Marcato Atlas Ravioli Tablet Pasta Maker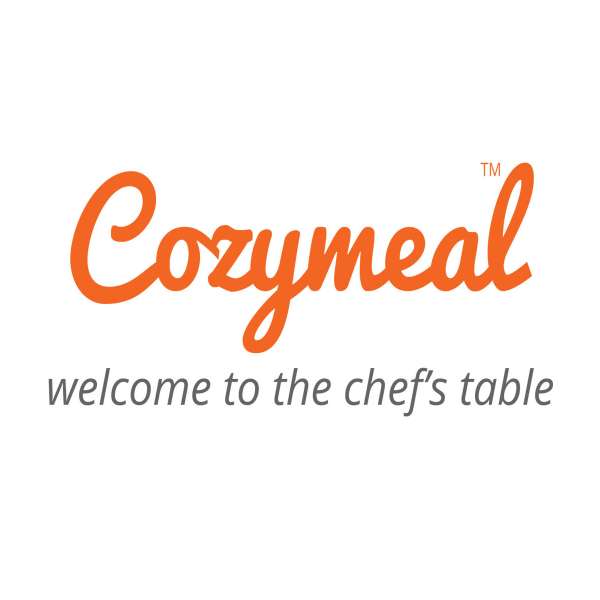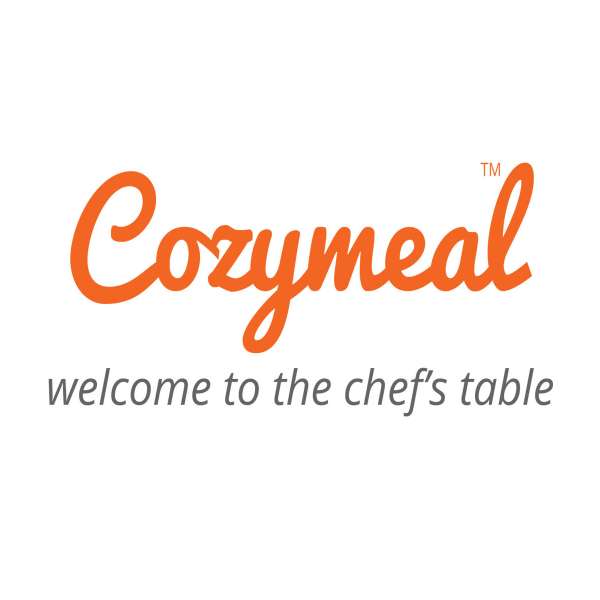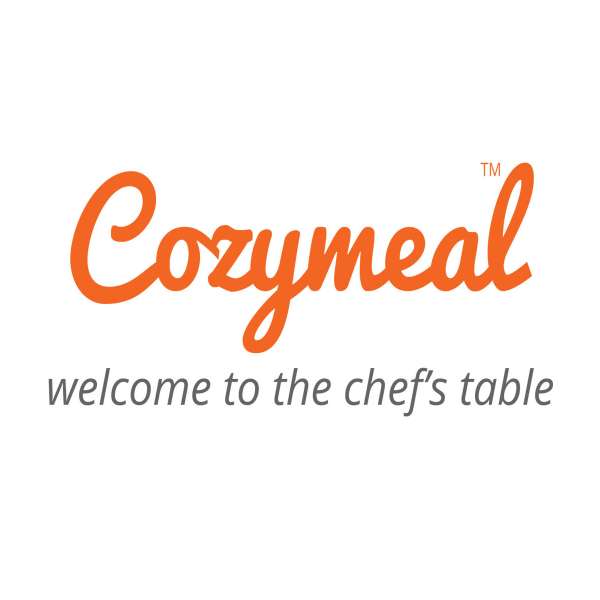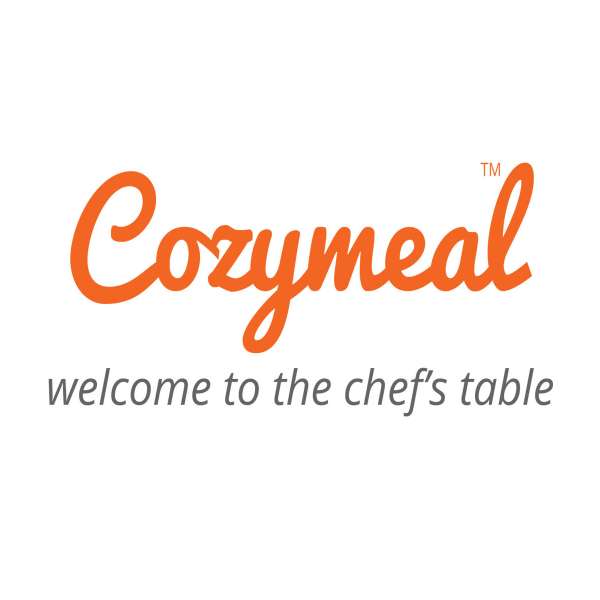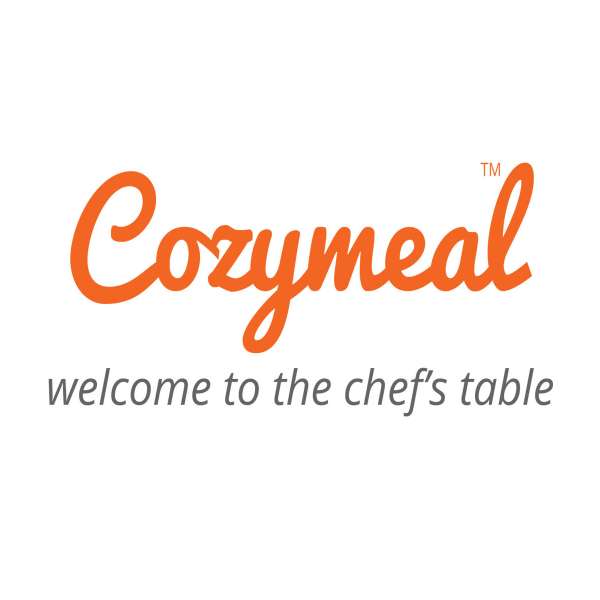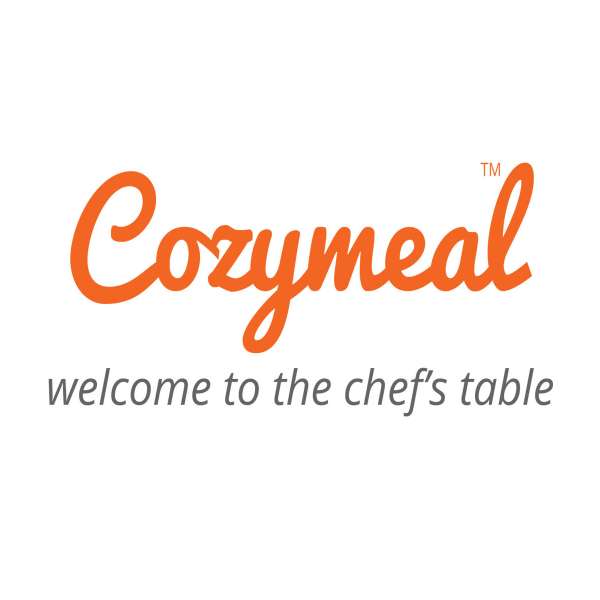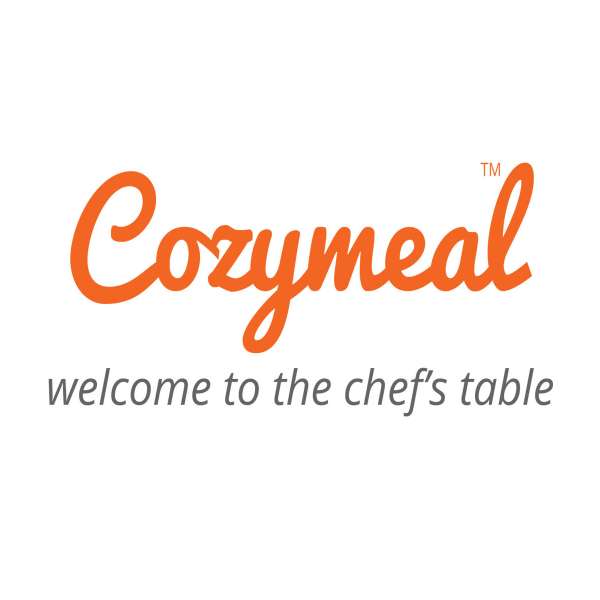 Description
Enjoy fresh, homemade ravioli at home with the Marcato Atlas Ravioli Tablet Pasta Maker. Simplify the process of forming, filling, sealing and cutting consistently plump and delicious ravioli with this easy-to-use Marcato ravioli mold. Made in Italy, this anodized aluminum Atlas ravioli maker is finished with vibrant oxidized coloring and includes a sturdy, non-slip base, smooth cutting lid, a sleek metallic pasta rolling pin and easy-to-follow instructions.
Prepare uniform ravioli with the Marcato Atlas ravioli tablet pasta maker. This attractive mold makes 10 two-inch ravioli at a time with classic crimped edges. Once you have made the pasta dough, roll out a thin layer and lay it over the base, portion your filling into each section and roll the pin over the cutter lid to seal and separate the ravioli. Cook your fresh pasta right away or dry and store your homemade ravioli for later.
From classic spinach and ricotta ravioli to modern creations stuffed with your favorite flavor combinations, this fun kitchen tool makes traditional Italian cooking easy and accessible. This helpful pasta maker is efficient and simple to clean. Keep your ravioli mold in pristine condition by wiping it clean with a dry brush or cloth.
Dimensions: 13.40"L x 4.50"W x 0.79"H; 3.31LBS
Care & Use: Wipe clean with a dry brush or cloth
Materials: Anodized Aluminum Alloy