Marcato Atlas Deluxe Biscuit Maker Cookie Press
Marcato Atlas Deluxe Biscuit Maker Cookie Press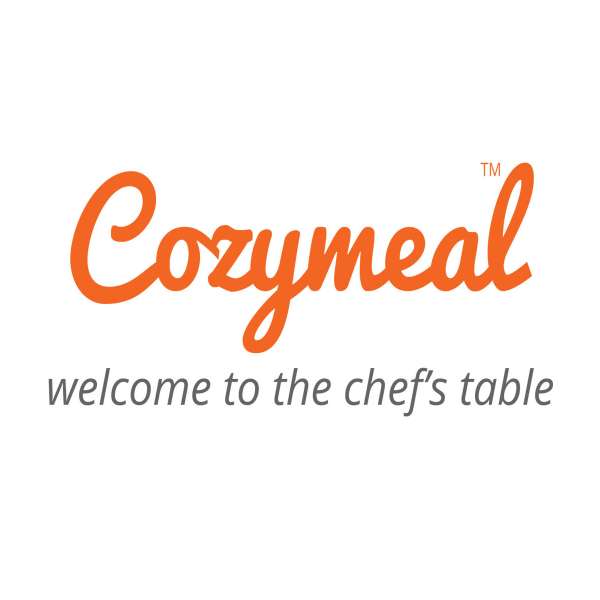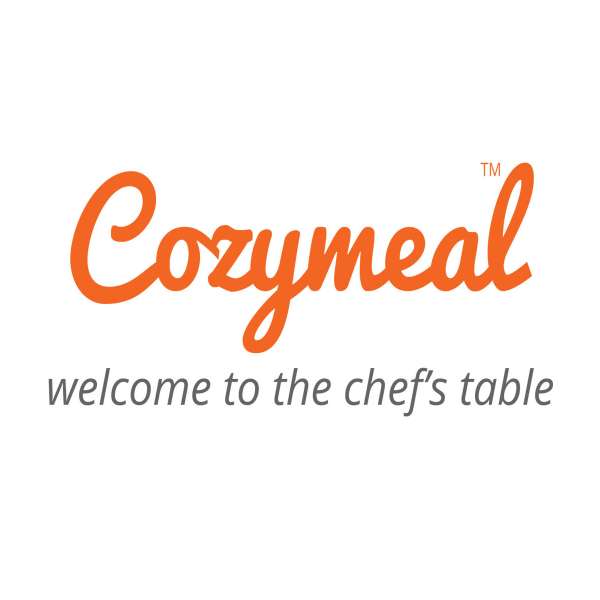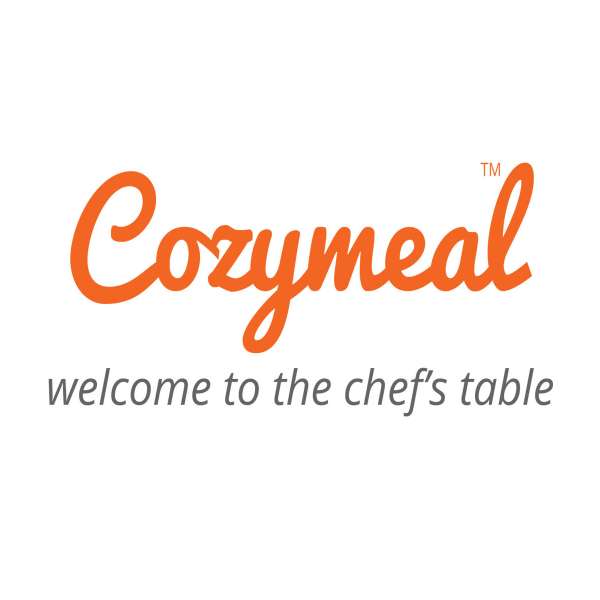 Description
Marcato Atlas Deluxe Biscuit Maker Cookie Press makes it easy to create fun, creative shapes for easy cookies and other sweet treats without the sticky mess that comes with rolling or cutting dough! This professional-grade cookie press includes 20 traditional cookie discs to make baking your favorite recipes easier and more fun, whether you're going solo in the kitchen or making memories with a budding young chef – easily adjust cookie sizes from large to small with the turn of a single knob! The ergonomic design is easy on the hands and wrists and is less messy than traditional cookie cutters so that you can enjoy making your favorite cookie recipes with ease and comfort. The Marcato Atlas Deluxe Biscuit Maker Cookie Press easily disassembles for quick and convenient cleaning after each use. Whether you're baking up Grandma's treasured sugar cookie recipe or trying out a new concoction from an Instagram reel, this exceptional cookie press is up to the task!
Includes 20 traditional cookie discs and instructions.
10 year manufacturer warranty included.
Made in Italy.
Dimensions: Length: 8.5"; Diameter: 2.25". Yields 35 to 40 small cookies and 20 to 25 large cookies.
Care and Use: Hand wash in warm soapy water.
Materials: Steel, ABS, anodized aluminum (ionized color processed)