Marcato 7-Piece Ravioli Like A Pro Kit
Marcato 7-Piece Ravioli Like A Pro Kit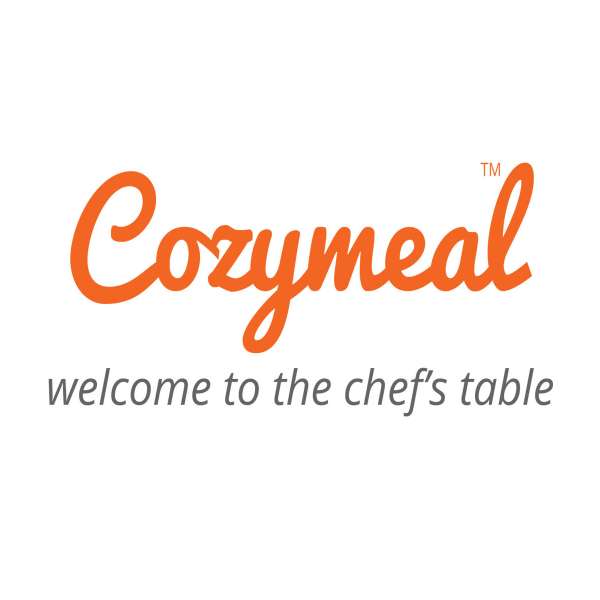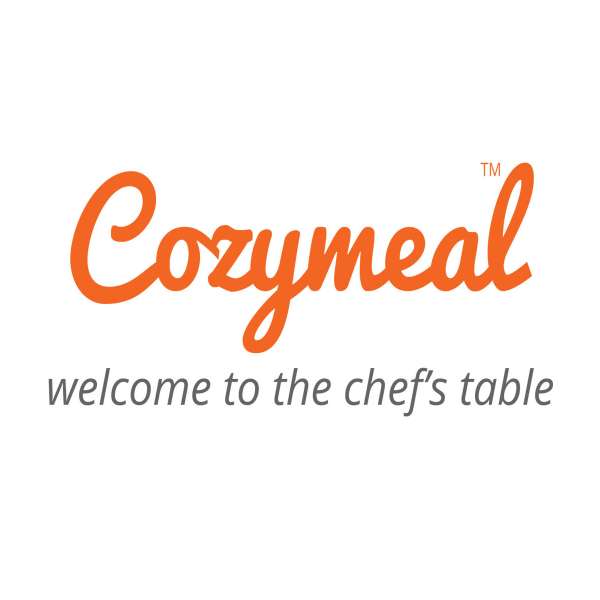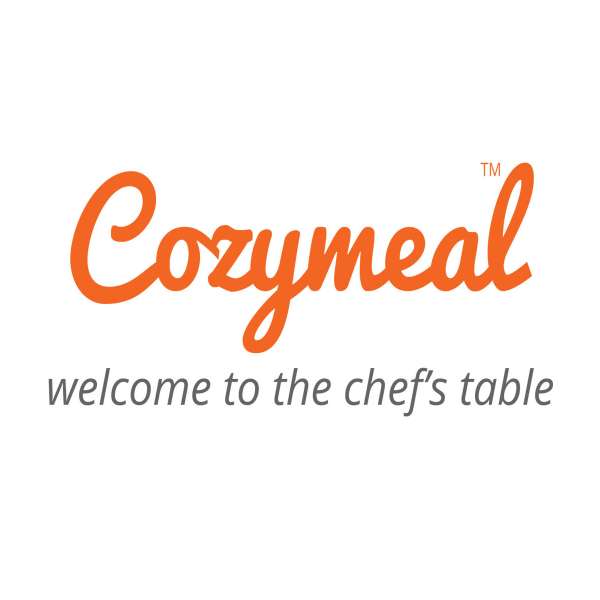 Description
Explore the art of Italian cooking with the Marcato Ravioli Like A Pro 7-Piece Kit. Made in Italy, this ravioli making kit is designed to blend authenticity with ease. Prepare two dozen ravioli at a time in the durable aluminum mold with just a few simple steps. With these fun and convenient tools, you can shape, seal and cut pasta in minutes to create a wide variety of meat, vegetable or cheese-filled stuffed pastas as well as other sweet and savory treats.
This Marcato Ravioli Like A Pro set includes a 1.38-inch square ravioli mold with a sleek pear wood roller, three ravioli stamps with comfortable wooden handles, a 100% cotton long apron, a decorative kitchen cloth and a recipe book with instructions to make homemade ravioli and other dishes from around the globe. This set includes ravioli stamps in three distinctive shapes: 2.25-inch round, 4 inch oval and 2.125-inch triangle to create unforgettable filled pasta, dumplings, cookies and more. Each stamp is crafted with fluted edges for improved sealing and cutting with a professional finish.
With unique, high-quality accessories, this ravioli maker kit is perfect for gifting. The cotton apron and decorative kitchen cloth feature a clean, modern look to suit any kitchen aesthetic. The set is neatly packed in a compact box for easy gifting and storage.
Dimensions:
Round Stamp: 2.28", Oval: 3.93", Triangle: 2.13", Ravioli Mold: 1.39" x 94"
Care & Use: Hand wash only
Materials: Aluminium. Wood. 100% Cotton