Marcato 1.5-Inch Round Ravioli Mold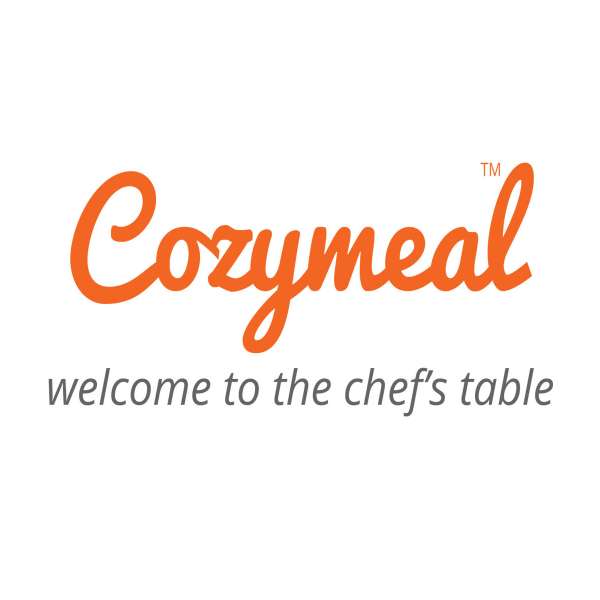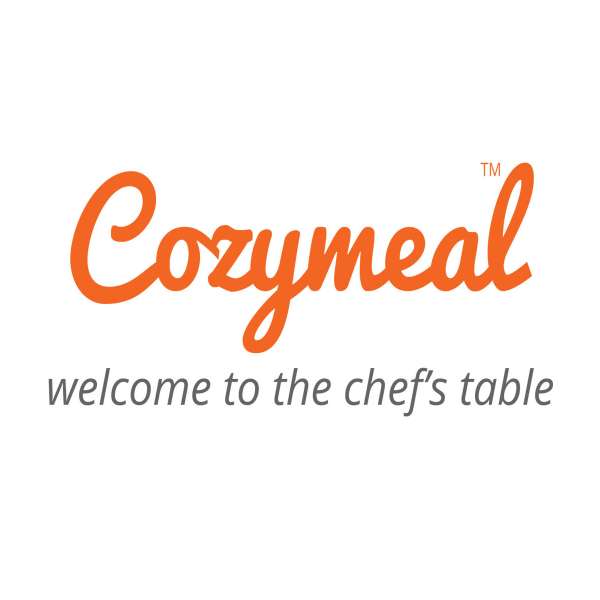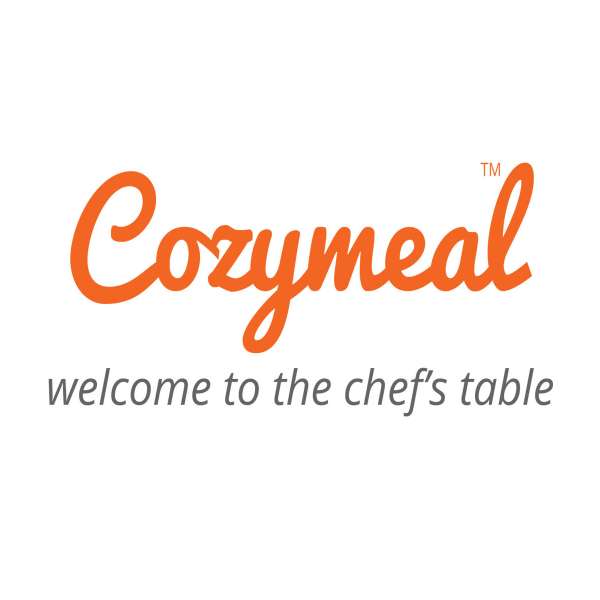 Description
Create professional-quality ravioli at home with the Marcato 1.5-Inch Round Ravioli Mold. This helpful tool simplifies the process of forming, stuffing, sealing and separating authentic ravioli with classic, neatly crimped edges. It is easy to prepare batches big enough to feed a crowd or dry and save to enjoy later with this Marcato ravioli mold that makes two dozen 1.5-inch ravioli at a time.
Easily and efficiently craft handmade stuffed pasta with this ravioli maker mold built from sturdy die cast aluminum in a compact design for easy use or storage. The set includes an attractive pear wood rolling pin to assist in smoothing out thin layers of dough and sealing your pasta. To quickly prepare dozens of ravioli, roll out your pasta dough and lay it over the round ravioli mold. Next, transfer your favorite ravioli fillings into wells in the dough. Cover with a second sheet of pasta dough, then seal and separate with the rolling pin. Once you have prepared your ravioli, you can enjoy them immediately with your favorite sauces and additions or dry the pasta and save for future Italian-inspired meals.
To maintain the finish and performance of your ravioli mold, hand wash in warm, soapy water and dry with a soft towel.
Dimensions: 12 1/2 x 4 3/4; x 3/4, 12.43oz
Care & Use: Hand wash in warm, soapy water
Materials: Die cast aluminum. Pear wood