Henckels Capri Granitium Notte 3-pc Aluminum Nonstick Fry Pan Set
SALE
$129.95
Reg. $275.00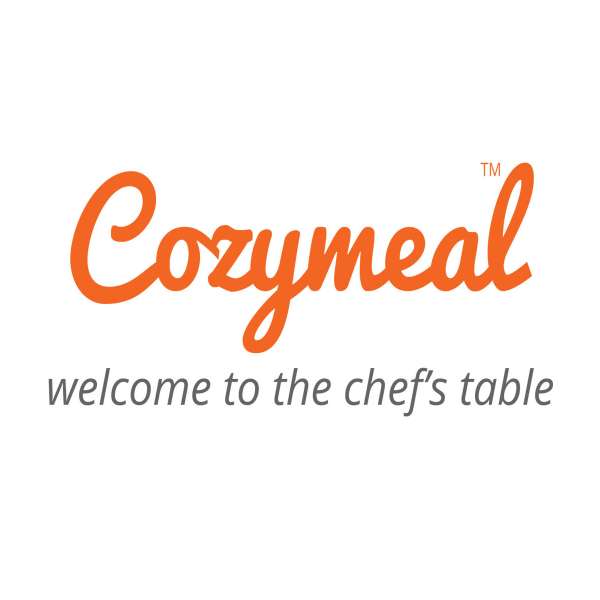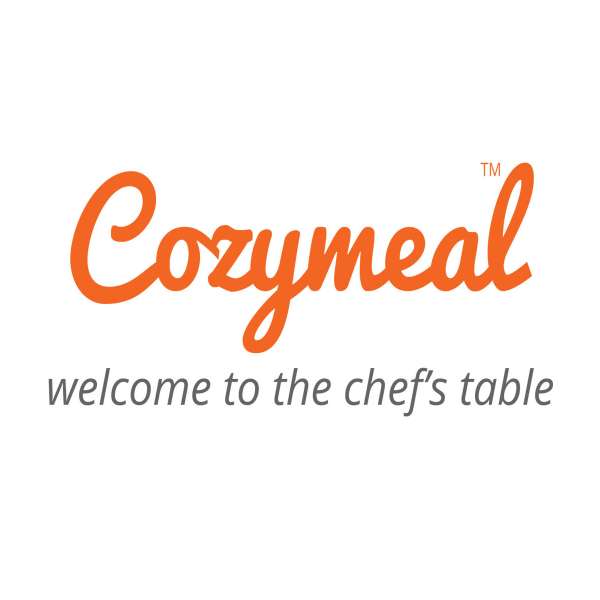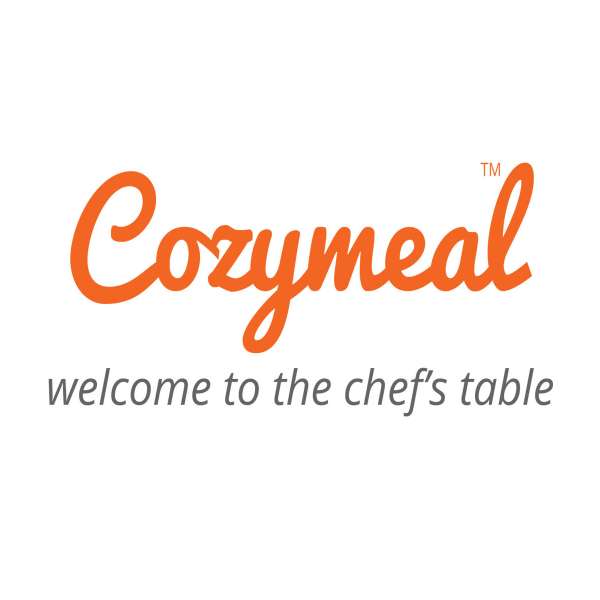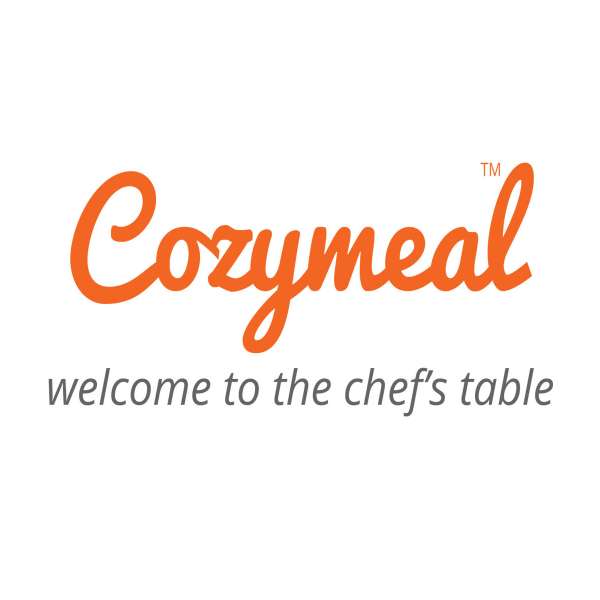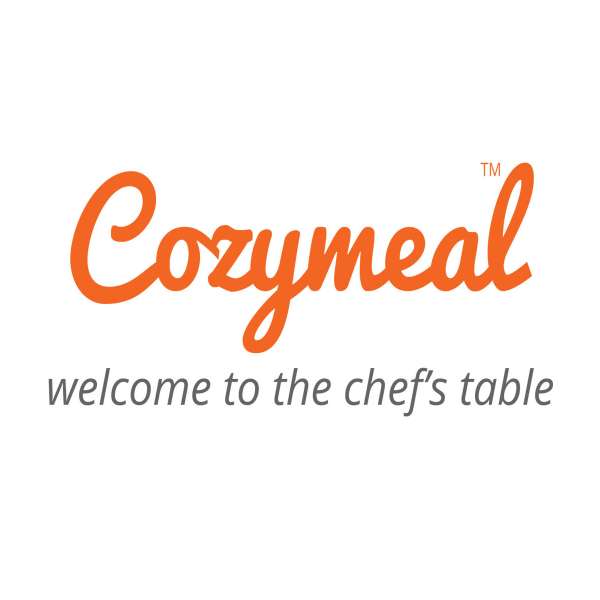 Description
Henckels Capri Notte pans offer everything you need to add gourmet goodness to your kitchen life. This 3 piece fry pan set provides a range of sizes that let you bring your most ambitious dishes to the table.
You'll have the perfect pieces for making your favorite egg-based creations, turning out succulent steaks and fabulous fish filets or cooking chicken breasts to tender perfection. The secret to these pans is the Granitium Notte coating, a speckled, ceramic-based nonstick coating that lets food slide easily from pan to plate. You can even use metal utensils without scratching or scraping the surface. Whether you're stirring or serving, you'll have easy-release coverage all the way through. Enjoy even heating for dependable cooking with every recipe, thanks to thick aluminum construction. The flared rim design lets you pour sauces and juices without drips. Finish off your culinary creations by popping the pan into the oven up to 500°F.
Italian-made Henckels Capri pans not only cook with precision, they also clean up with very little labor and can even join your dishes in the dishwasher at the end of the evening. The thoughtful design and dependable construction means years of quality kitchen use.
Dimensions: 8-inch fry pan; 10-inch fry pan; 12-inch fry pan
Care & Use: Dishwasher safe
Materials: Aluminum