Harold Import Co. Rectangular Lasagna Pan with Handles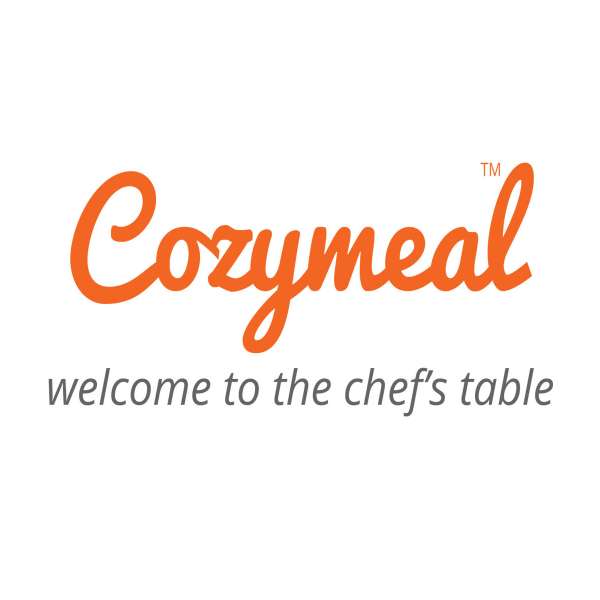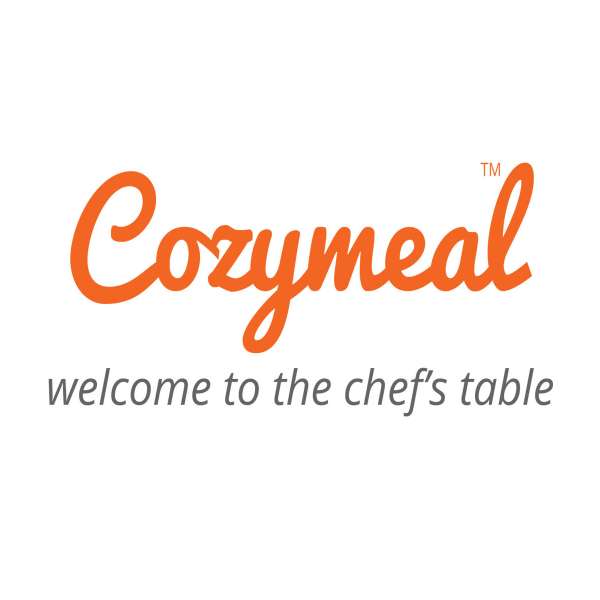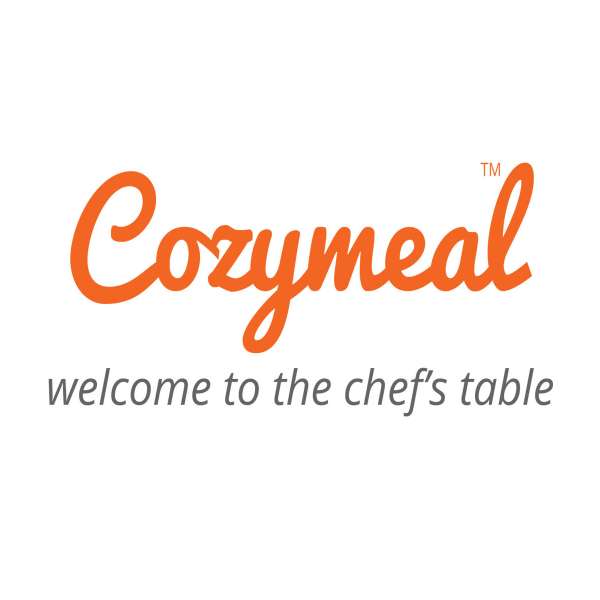 Description
For a dish that does it all, you won't go wrong with the Harold Import Co. Rectangular Lasagna Pan with Handles. This isn't just a ceramic lasagna pan, it's a dish specially designed for baking, boiling, roasting and serving practically anything. The generous depth of the lasagna pan is perfectly suited for cooking deeply layered recipes, like baked ziti, macaroni and cheese, casseroles, quiches and cakes. The durable, high-quality porcelain construction provides uniform heat distribution to cook foods evenly, while the handles on either side of the pan provide a place to securely transfer your food from the oven to the dinner table. You can leave any leftovers in the dish and cover it with foil, then when it's time to reheat, just pop it in the oven. Or, use the lasagna baking dish as a tasteful serving dish on special occasions. And when you're finished, simply set the pan in the dishwasher for easy cleanup!
Dimensions: Length: 13" (With handles: 16.25"); Width: 9"; Height: 2.5"
Care & Use: Dishwasher safe
Materials: Porcelain
We love the Harold Import Co. Rectangular Lasagna Pan with Handles because it's such a versatile baking dish. The high quality ceramic pan is deep enough to handle any roasting, boiling or baking you need, plus the added bonus of being a great looking serving dish.