Harold Import Co. Marble Mortar & Pestle
Harold Import Co. Marble Mortar & Pestle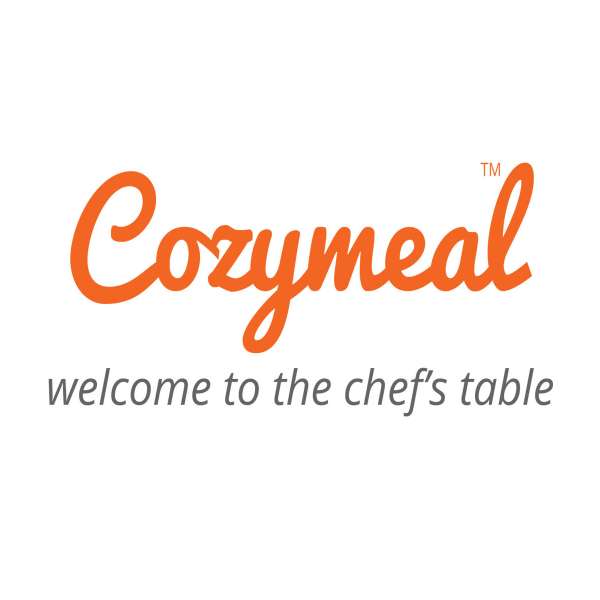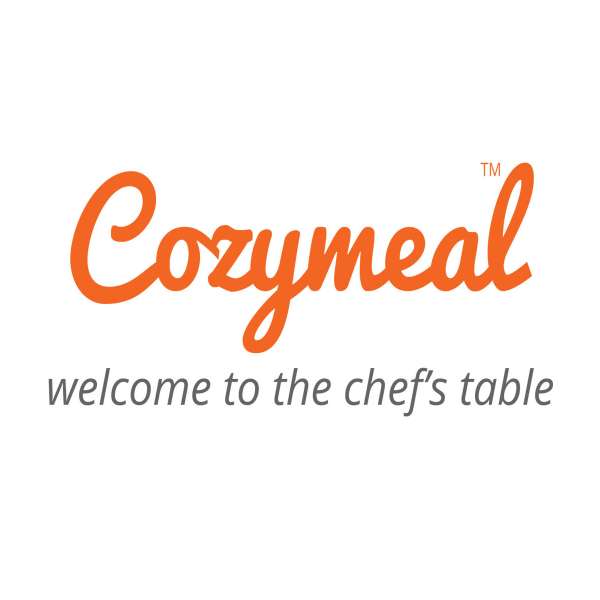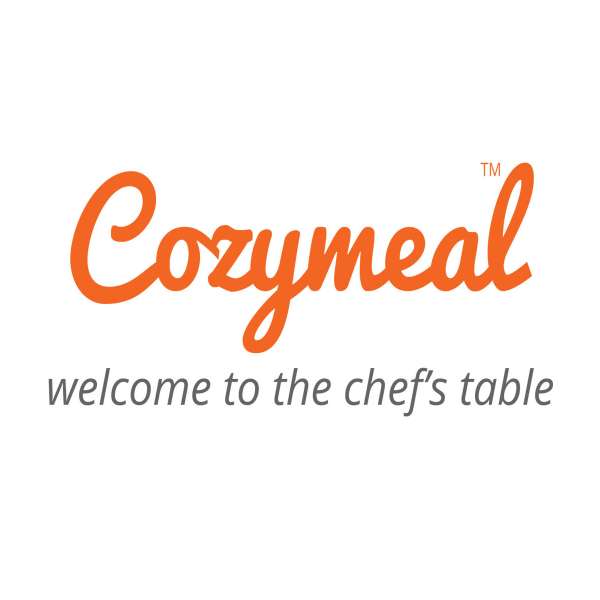 Description
With the Harold Import Co. Marble Mortar & Pestle, creating your own culinary concoctions is easier than ever before! Quickly and efficiently grind ingredients for dry rubs, curry pastes, spices, pestos and even your own herbal medicines. Made of natural marble, this beautiful mortar and pestle set will complement any kitchen.
Dimensions: (Mortar) Diameter: 4"; Height: 2.5" / (Pestle) Diameter: 1"; Length: 5"
Care and Use: Hand wash in warm, soapy water.
Materials: Carrara marble

Love the Marble Mortar & Pestle! Great size and great price!
The Harold Import Co. Marble Mortar & Pestle is the perfect tool for breaking out those bulk herbs and spices that have lingered in your pantry. (Or for pulverizing your prescriptions — we aren't judging.) We chose it for our collection for its exceptional beauty and quality.