GreenPan Reserve Ceramic Roaster with Rack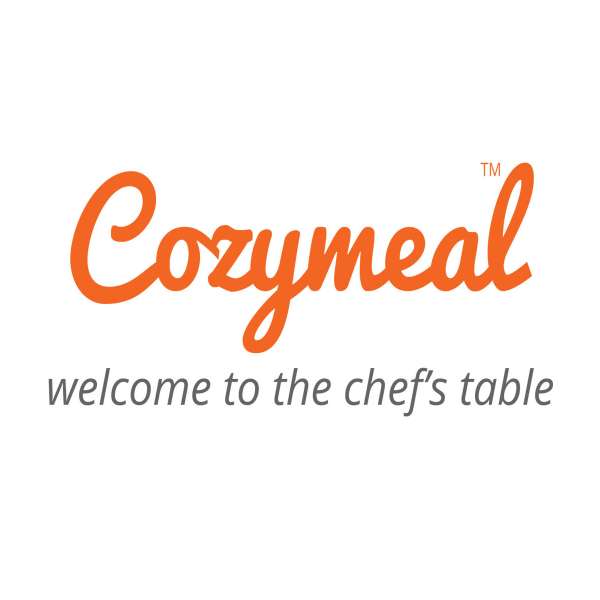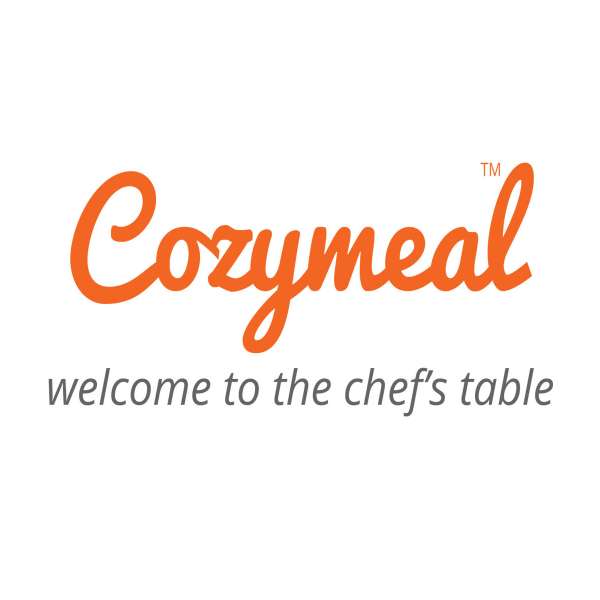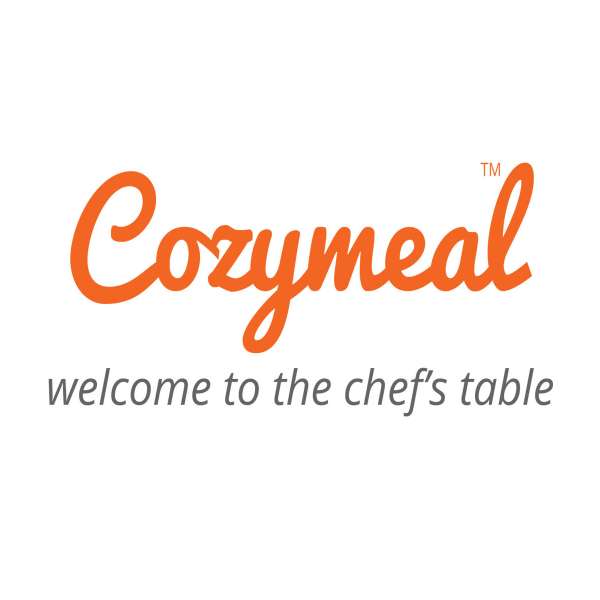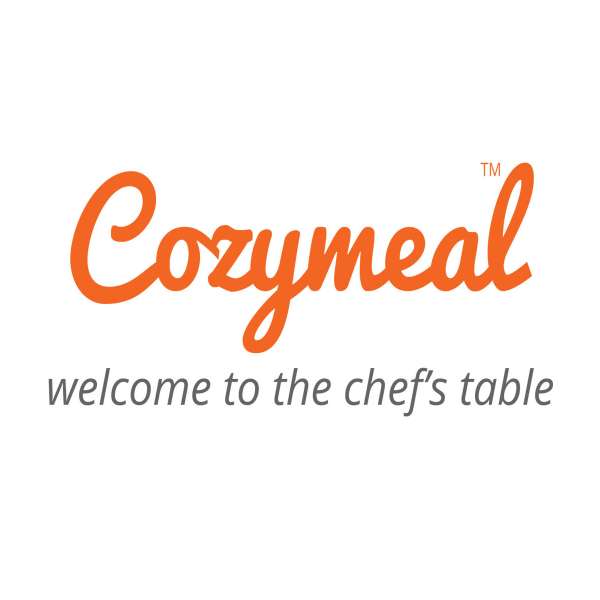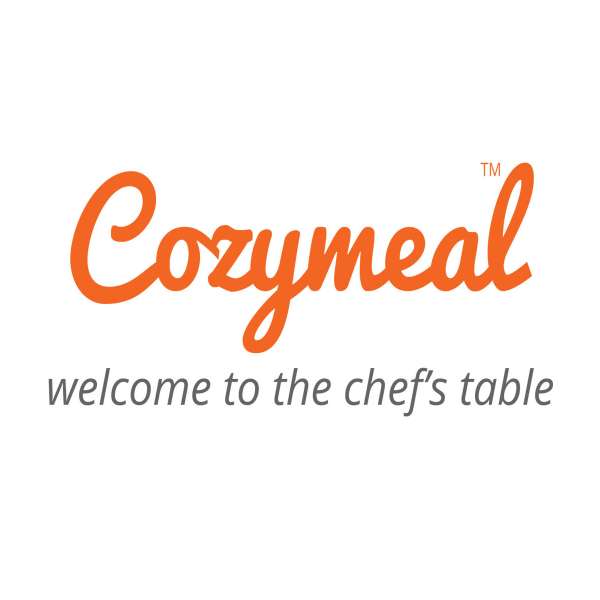 Description
With the GreenPan Reserve Ceramic Roaster with Rack, you get premium cooking performance and beautiful minimalist style all in one. This ultra-strong, ultra-durable, and ultra-stylish roaster provides ample room for preparing delicious roasts or baking large, family-sized quantities. Any way you decide to use it, you can rest assured that the end result will be one of chef-grade quality. That's all thanks to the top-of-the-line craftsmanship chefs and home cooks expect from GreenPan Reserve. This black roasting pan is made from heavy-duty, hard anodized aluminum that makes it incredibly resistant to warping or wobbling, scratching and chipping. This quality also makes for quick and even heat distribution with every use. In addition to the solid foundation is the healthy, diamond-infused ceramic nonstick coating which compounds on both the heat responsiveness as well as the durability, even making it resistant to damage from metal utensils. And, with the inclusion of the "v"-shaped rack to help with airflow and elevate roasts above the juices, it's the all-around ideal ceramic roasting pan package.
Dimensions: Length: 13.25"; Width: 16.25"; Height: 33"
Care & Use: Dishwasher safe, hand wash recommended. Oven-safe up to 600°F. Suitable for all stovetops except induction.
Materials: Ceramic; PFAS free nonstick; hard anodized aluminum; gold-tone stainless steel handles