GreenPan Levels Ceramic Nonstick 10 & 12" Fry Pan Set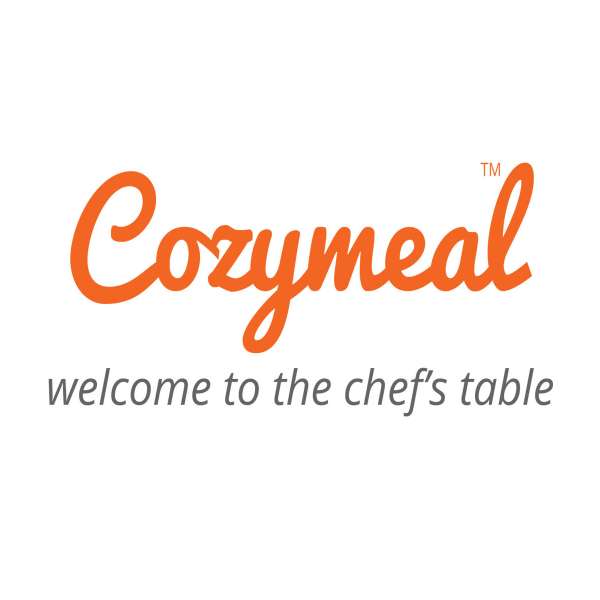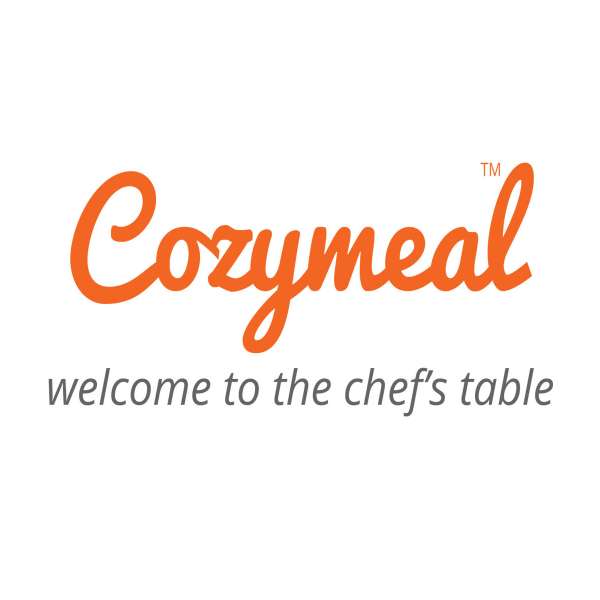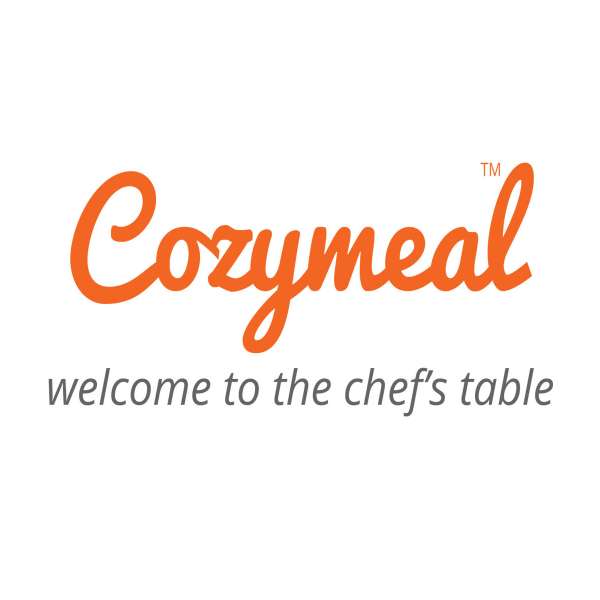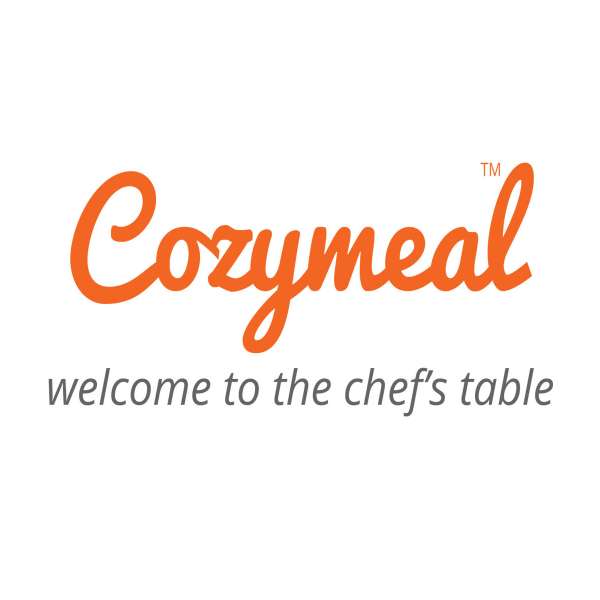 Description
Empower yourself with advanced cookware while also saving on precious cabinet space with the GreenPan Levels Ceramic Nonstick 10 & 12" Fry Pan Set. Constructed from ultra-tough, duo-forged hard anodized aluminum and finished with a healthy, diamond-infused ceramic nonstick coating, this stackable fry pan set is designed for superior performance. The aluminum construction paired with the ceramic coating ensures that each piece of PFOA free cookware in this set delivers expert and uniform heat distribution for picture-perfect browning and sautéing on every recipe. This also means you can easily go from cooking on any kind of stovetop (except induction) to roasting or braising in the oven when using your GreenPan fry pan because they're temperature tolerant up to 400°F. This cookware is top-of-the-line in terms of cooking capabilities, being incredibly resistant to warping, scratches or chips, and they give back more by offering you up to 30% more cooking space than standard fry pan sets!
Dimensions:
10" - Diameter: 10"; Handle length: 8.1"
12" - Diameter: 12"; Handle length: 8.9"
Care & Use: Dishwasher safe, hand wash recommended. Oven-safe up to 400°F. Suitable for all stovetops except induction.
Materials: Ceramic; PFAS free nonstick; hard anodized aluminum; silicone wrapped
We love the GreenPan Levels Ceramic Nonstick 10 & 12" Fry Pan Set for its high quality and ingenious functionality. You'll love how these pans help you sear, brown and sauté food to perfection without leaving a mess, and how you can save so much more space in the cabinet when you're not using them!