GreenLife Healthy Ceramic Nonstick Fondue Party Set
GreenLife Healthy Ceramic Nonstick Fondue Party Set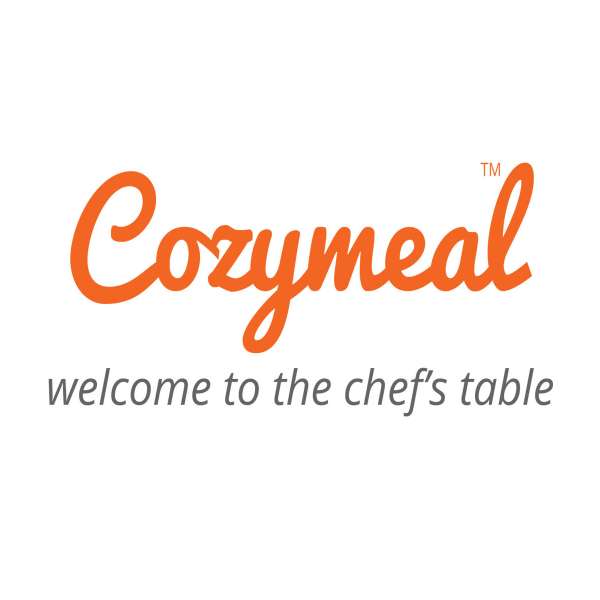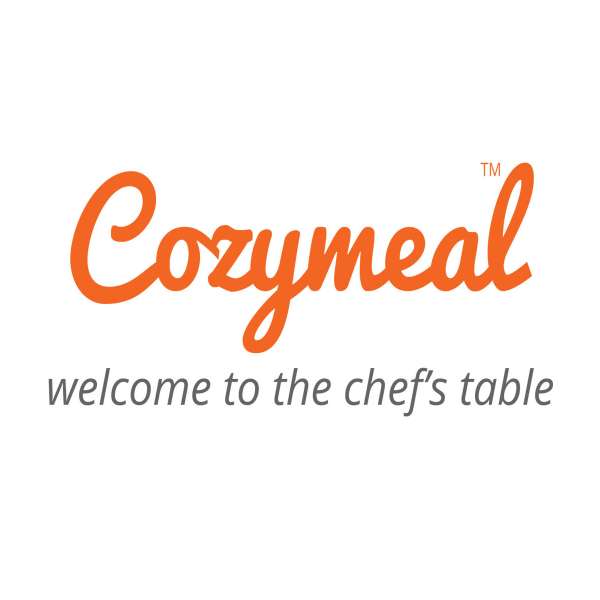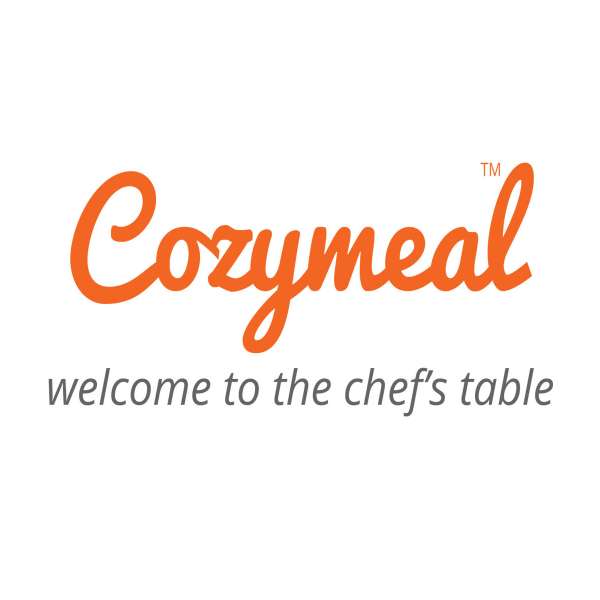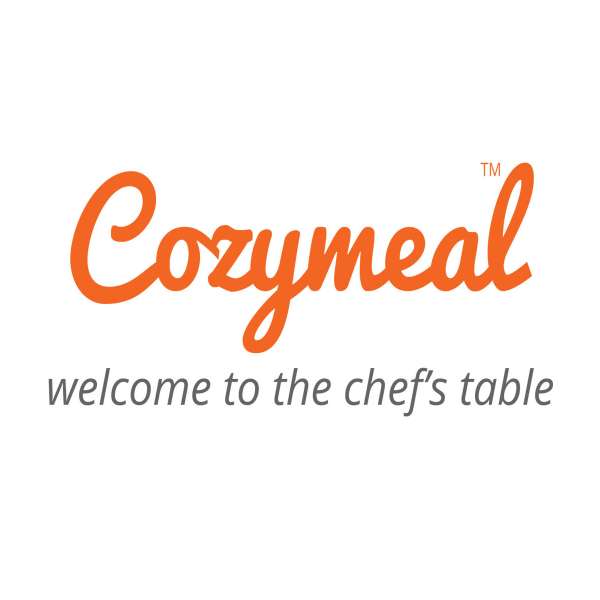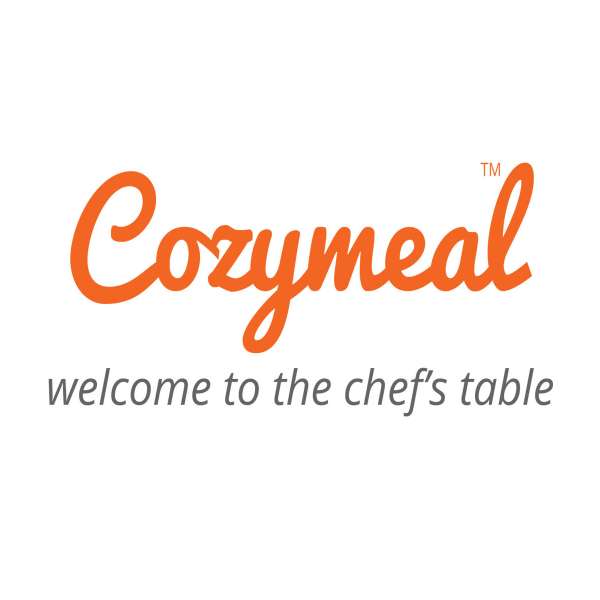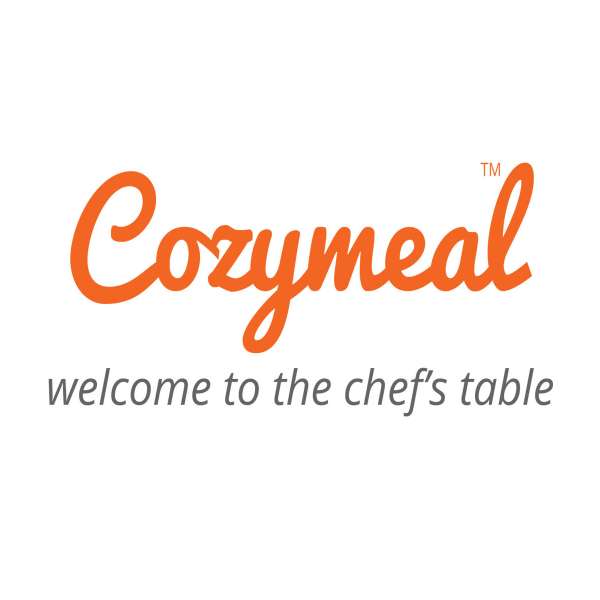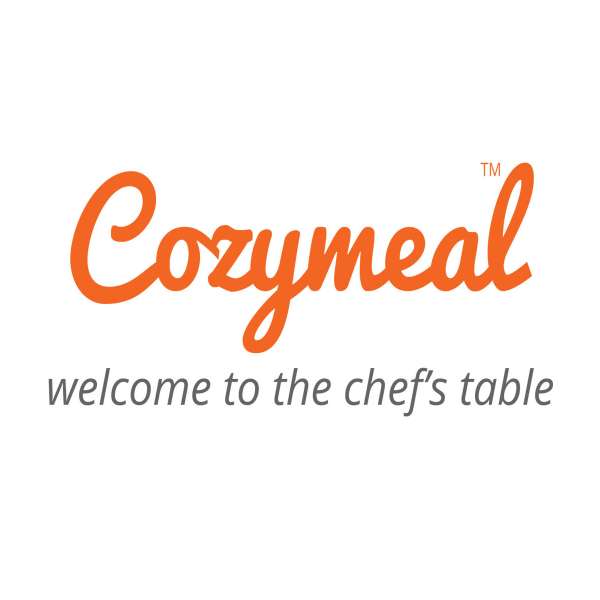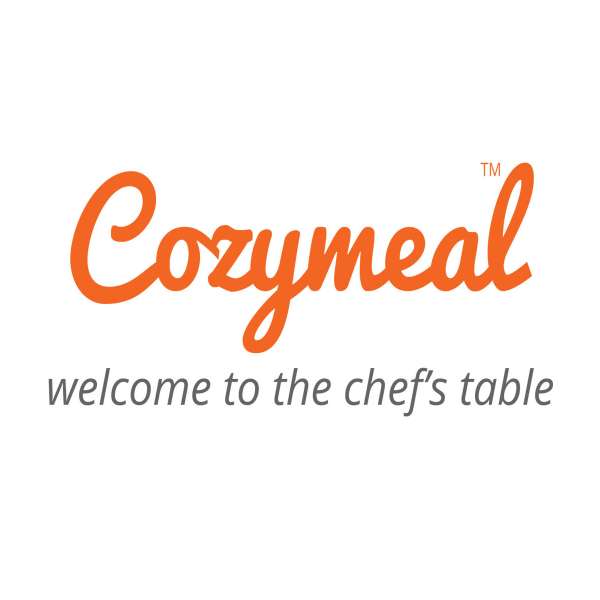 Description
There's no better way to do fondue than with the GreenLife Healthy Ceramic Nonstick Fondue Party Set! If you're new to fondue but have been wanting to bring some friends together to celebrate amazing flavor in a healthy way, this is the fondue pot for you. With a three-quart capacity that offers ample room for all the gooey cheese, melty chocolate and savory dips you can dream of, it's the ultimate party equipment to satisfy everyone's cravings. There are eight color-coded tips on each fork to make it so all your guests can gather around your electric fondue pot. Plus, it's got large, easy grip handles for safer handling and an adjustable temperature control for safer eating — no matter if you're using it as a dessert chocolate pot, a savory broth pot or a rich and creamy cheese fondue pot. It's all made even more special by GreenPan's unique ceramic nonstick coating, which means you'll be left with less mess to clean after the party's over! What makes this coating so unique is the fact that it's completely free of toxic chemicals because it's actually derived from sand. Not to mention, making the coating on this ceramic fondue pot creates 60% less CO2 during the curing phase than traditional nonstick coatings! How's that for a conversation piece?
Dimensions: Length: 12.8"; Width: 12.5"; Height: 7.3"
Care & Use: Always remove the temperature control probe before washing your fondue pot. Do not immerse fondue pot, temperature control probe, cord or magnetic plug in water or other liquid. Allow unit to cool completely before cleaning. Once unit has cooled, remove the temperature control probe and power cable. Wipe the temperature control probe with damp cloth. Wash fondue pot with warm soapy water, using a nonabrasive cloth. Fondue Pot is not dishwasher safe. Dry thoroughly.
Materials: PFAS, PFOA, lead, and cadmium-free ceramic nonstick
We love a good fondue pot and the GreenLife Healthy Ceramic Nonstick Fondue Party Set is one of the best we've found! With it, you get all the greatest capabilities of an electric fondue pot to make delicious, dippable cheese and chocolates, plus GreenPan's healthy sand-based ceramic nonstick coating that makes cleanup a total breeze!