GreenLife Go Grains Healthy Ceramic Rice Cooker
GreenLife Go Grains Healthy Ceramic Rice Cooker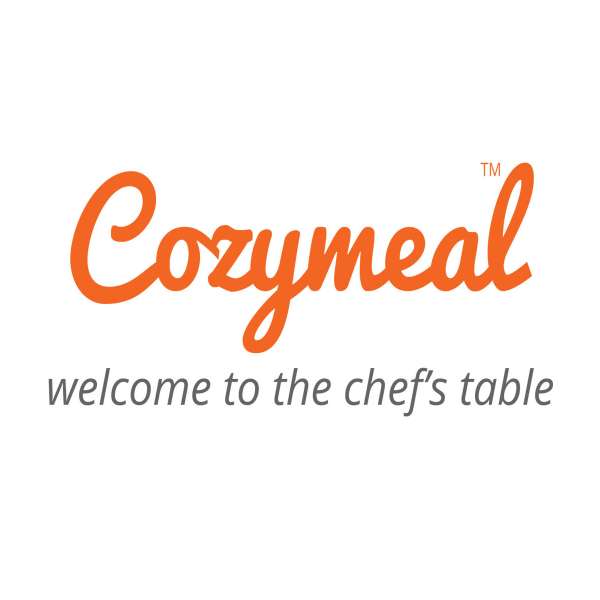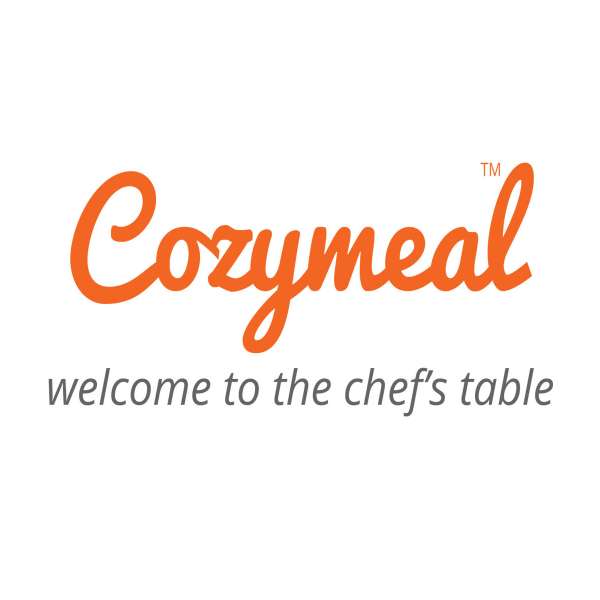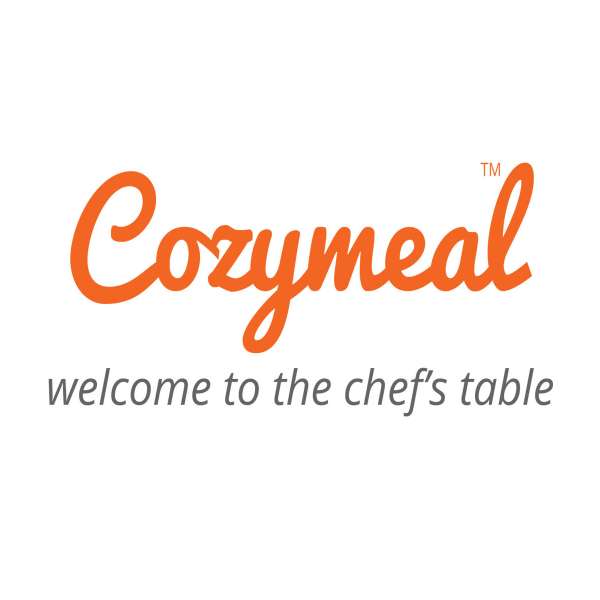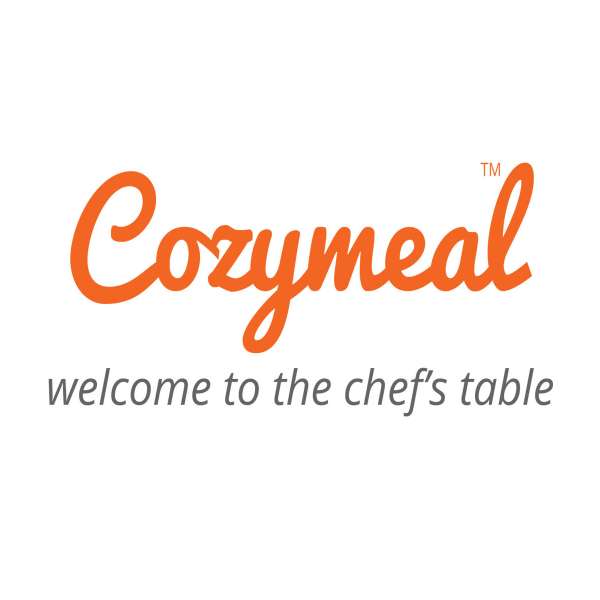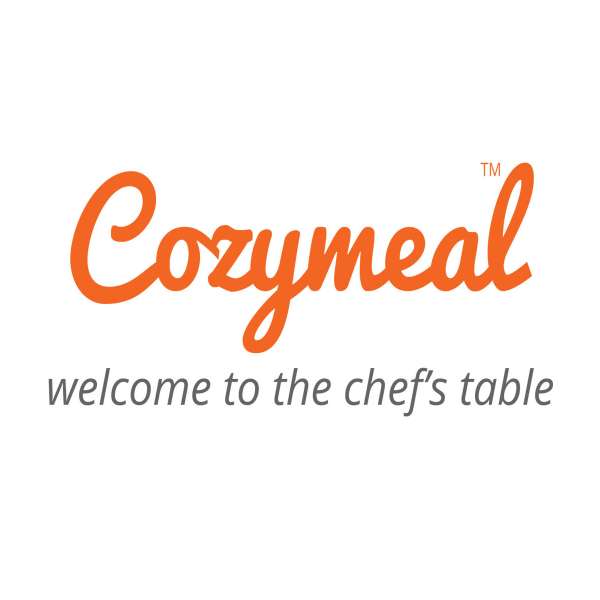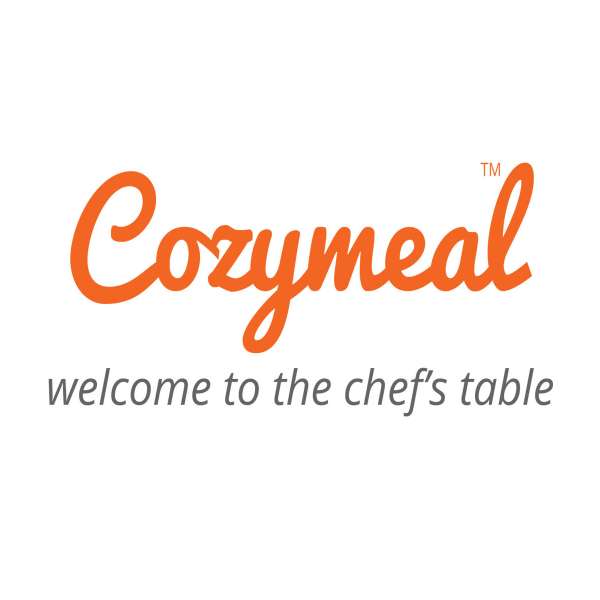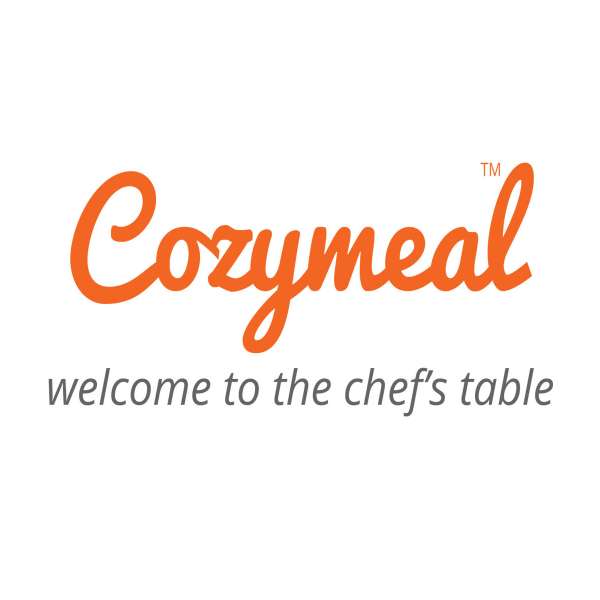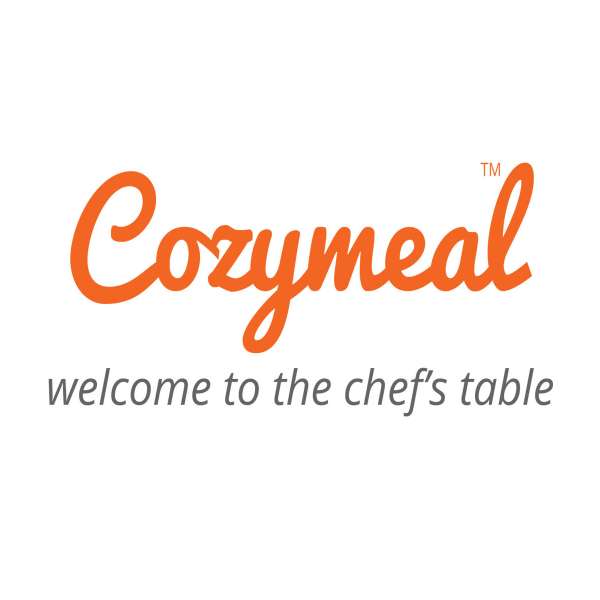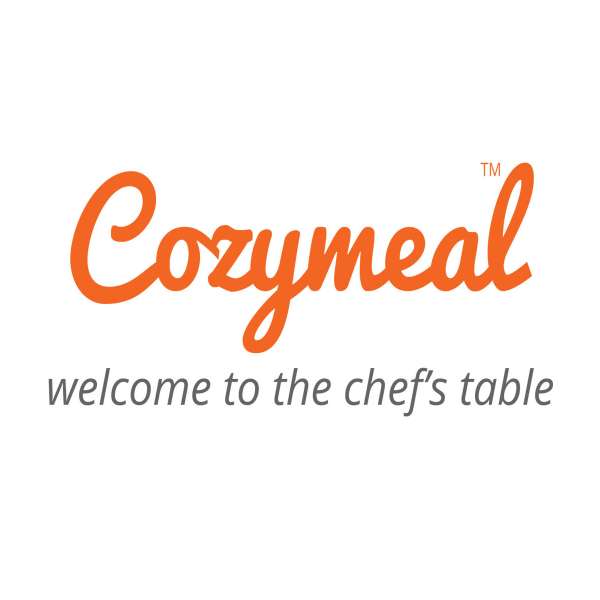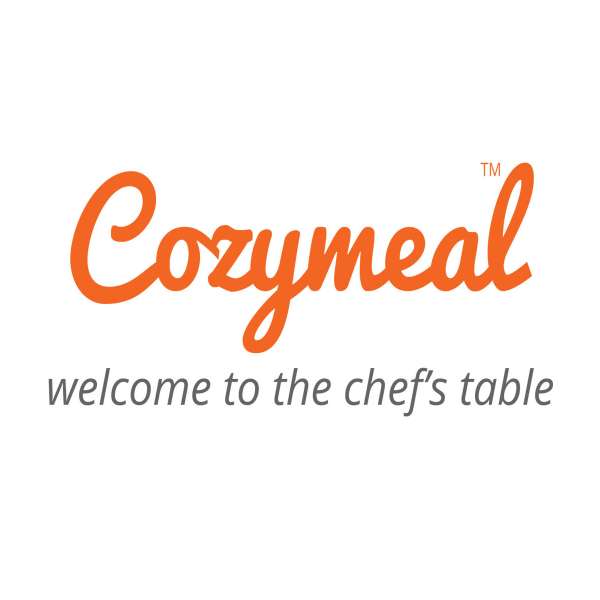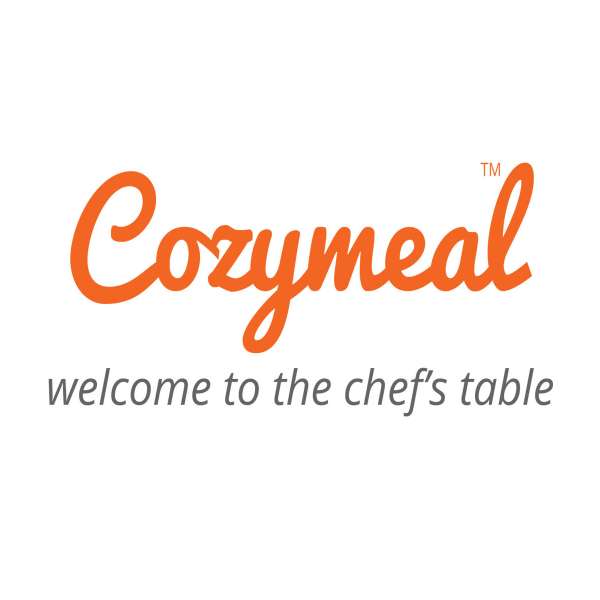 Description
Say yes to healthy living with the GreenLife Go Grains Healthy Rice Cooker! No need to break out the pots and pans — this machine will make perfect rice at the push of a button! Featuring a food-safe PFAS and PFOA-free ceramic nonstick coating, your rice will come out perfect every time and the cleanup will be fast and easy! The Smart Grain technology automatically adjusts to your kitchen's specific conditions to cook all your favorite grains to perfection.
Whether white rice, brown rice or quinoa is on the dinner menu, this 4-cup rice cooker has you covered. You can even cook up a bowl of scrumptious oatmeal with just the push of a button. Don't worry about getting burned when it's time to serve the rice — the heatproof exterior keeps the cooker cool to the touch at all times. Convenient no-guess presets remember your favorite cooking times and methods. And, you can prep the rice cooker in advance for your busy work days: Simply set the automated timer to have steaming hot rice ready for you when it's time for your lunch break.
Dimensions: Length: 9.7"; Width: 9.5"; Height: 8.5"
Care & Use: Removable parts are dishwasher safe.
Materials: Aluminum, stainless steel, plastic, silicone