Global Grub DIY Focaccia Art Kit
Global Grub DIY Focaccia Art Kit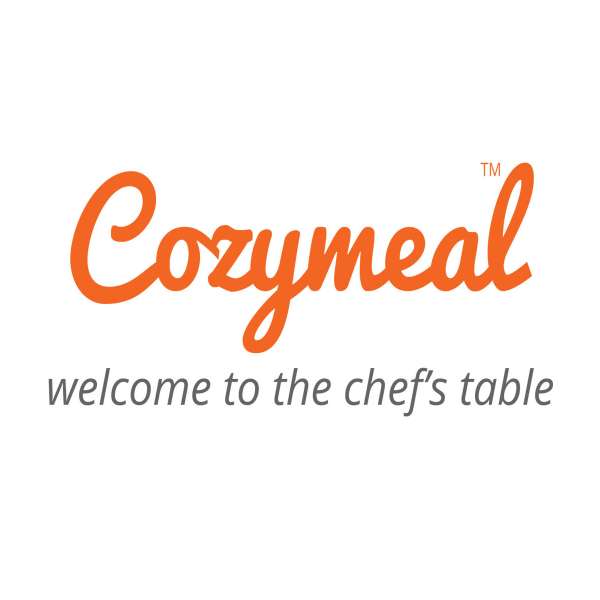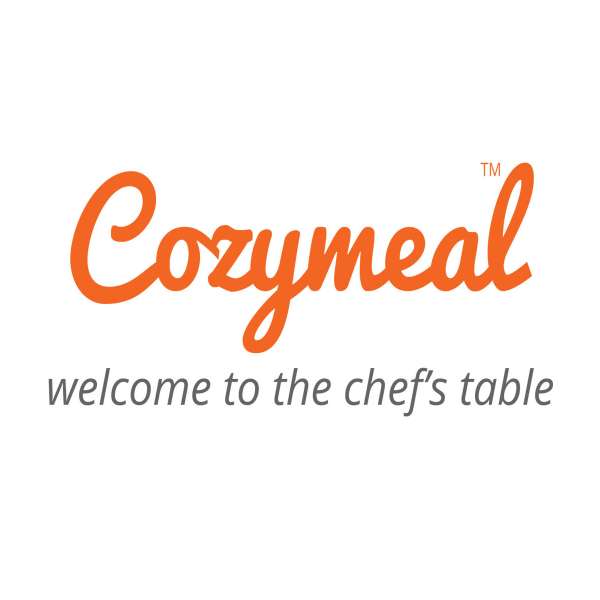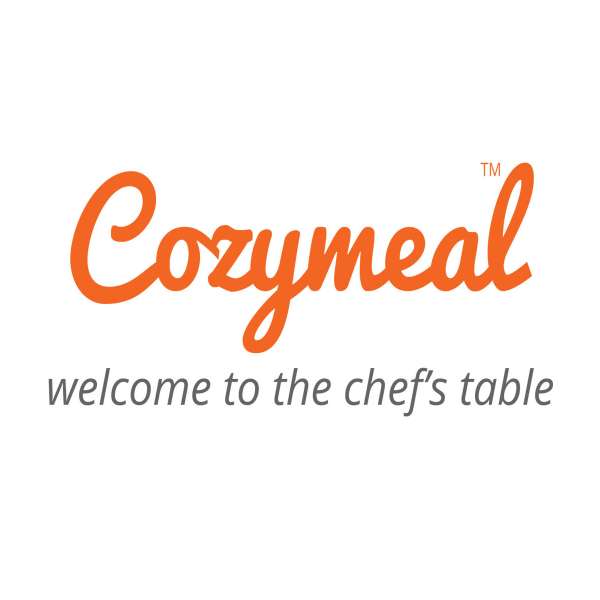 Description
The Global Grub DIY Focaccia Art Kit not only allows you to bake up your own delicious homemade Italian flatbread, but also transform it into an edible masterpiece. This DIY food kit lets you express your culinary creativity with an edible canvas that the whole family – kids and adults alike – will enjoy baking, decorating and eating. This complete focaccia art kit comes with everything needed to create your own artisanal bread that dazzles the eyes and the palate. Use the precise and delicate food tweezers to top your artisanal loaves with fresh peppers, purple onions, fresh herbs and more to create fun and flavorful designs. This DIY focaccia kit makes a perfect gift for the homebaker or bread lover in your life, as well as a unique offering for birthdays, holidays, housewarming parties, graduations or teacher's gifts.
Made in the USA.
Kit includes:
Bread flour
Yeast
Italian seasoning
Flakey sea salt
Food tweezers
Step-by-step instructions
Art gallery for inspiration
Dimensions: Box Length: 12"; Width: 7"; Height: 3"
Care & Use: Dry ingredients have a shelf life of 6–12 months. For the dry active yeast, use warm water between 105-115 degrees. If too cold, the yeast won't activate and if too hot, the yeast will die off. Mix dough by hand or with a stand mixer. Hand wash food tweezers.
Materials: Stainless steel tweezers
Allergen Statement: Product contains wheat. Made in a facility where eggs, peanuts, tree nuts, soy and dairy are present.