Finex Cast Iron Dutch Oven - 5 Qt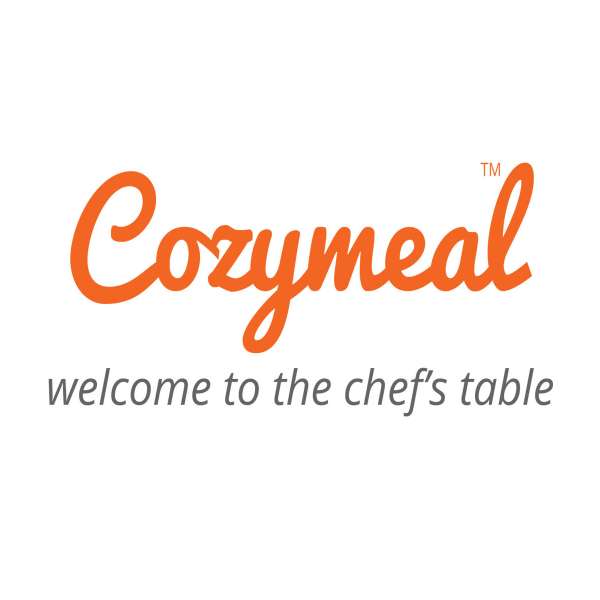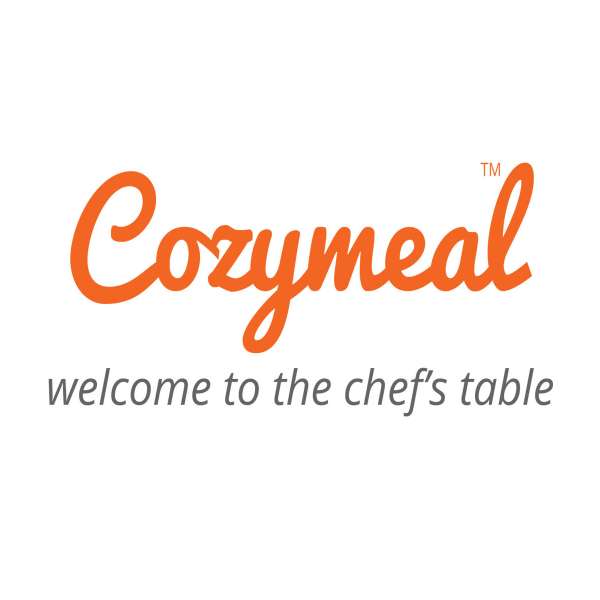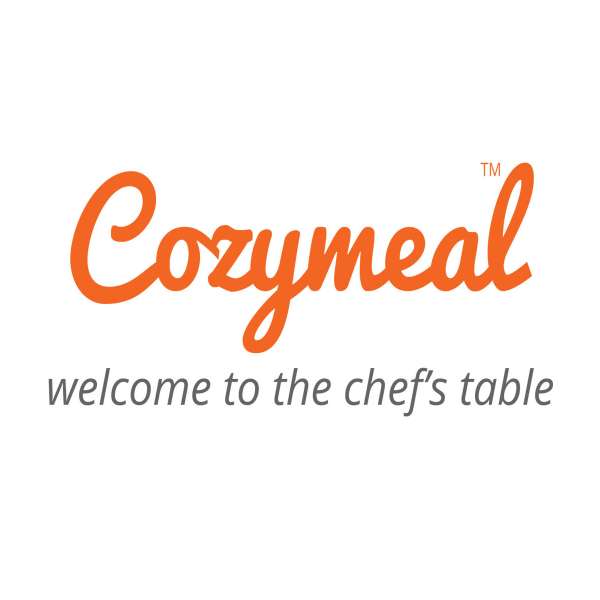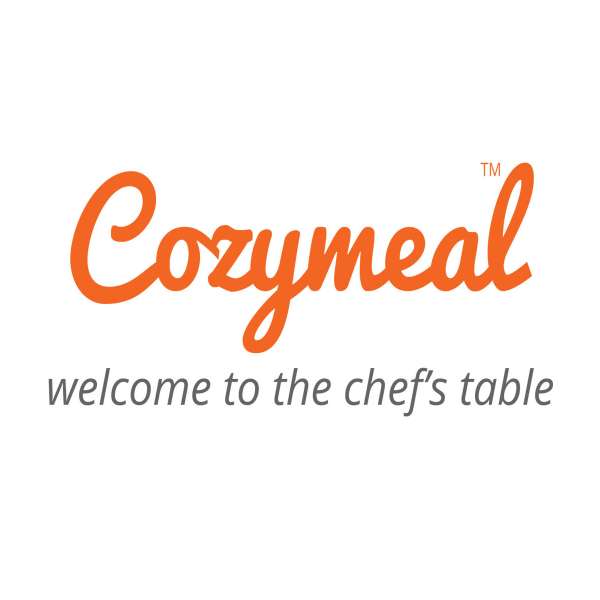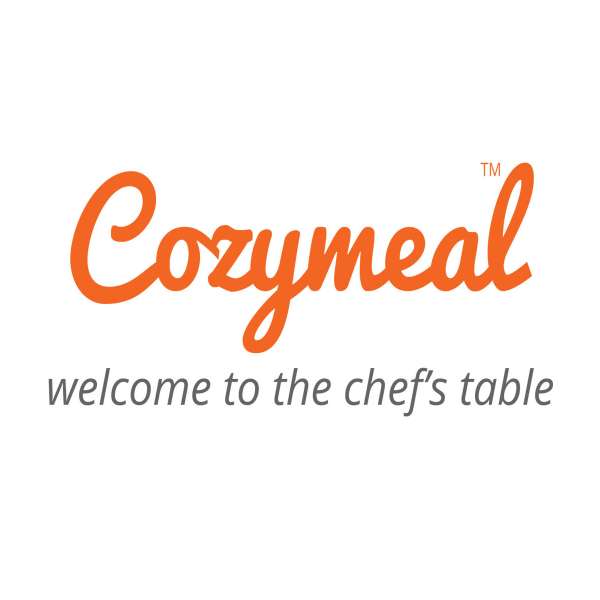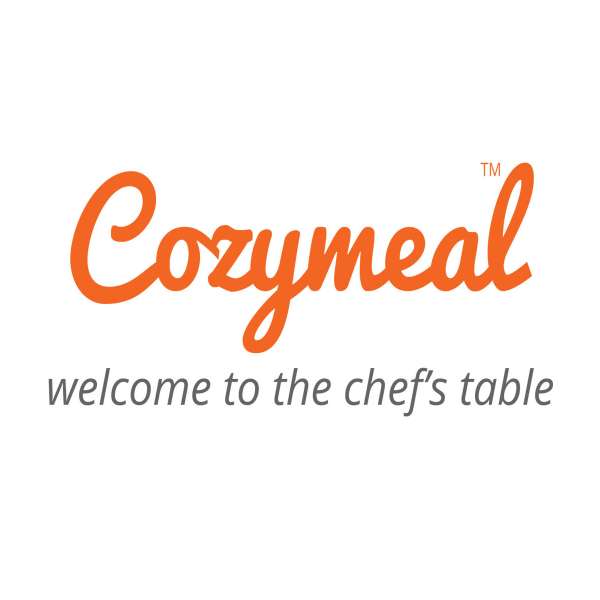 Description
Your Finex Cast Iron Dutch Oven - 5 Qt comes ready to go from box to stovetop! Pre-seasoned with organic flaxseed oil, the Finex Cast Iron Dutch Oven - 5 Qt features a non-stick, rust resistant bronze finish that will continue to improve with use. The thick cast iron base and sides store and evenly distribute heat for seamless baking, braising, simmering, stewing and slow-cooking your favorite dishes. The octagonal shape offers eight spouts for easy and mess-free pouring, while the angled sides provide easy spatula access. Dual quick-cooling stainless steel spring handles provide an ergonomically secure and comfortable grip while cooking and serving for perfect results every time.
Lid is also compatible with Finex 10" Cast Iron Skillet.

Handcrafted in Portland, Oregon.

Dimensions: Length: 13.5"; Width: 10.4"; Height: 5.3"
Care and Use: Works on all cooktops. Hand wash in hot water with a non-abrasive sponge after each use. Do not use steel wool. Do not use soap or detergent. Do not place in dishwasher. Dry thoroughly to prevent rusting.
Materials: Cast iron
This modern take on the classic cast iron Dutch oven has won us over. You'll be smitten too when you experience cooking with this one-of-a-kind kitchen piece that offers all the versatility of a classic Dutch oven without sacrificing comfort and convenience.