FarmSteady Sourdough Bread Making Kit
FarmSteady Sourdough Bread Making Kit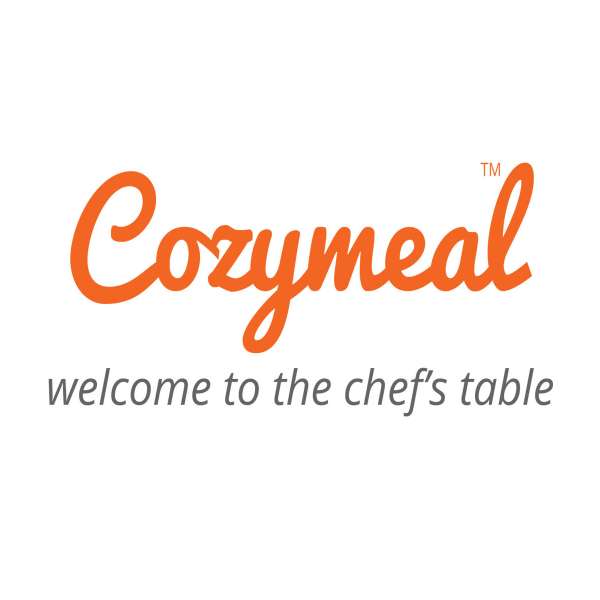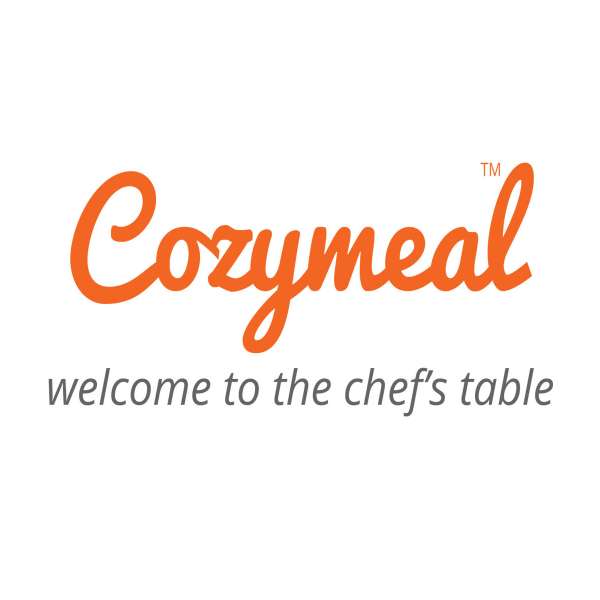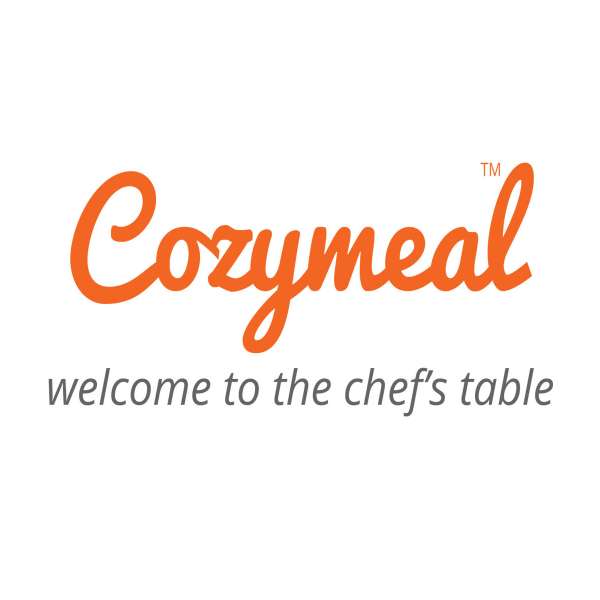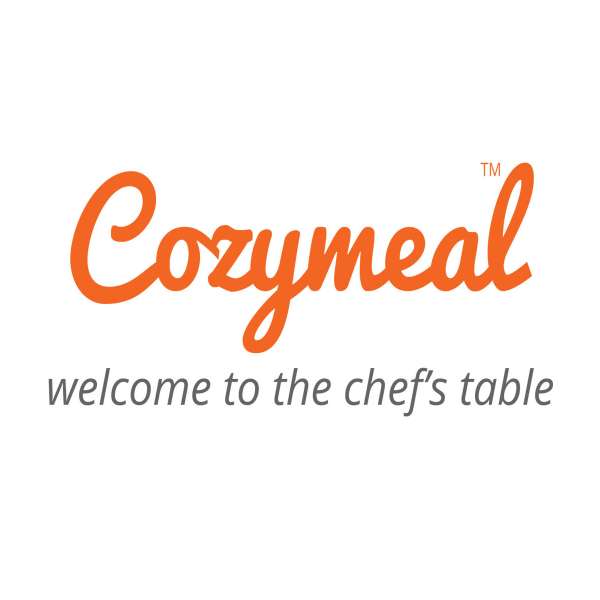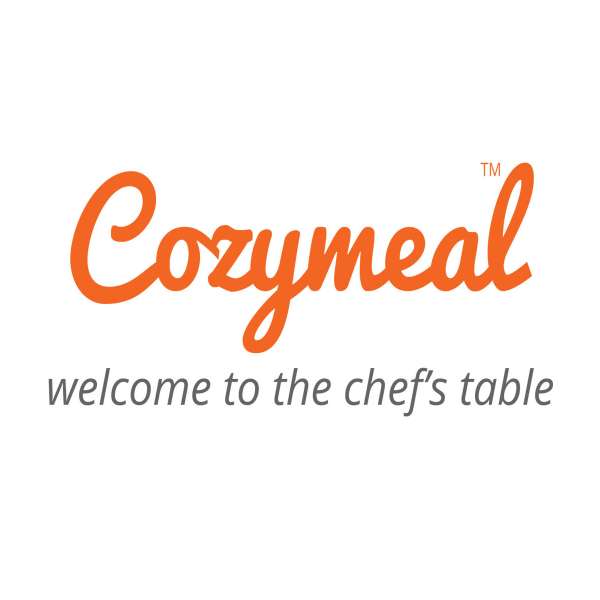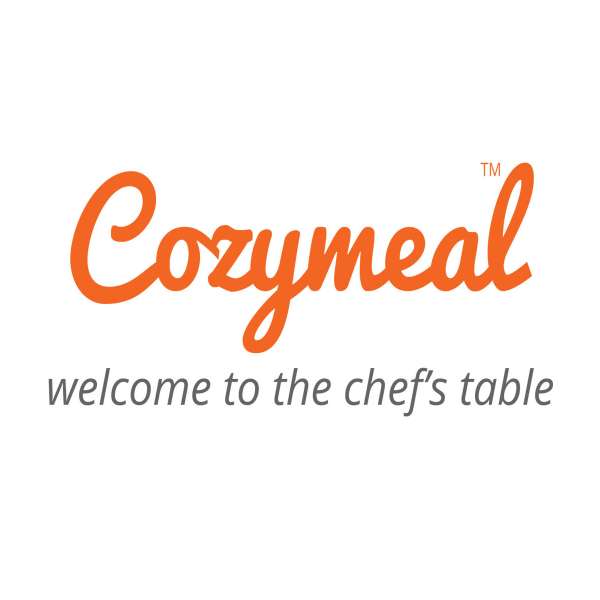 Description
Use the FarmSteady Sourdough Bread Making Kit to bake your own thick-crusted, wonderfully delicious sourdough. This sourdough bread making kit includes all of the speciality baking equipment needed to create perfect loaves with each batch of this universally-loved bread!
Kit includes:
Round natural fiber banneton
Fabric banneton cover
Metal + wood bread lame (includes replacement blades)
Metal + wood bench scraper
Plastic flexible dough scraper
All ingredients will remain fresh for 12-18 months.
Dimension: (Package) Length: 9.40"; Width: 9.40"; Height: 4.00"
Care and Use: Ingredients remain fresh for 12-18 months