Fante's Mamma Maria's 9.5" Rocking Chopper Knife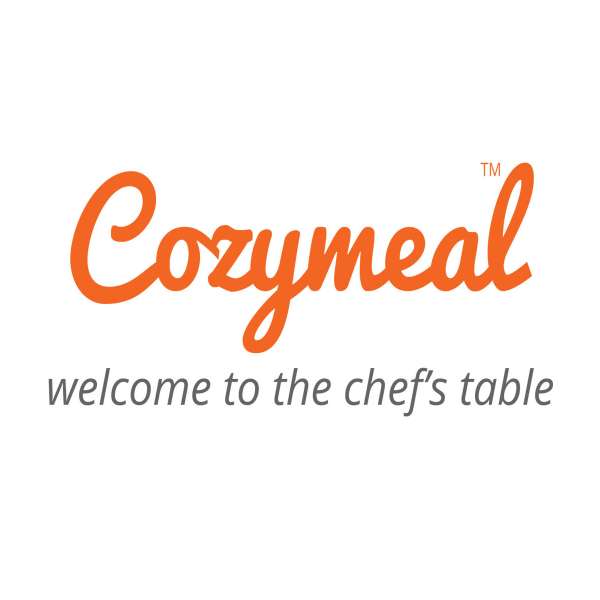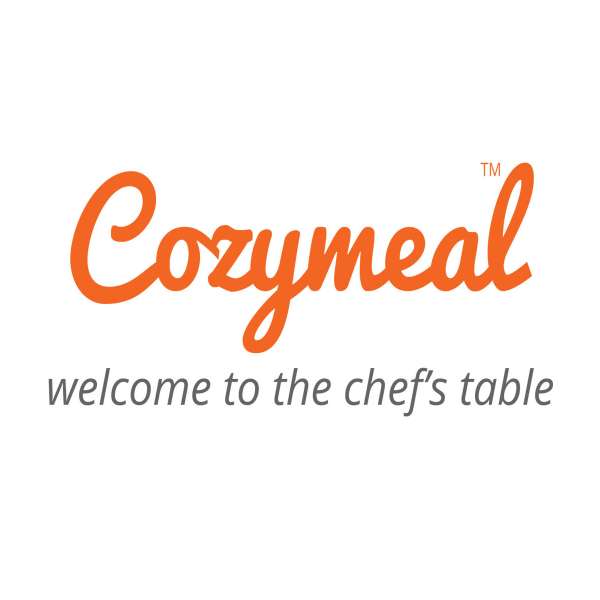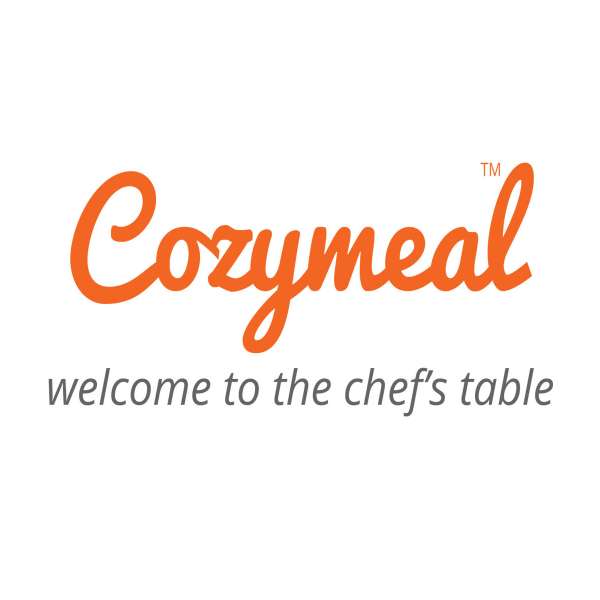 Description
With Fante's Mamma Maria's 9.5" Rocking Chopper Knife, you can save precious time and energy with every meal you cook. Designed with beauty and function in mind, this mezzaluna chopper features a sturdy beechwood handle and stainless steel blade that makes light work of chopping or mincing everything from garlic and herbs, to fruits and vegetables. Even block chocolate and pizza are no match against its efficient cutting capabilities! No longer do you need to labor over the cutting board with a chef's knife that provides limited motion—with a mezzaluna knife like Mamma Maria's Rocking Chopper Knife, preparing items for soups, stews, stocks, pastas and more becomes quick and easy. For the more tender ingredients, just rock the knife from side to side until you get the desired texture. For tougher ingredients, use the blade in an up-and-down motion to chop into smaller pieces, then start rocking until you achieve the right texture. When you're done, simply wash the knife by hand in warm, soapy water. It's recommended to also apply mineral oil to the handle from time to time in order to maintain the wood.
Made in Italy.
Dimensions: Length: 9.85"; Width: 1.37"; Height: 5.9"
Care & Use: Hand wash in warm, soapy water
Materials: Stainless steel, beechwood

Love this knife as it saves time and helps chop with two hands, due to hand arthritis. Love it!
There's a simple beauty that we adore about Fante's Mamma Maria's 9.5" Rocking Chopper Knife. The mezzaluna-style knife makes chopping and dicing veggies and fruits so effortless, and it can even double as a sleek-looking pizza cutter!