Cuisinart Triple Rivet 15-Piece Knife Block Set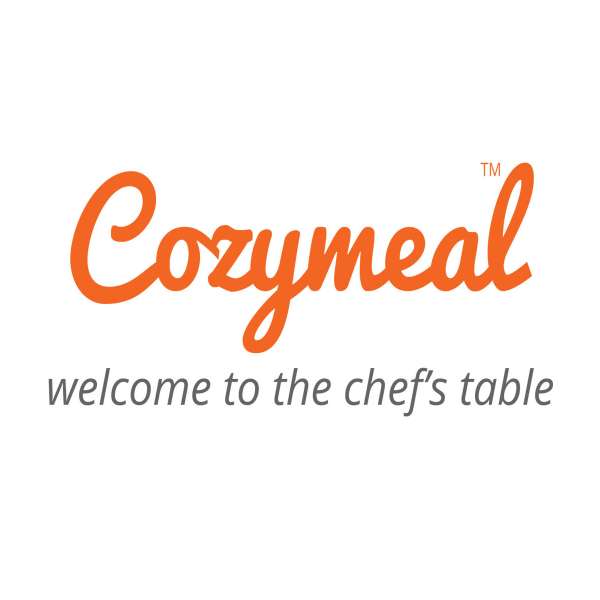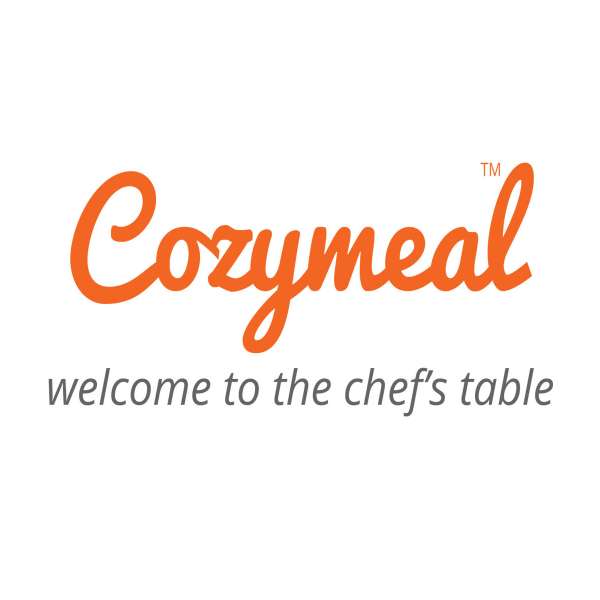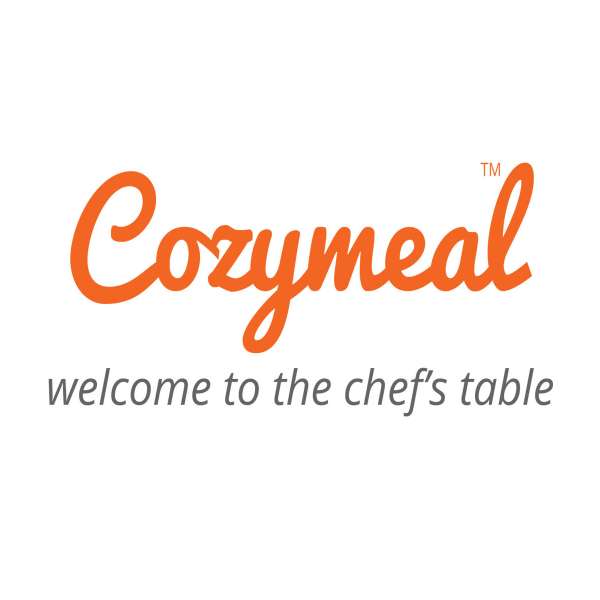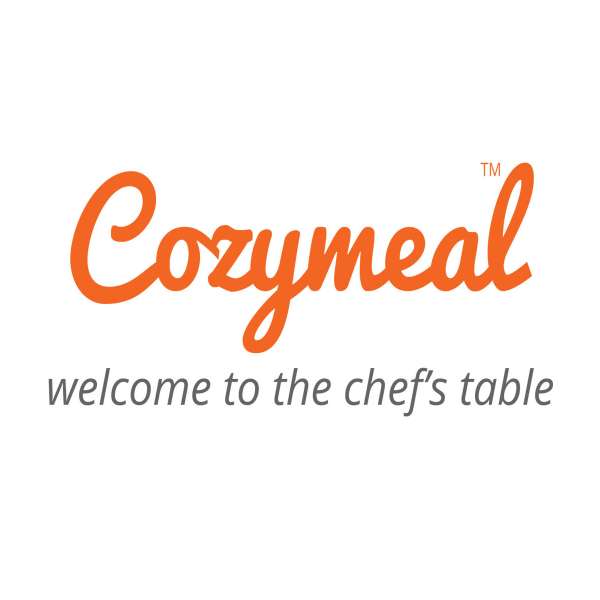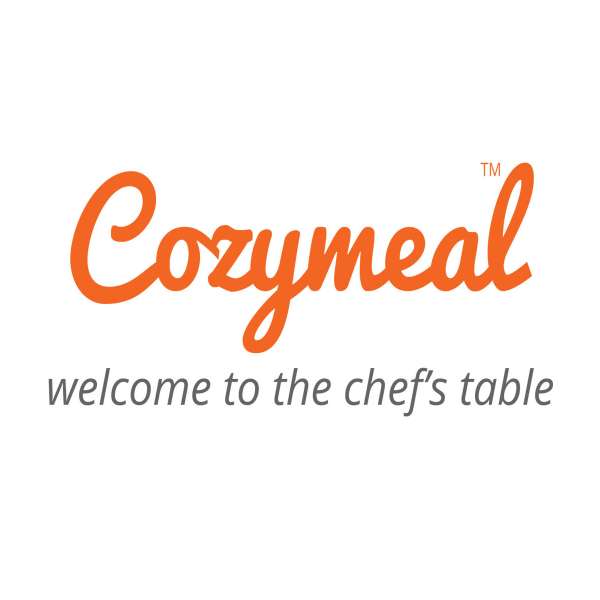 Description
Sleek and elegant, the Cuisinart Triple Rivet 15-Piece Knife Block Set offers performance, precision and durability for every kitchen cutting task. The Cuisinart Triple Rivet 15 piece knife set comes with a chef's knife, a slicing knife, a santoku knife, a utility knife, a paring knife, a bird's beak knife, six steak knives, a sharpening steel and kitchen shears.
High-carbon stainless-steel blades offer a brilliant shine next to sparkling handles. Designed with a generous bolster, knives offer safety, stability and razor-sharp cutting action. Use the bird's beak knife for deveining shrimp, slicing garlic and making citrus garnishes. Steak knives easily slice through thick and juicy sirloin, ribeye and T-bone steaks. Choose the paring, utility and slicing knives for loaves of bread, blocks of cheese, fresh vegetables and delicate fish and seafood.
Handles on the cuisinart 15 piece triple rivet knife block set have triple rivets to support a full tang blade. An attractive wooden knife block holds all cutlery tools safely and within easy reach. This cuisinart triple rivet knife set is the perfect choice whether presenting as a wedding or housewarming gift or adding to your home cutlery collection.
Dimensions:
8" chef's knife
8" slicing knife
7" santoku knife
5.5" utility knife
3.5" paring knife
2.75" bird's beak knife
6 x 4.5" steak knives
8" sharpening steel
kitchen shears
knife block
Care & Use: Hand wash
Materials: High carbon stainless steel