Cuisinart® Stainless Steel Mixing Bowls with Lids - Set of 3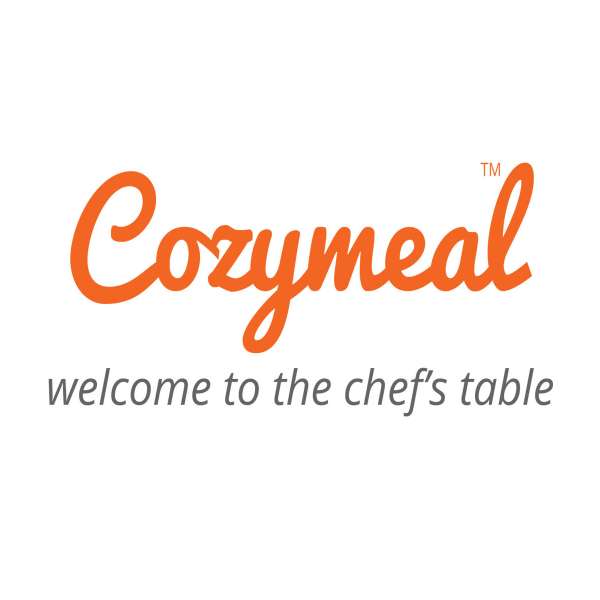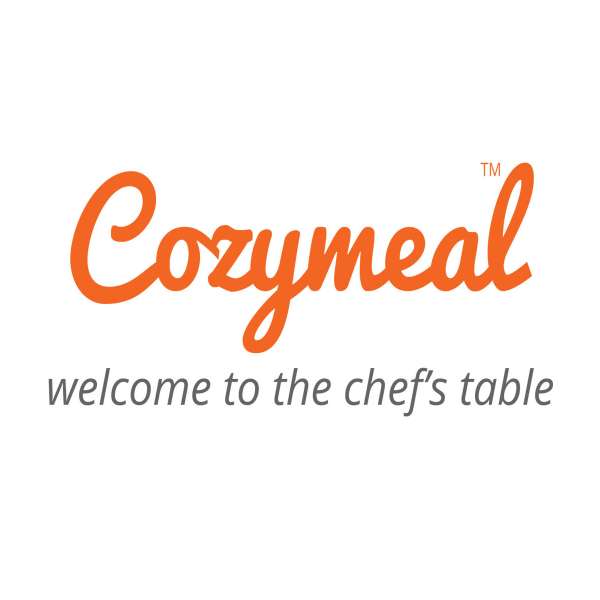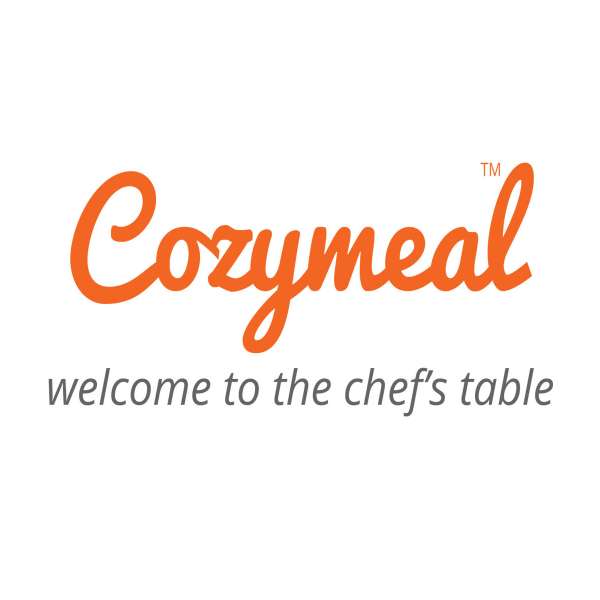 Description
This collection of Cuisinart® Stainless Steel Mixing Bowls with Lids - Set of 3 comes in a set of three 1.5 qt, 3 qt, and 5 qt bowls with lids for easy and convenient storage. This Cuisinart mixing bowl set is engineered to suit any and all of your baking, mixing and stirring needs. The two larger bowls are great for when you need to stir together cake mix or brownie mix, or for when you want to marinate meats in a sealable container. The single quart Cuisinart mixing bowl is perfect for smaller jobs, such as when you need to keep liquids separate from a dry mix, or for combining ingredients for deviled eggs and the like. The bowls also stack nicely into one another, meaning they take up less cabinet space, leaving you with more room for other important kitchen appliances. And, because each bowl in the set is made of stainless steel, they're super durable, refrigerator and freezer safe, and dishwasher safe for easy and fast cleanup!
Dimensions: Capacity: 1.5 qt, 3 qt and 5 qt
Care and Use: Refrigerator, freezer and dishwasher safe
Materials: Stainless steel

Never waste time searching for the perfect mixing bowl again! We love the Cuisinart® Stainless Steel Mixing Bowls with Lids - Set of 3 for its efficiency and convenience. Did we mention it takes up minimal storage space?