Cuisinart PrecisionChef Bowl Digital Kitchen Scale
Cuisinart PrecisionChef Bowl Digital Kitchen Scale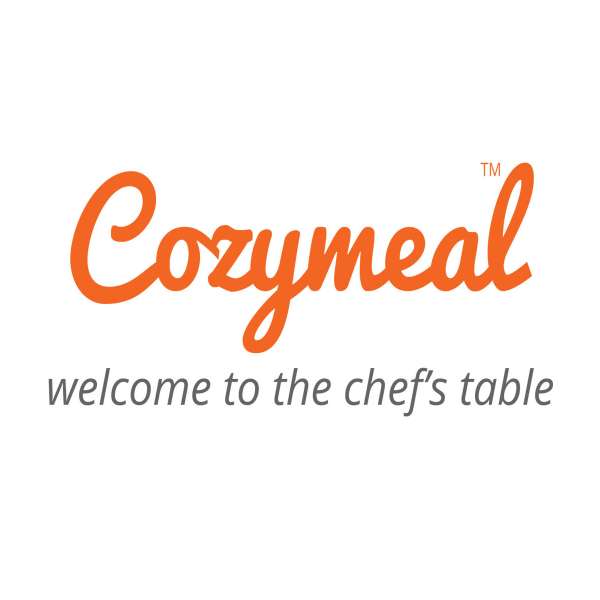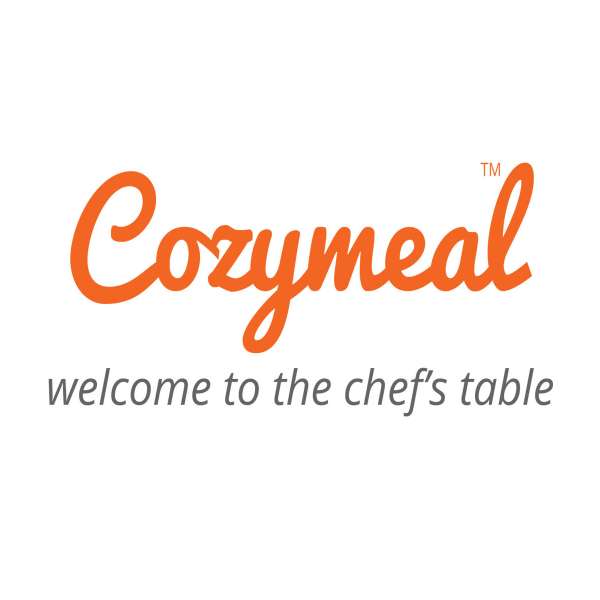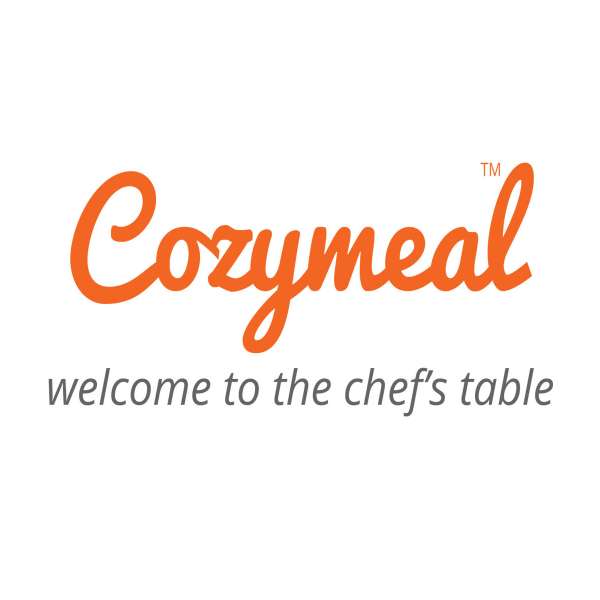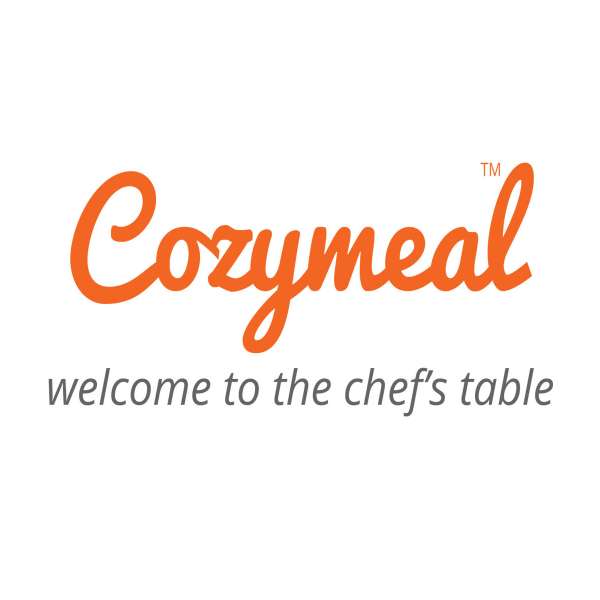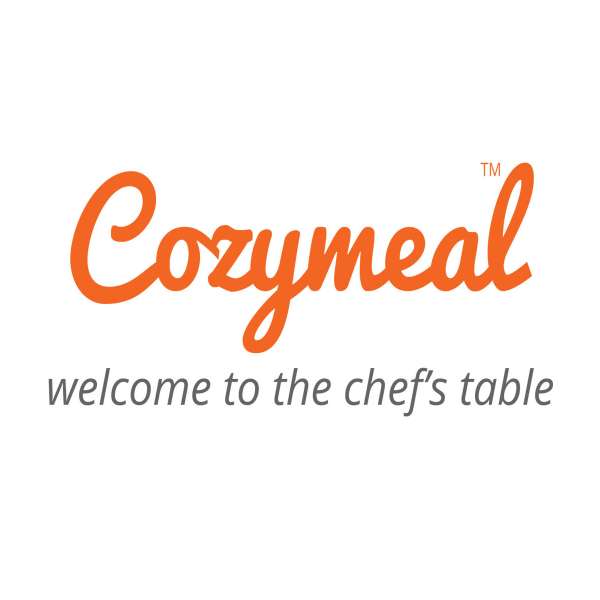 Description
The Cuisinart PrecisionChef Bowl Digital Kitchen Scale offers the most accurate measurements for all of your favorite recipes. The large LCD readout offers readings in both imperial and metric mode. This innovative digital scale also offers an Add on Weight feature that allows you to weigh multiple ingredients without starting from scratch. Portioning has never been easier or more accurate!
Product Built to North American Electrical Standards. Batteries included.
Dimensions: Length: 7.38"; Width: 9.25"; Height: 2.5"
Care and Use: Wipe clean with a soft cloth.
Materials: Stainless steel, tempered glass