Cuisinart® Peak™ 2 Qt. Tea Kettle
Cuisinart® Peak™ 2 Qt. Tea Kettle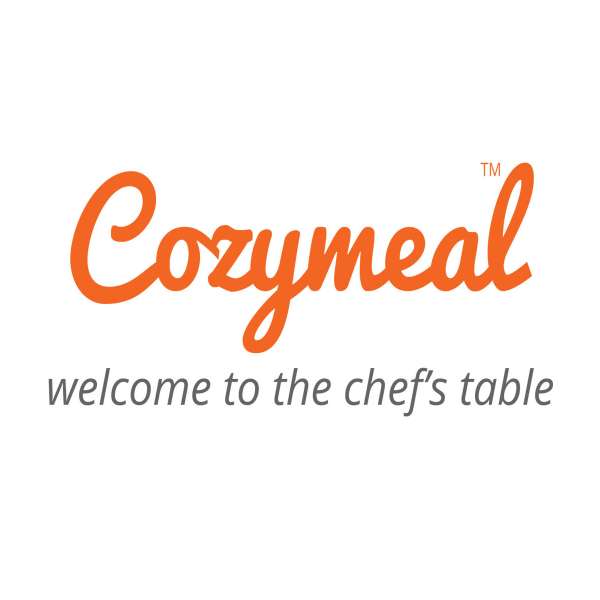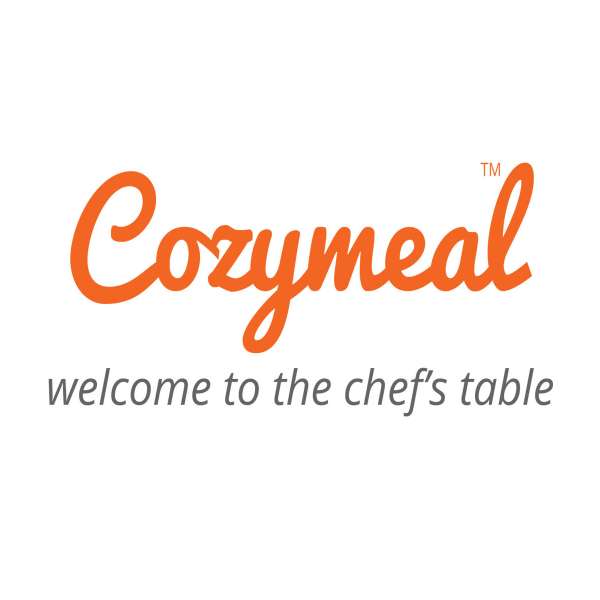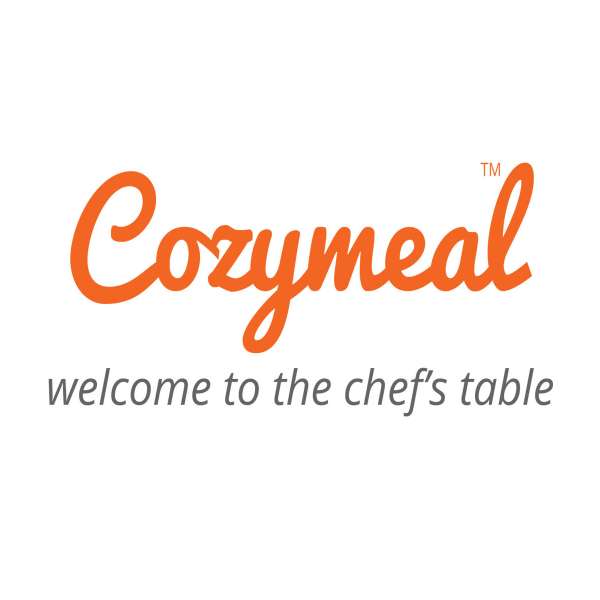 Description
The Cuisinart® Peak™ 2 Qt. Tea Kettle offers the best in classic style with excellent heat retention for a faster boil time. Use this sleek tea kettle to make up to two quarts of hot water for cooking or conjuring up your favorite hot beverages.
Dimensions: Length: 8.5"; Width: 8.63"; Height: 7.88"; Capacity: 2 qt
Care and Use: [none listed on manufacturer website]
Materials: Porcelain enamel exterior on stainless steel

The finishing of this tea kettle in stainless steel and enamel is very good. The stay open lid lever and the loud whistle are very helpful. I am not a fan of the lower profile design, but it was the only kettle that was both white and simple in design that I could find,
Whether boiling water for tea, hot cocoa or a frothy cup of matcha, you'll love the Cuisinart® Peak™ 2 Qt. Tea Kettle. We chose this kettle for its amazing heat retention and exceptionally fast boil time so you can keep the brew coming all day long.