Cuisinart Multiclad Pro Triple Ply Stainless 16" Roasting Pan With Rack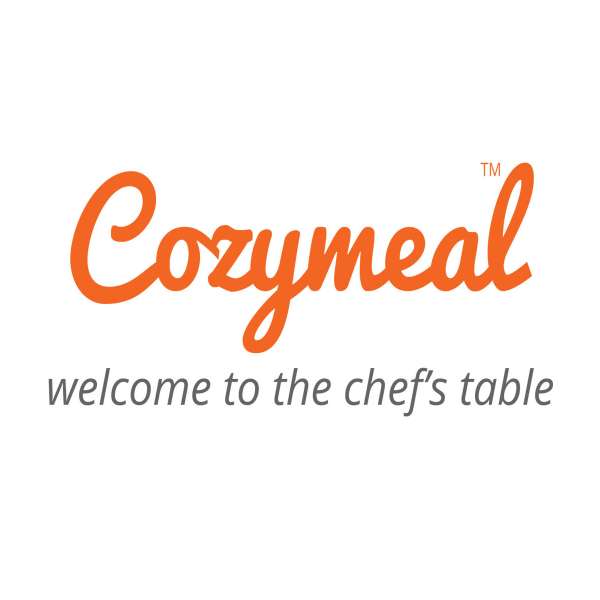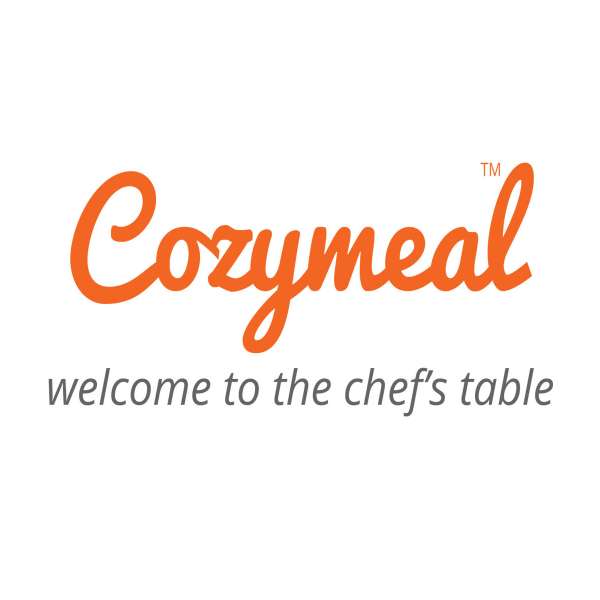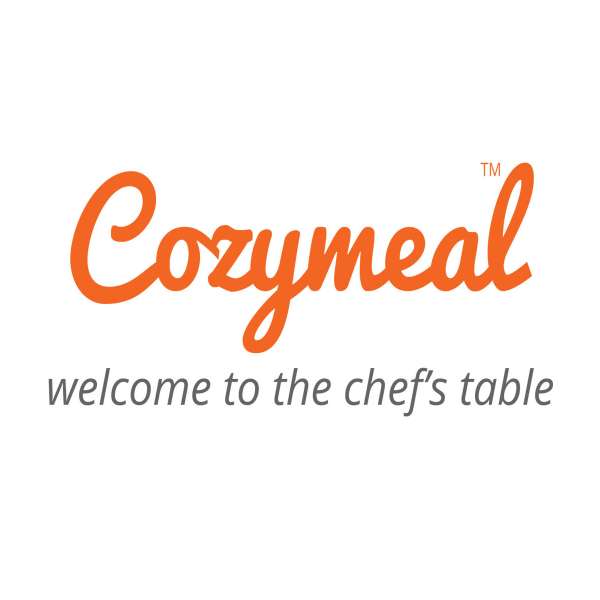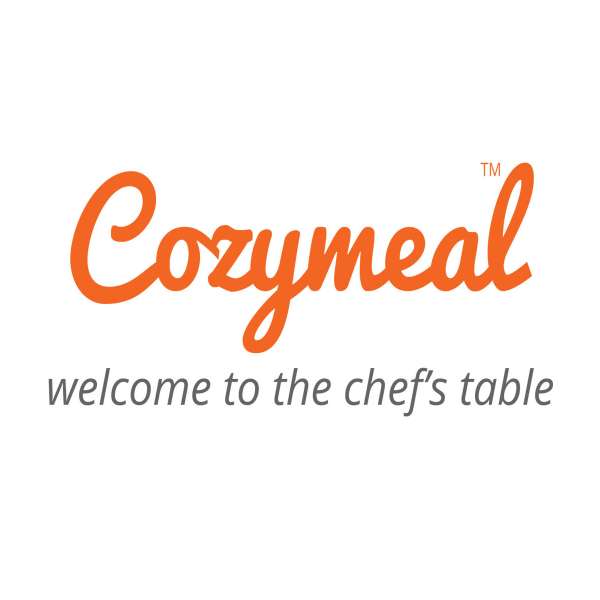 Description
Specially designed to hold turkeys, chickens and roasts, the Cuisinart Multiclad Pro Triple Ply Stainless 16" Roasting Pan With Rack will stand up to any family reunion or holiday celebration! The riveted stainless steel handles allow for safe and easy handling too and from the oven, while stainless steel racks offer superior heat circulation and drainage during the cooking process for exceptional flavor and texture.
Lifetime warranty included.
Dimensions: Length: 5"; Width: 12"; Height: 19.4"
Care and Use: Dishwasher safe. Suitable for induction stovetops.
Materials: Aluminium, stainless steel