Cuisinart Digital Air Fryer Toaster Oven
Cuisinart Digital Air Fryer Toaster Oven
SALE
$299.99
Reg. $555.00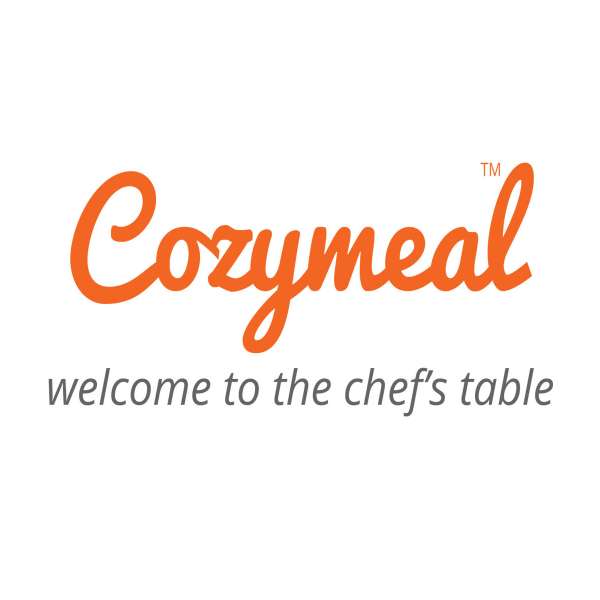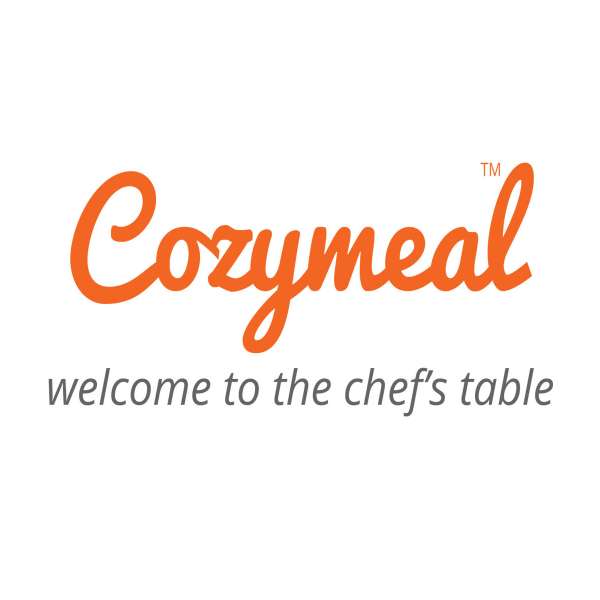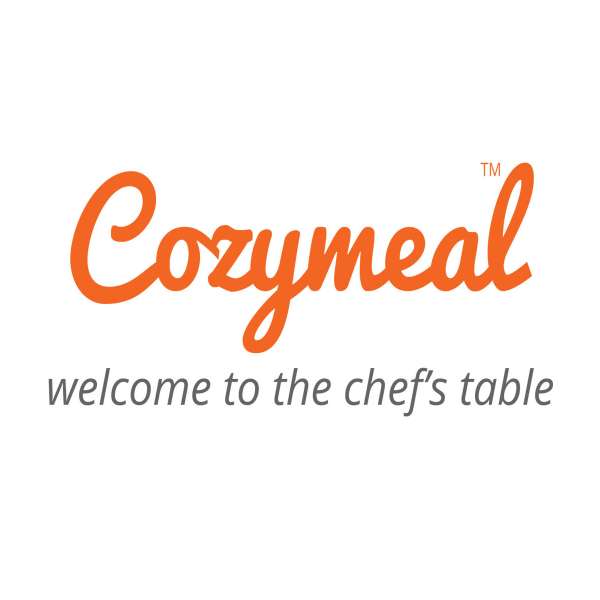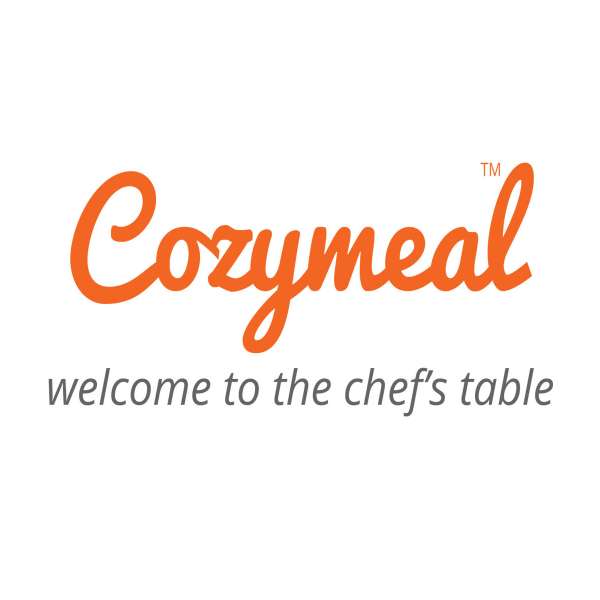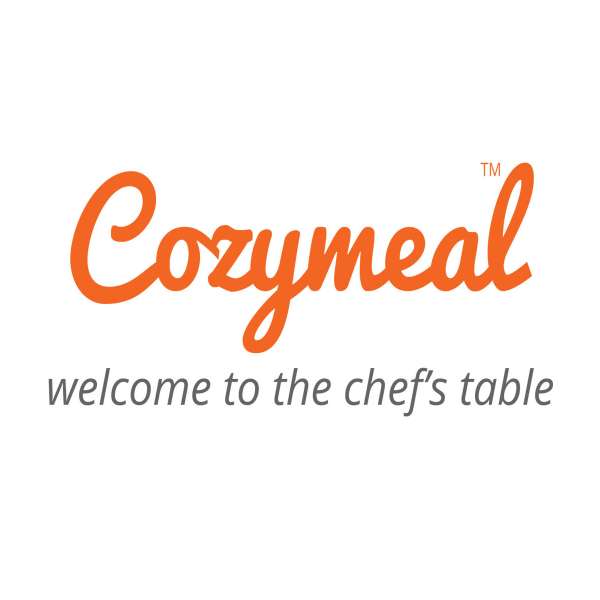 Description
Frying foods with air instead of oil is both delicious and healthier, and with the Cuisinart Digital Air Fryer Toaster Oven it's even easier! With the capacity to cook 3 lbs of food at once, a myriad of intuitive presets and all the capabilities of a fully functional toaster oven, this digital air fryer can do it all. Seriously! Use the AirFry preset functions to effortlessly and accurately cook wings, fries, nuggets, snacks, veggies and more—or, use the toaster oven functions to bake, broil, cook pizza, roast meat, toast breads and bagels, reheat and warm foods and dual cook. Thanks to its innovative range of low temperatures, you can even use this highly versatile appliance to proof dough, dehydrate foods, slow cook and braise! With this Cuisinart Air Fryer, you can perform just about any kitchen task, cook a huge range of meals and save time doing it—all with the push of a few buttons.
Dimensions: Length: 17"; Width: 21.73"; Height: 15.75"
Care & Use: Baking pan and basket are dishwasher safe.
Materials: Stainless steel
The Cuisinart Digital Airfryer Toaster Oven blew our minds with all the things it can do. Cooking, baking, frying, roasting, even dough proofing—you'll be amazed at all the things you can accomplish with this appliance!