Cuisinart Convection Toaster Oven Broiler
Cuisinart Convection Toaster Oven Broiler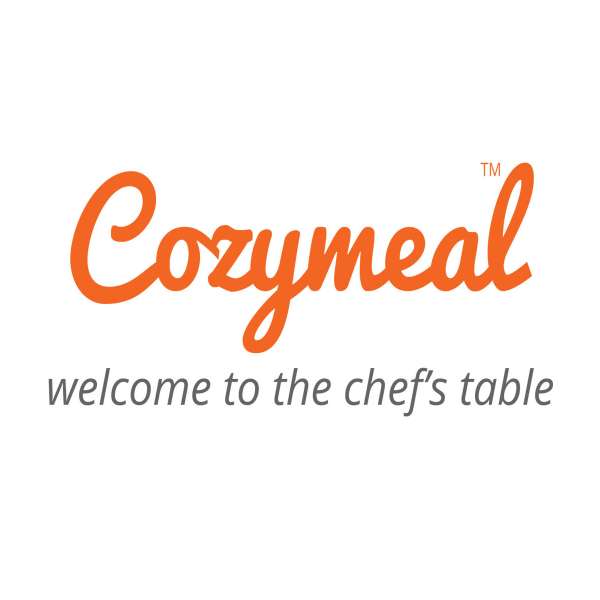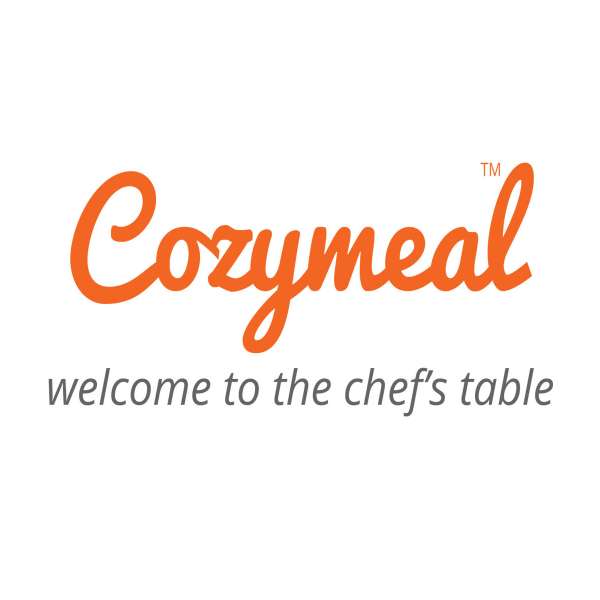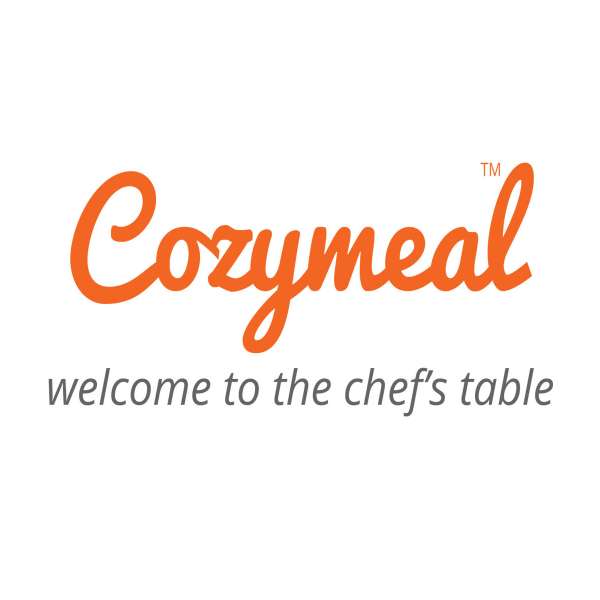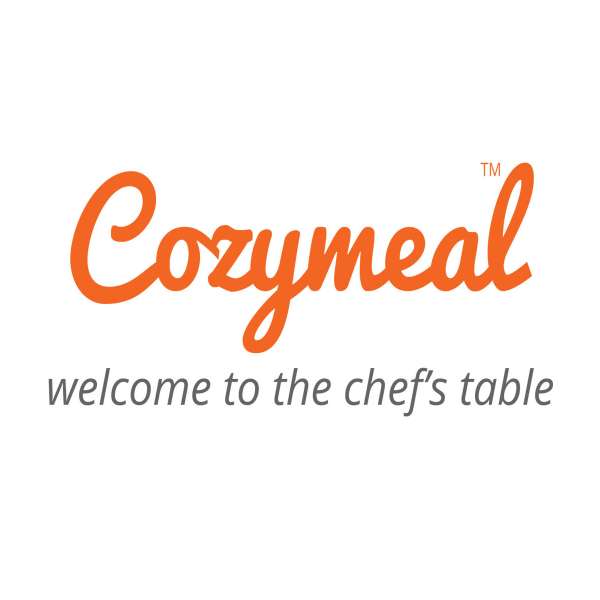 Description
With enough room inside to cook a four-pound chicken, plus several other convenient cooking features, the Cuisinart Convection Toaster Oven Broiler is an invaluable countertop appliance for the contemporary home chef. The sleek, stainless steel design makes this convection toaster oven fit in seamlessly with any kitchen aesthetic, but the ability to bake, broil, toast, warm, convection bake and convection broil make it a standout. It even has a precise toast shade control feature so you don't keep burning bread slices when you're rushing out the door to work. Whether it's a 12-inch pizza or just a couple slices of toast, all it takes is selecting the appropriate setting and letting the Cuisinart toaster oven do the rest. And the cleanup is incredibly simple—the entire interior of this appliance is protected by a nonstick coating, so messes wipe away with ease. As for all the detachable accessories, like the wire rack, baking pan and removable crumb tray, simply hand wash them in warm, soapy water to remove any debris or leftover food.
Capacity: 0.6 cubic-foot
Dimensions: Length: 19.1"; Width: 15.5"; Height: 9.8"
Care & Use: To clean the exterior, wipe it down with a damp cloth and dry thoroughly. To clean the interior, wipe it down with a damp cloth with mild liquid soap. Hand wash the removable accessories.
Materials: Brushed stainless steel construction. BPA-free plastic.
We chose to feature the Cuisinart Convection Toaster Oven Broiler because it is incredible at toasting, but it does so much more. You'll love how convenient it makes cooking personal pizzas, game hens, garlic bread or anything else you can fit in it.