Cuisinart Air Fryer Toaster Oven
Cuisinart Air Fryer Toaster Oven
SALE
$229.95
Reg. $425.00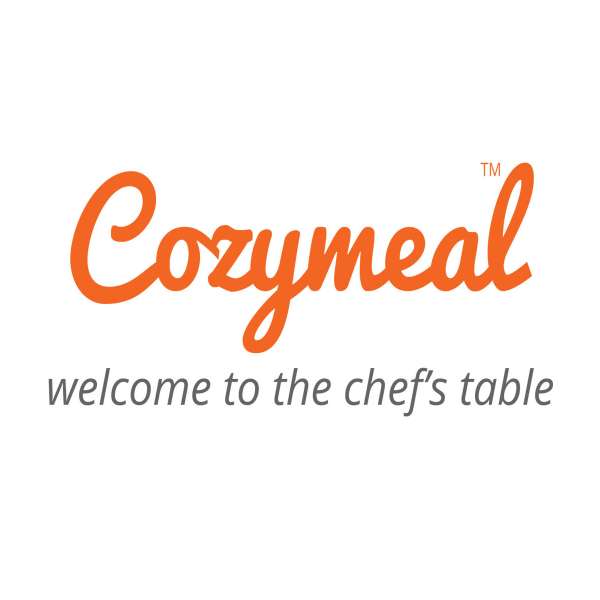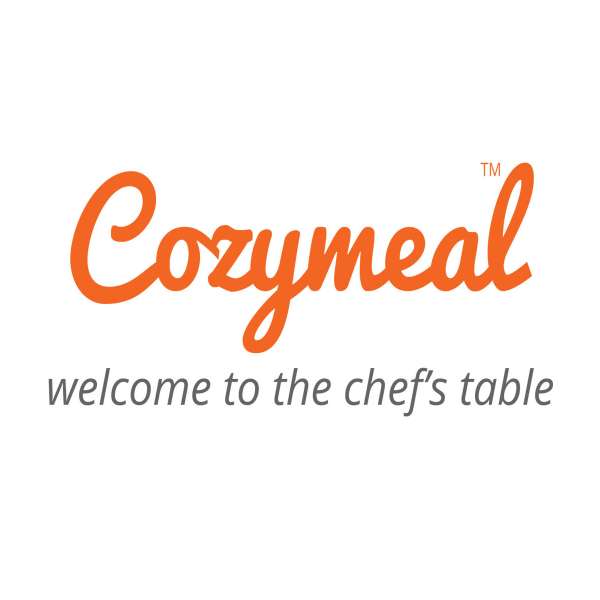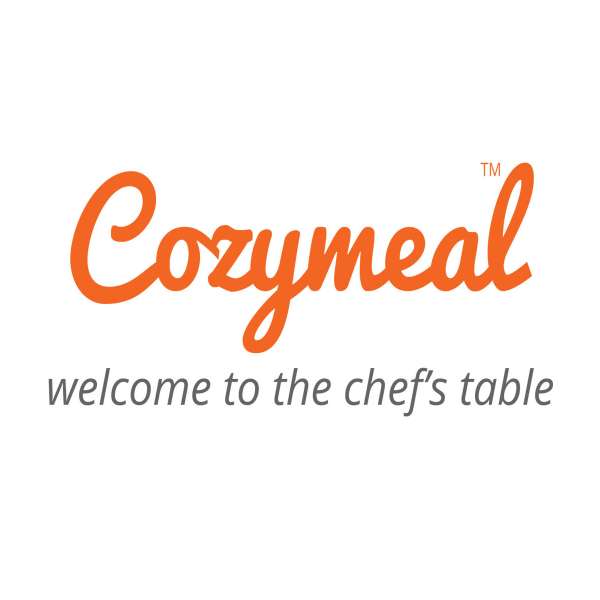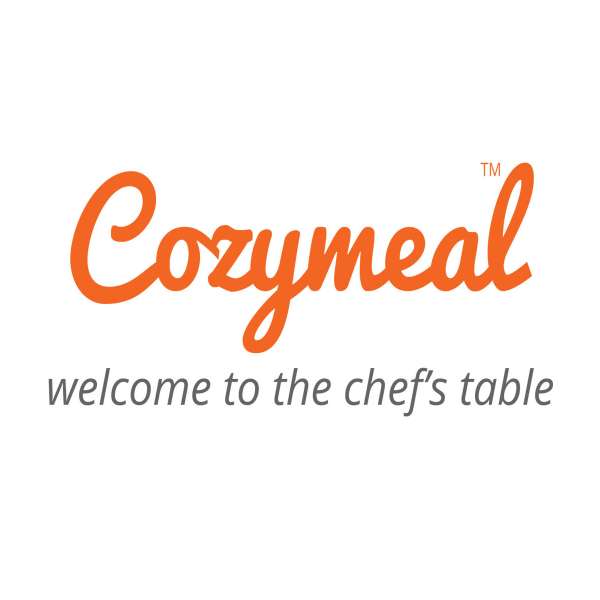 Description
Get more done in the kitchen while taking up half as much precious countertop space with the Cuisinart Air Fryer Toaster Oven. This uniquely designed appliance is the conqueror of all things airfryer and toaster oven! Translation: not only can you use it to bake, broil and toast foods, you can also use it to air fry whatever your heart desires. Simply set your fried favorites inside the air fryer toaster oven and select the appropriate function, then wait as the ultra-hot air cooks your food to crispy perfection. Since this is an airfryer toaster oven combo, it provides a healthier, space-saving means of cooking that takes much of the headache out of cleaning up the kitchen. No longer will you need to take out and then put away a separate appliance when you need to fry or toast your food—it's all right here! More than an average Cuisinart air fryer and more than a full-size toaster oven, this kitchen workhorse gives you the best of both worlds.
Dimensions: Length: 15.5"; Width: 16"; Height: 14"
Care & Use: Always allow the oven to cool completely before cleaning. Always unplug the oven from the electrical outlet. Oven Rack, Baking Pan, Air Fryer Basket and Crumb Tray should be hand-washed in hot, soapy water.
Materials: Stainless steel
We think the Cuisinart Airfryer Toaster Oven is simply an incredible kitchen appliance. Saving precious cupboard and countertop space without losing out on an airfryer or a toaster oven? Yep! You're gonna love it.