Cuisinart® 7-Cup Cold Brew Coffeemaker
Cuisinart® 7-Cup Cold Brew Coffeemaker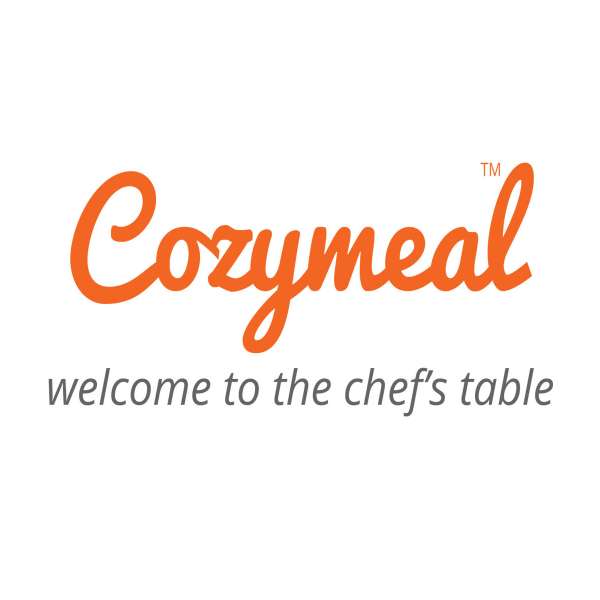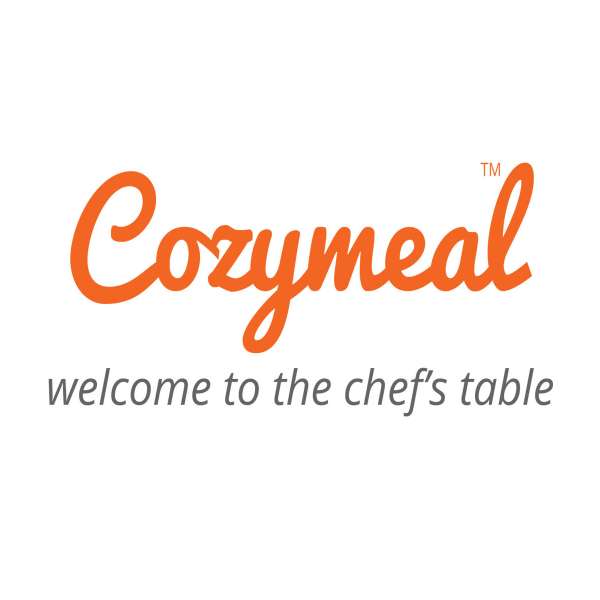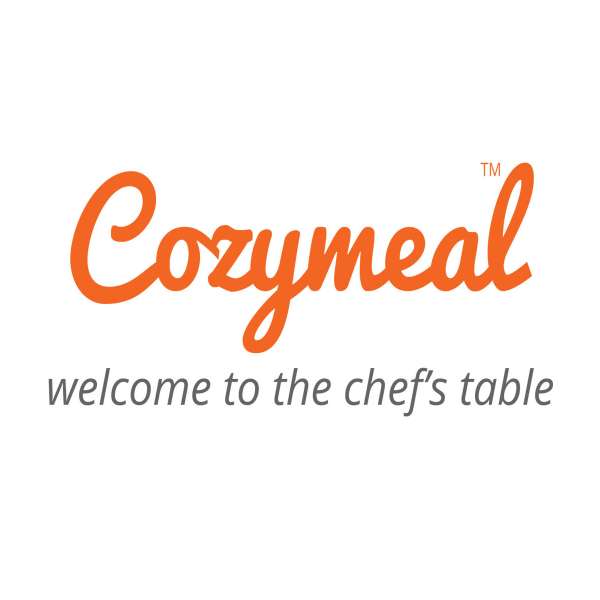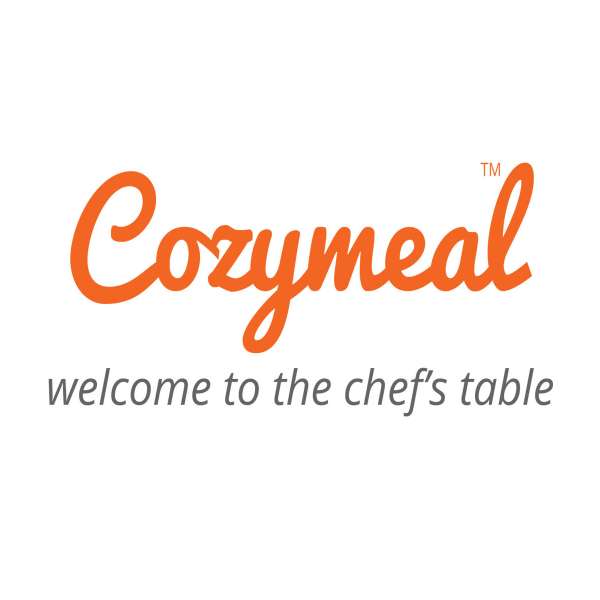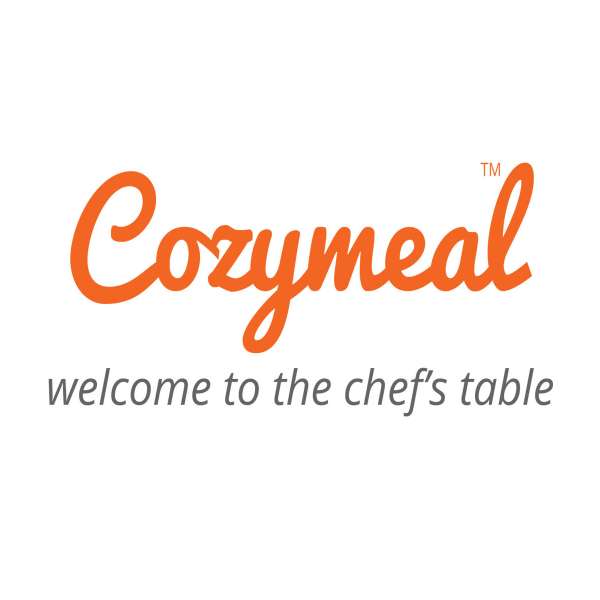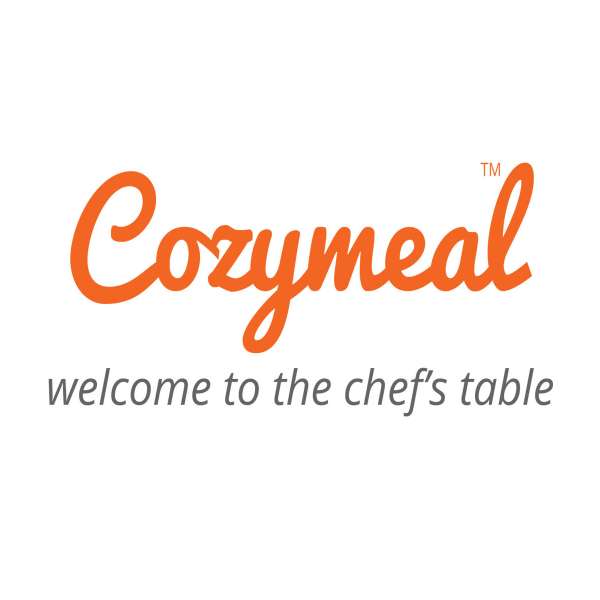 Description
Make your own cold brew coffee in as little as 25 minutes with the Cuisinart® 7-Cup Cold Brew Coffeemaker! Like traditional cold brewers, this 7-cup coffeemaker saturates coffee grounds in cool water, never exposing them to the high temperatures that release oils that create an acidic taste — and unique spin technology circulates coffee through water for total flavor extraction in a fraction of the time of manual brewers for a naturally smoother and sweeter cold brew!
Glass carafe can be used to store coffee in the refrigerator for up to 2 weeks.
Dimensions: Length: 11.65"; Width: 15.28"; Height: 8.9"
Care and Use: All removable parts are dishwasher safe
Materials: Stainless steel
We love the Cuisinart® 7-Cup Cold Brew Coffeemaker for its unique design that brings out the rich flavor of cold brew coffee with minimal work. For a smooth and delicious cup of cold brew Joe, you can't go wrong with this one-of-a-kind kitchen showpiece!