Cuisinart 13-Pc Fondue Set
Cuisinart 13-Pc Fondue Set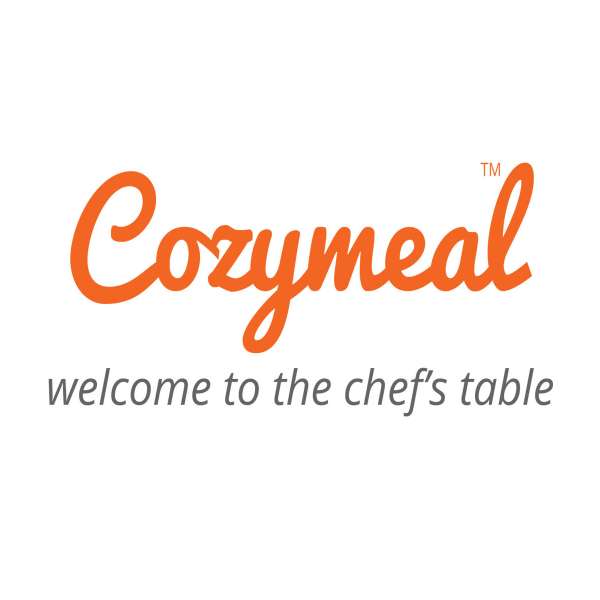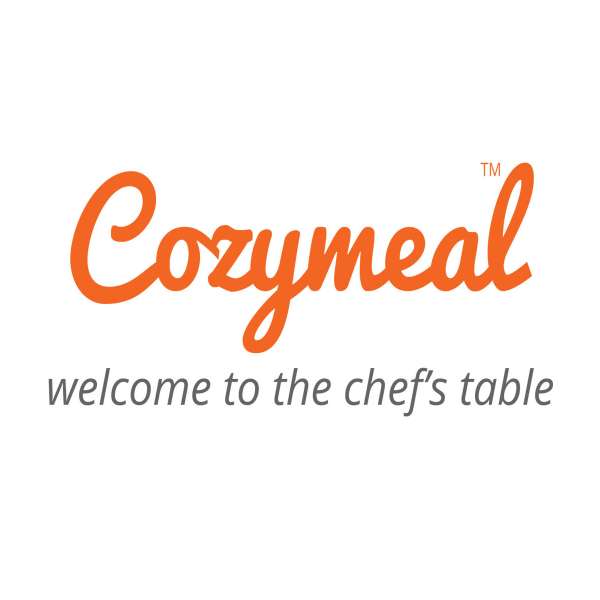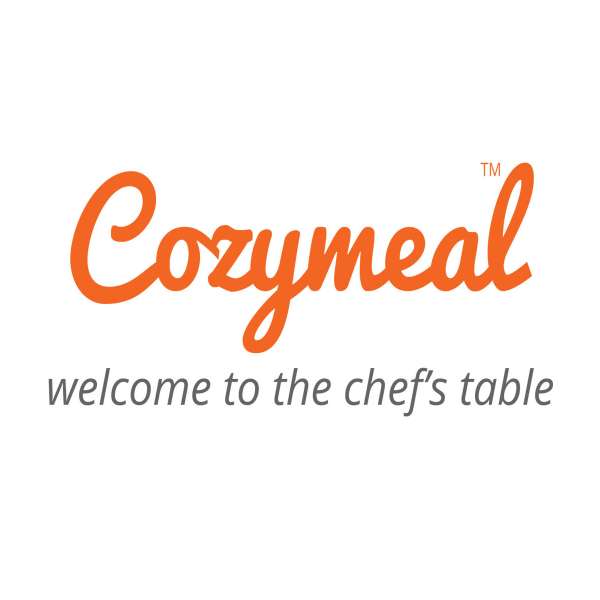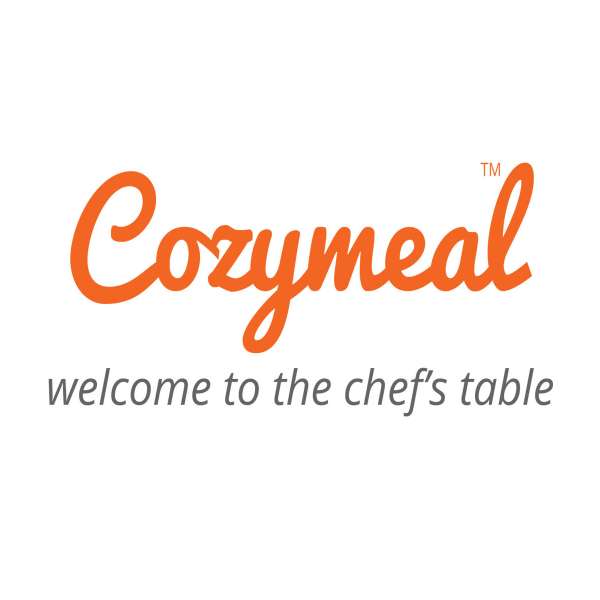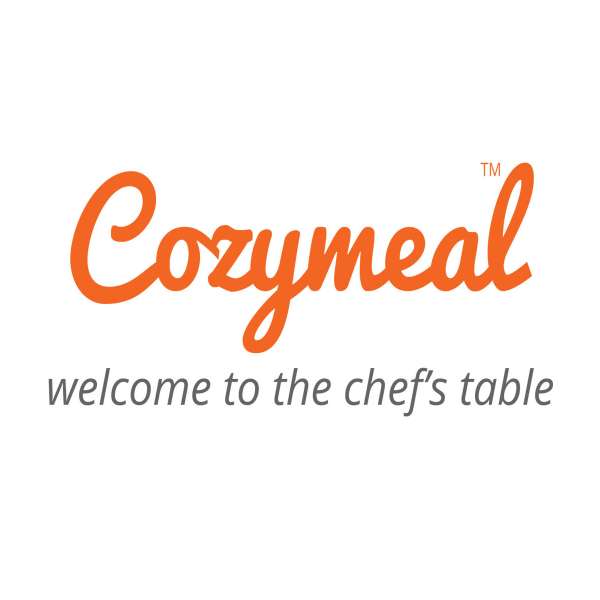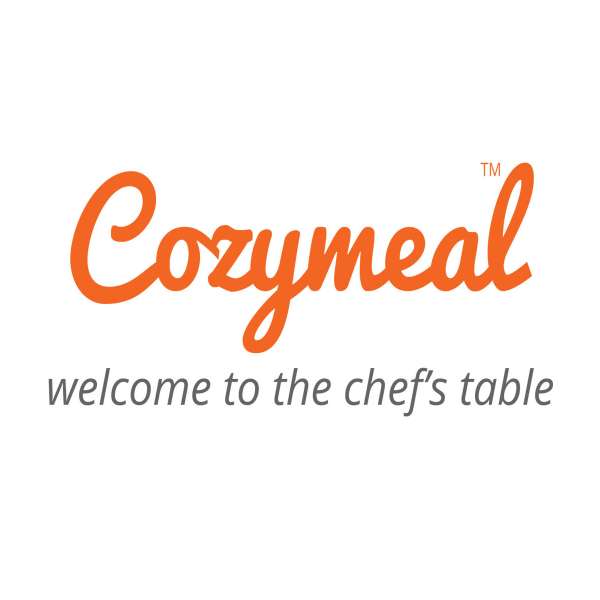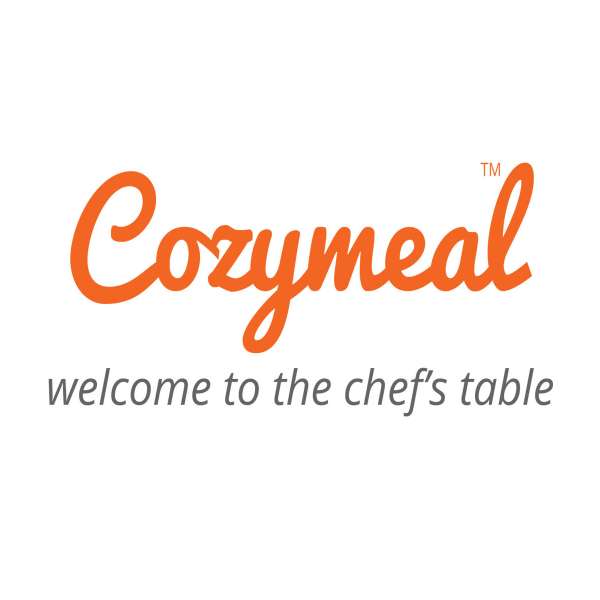 Description
Get your next party off to the right start with the Cuisinart 13-Pc Fondue Set! This enameled cast iron 13 piece fondue set transfers seamlessly from stove to table while maintaining optimal heat retention for the ideal temperature and consistency for broths, cheese dips and chocolate fondue.
Set includes:
Fondue pot
Stand
Splatter shield
Controller
Liquid fuel dish
Holder
Snuffer
6 forks
Dimensions: Length: 7"; Width: 13.25"; Height: 7.25"
Care and Use: Safe for use on all stovetops. Induction compatible.
Materials: Cast iron
No culinary collection is complete without the addition of a fondue set. We chose the Cuisinart 13-Pc Fondue Set for its beauty and efficiency. Your next big bash or get-together is sure to be a hit!