Coleman Roadtrip LX Propane Grill
Coleman Roadtrip LX Propane Grill
SALE
$381.95
Reg. $439.99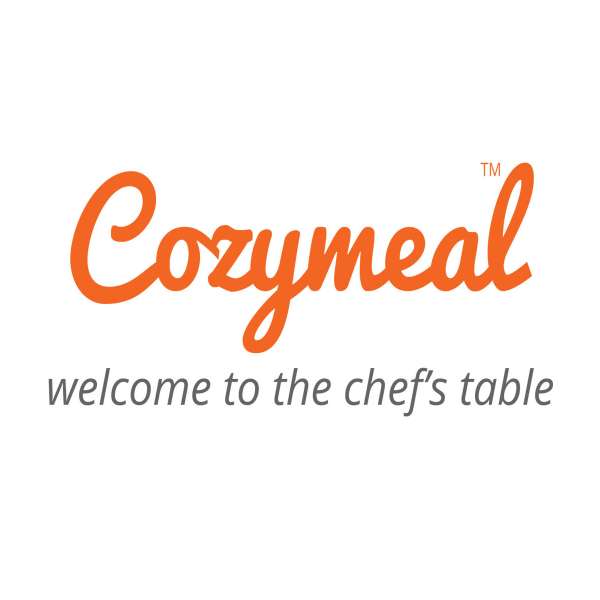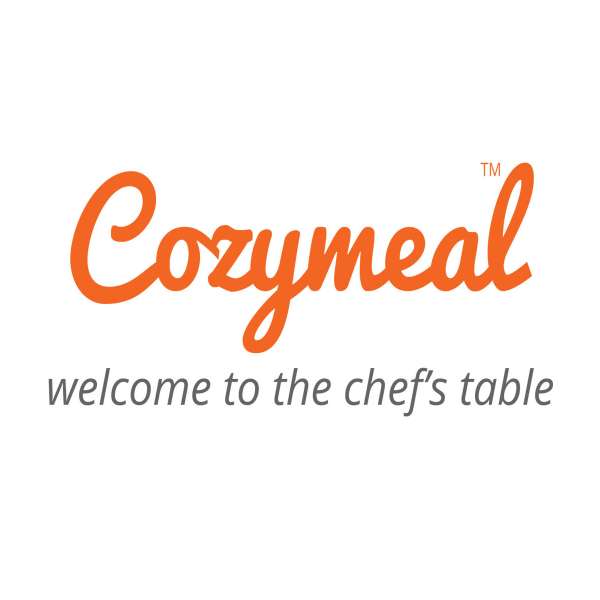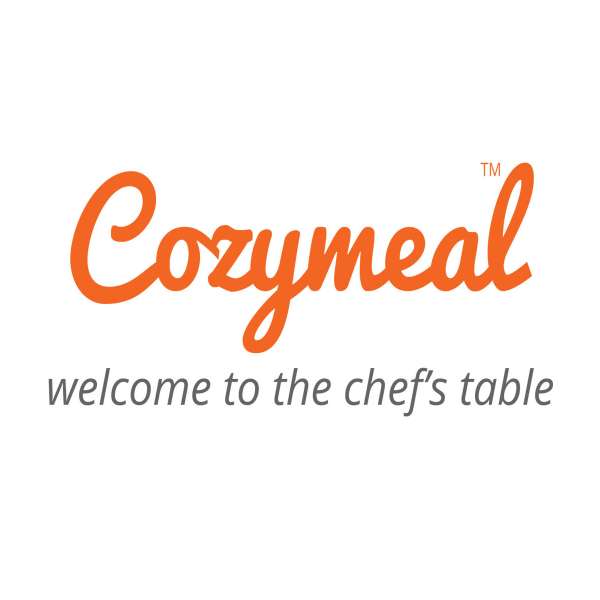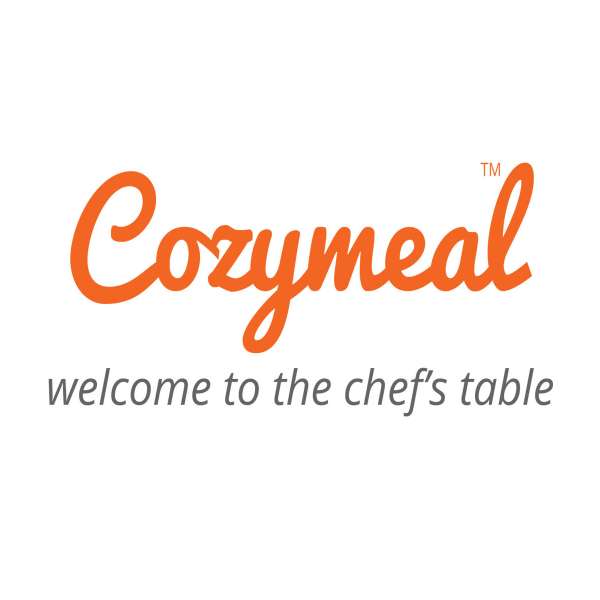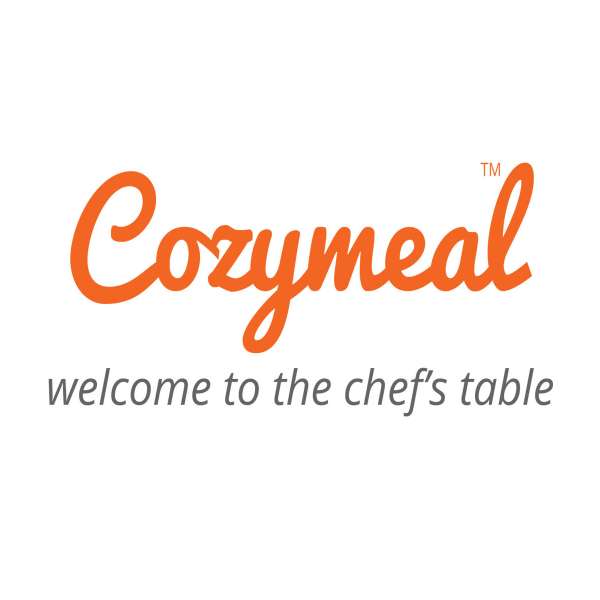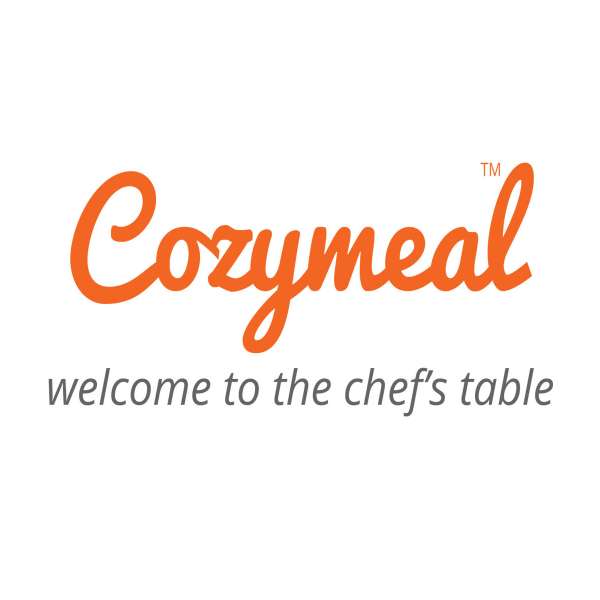 Description
For any traveler, camper or tailgater who's dreamt of an easier way to cook their meals while on the go, the Coleman Roadtrip LX Propane Grill is a must-have. This handy, portable propane grill is engineered with a convenient collapsible design that makes it both easy to store and adaptable for use on a tabletop. Not only that, but it's powerful, efficient and versatile. With up to 20,000 BTUs of cooking power, the Coleman RoadTrip LX makes light work of everything from fish filets and burgers to hotdogs and brats. Two adjustable burners allow you to have more precise temperature control, ensuring your food comes out perfectly cooked, rather than charred unevenly. Interchangeable cooktops mean you can have more meal options, so you can just as easily cook pancakes on a griddle surface in the morning as steaks on the grill top in the evening. And, you can do it all with the push of a button, thanks to the InstaStart™ push-button ignition system. Whether at the tailgate party, out in the woods or just having a picnic in the park, you'll have breakfast, lunch and dinner covered with the Coleman RoadTrip LX Propane Grill.
Cooking Area: 285 sq. in.
Dimensions: Length: 14"; Width: 23"; Height: 36"
Care & Use: Uses 16.4oz propane cylinder. Keep exterior surfaces clean. Use warm soapy water for cleaning. Do not use flammable or corrosive cleaning agents. Airflow must be unobstructed; keep controls, burner and circulating air passages clean. If left uncovered and wet from rain, snow, yard sprinklers, etc., allow a minimum of 30 minutes to dry out.
Materials: Alloy steel