Coleman Roadtrip 225 Portable Tabletop Propane Grill
Coleman Roadtrip 225 Portable Tabletop Propane Grill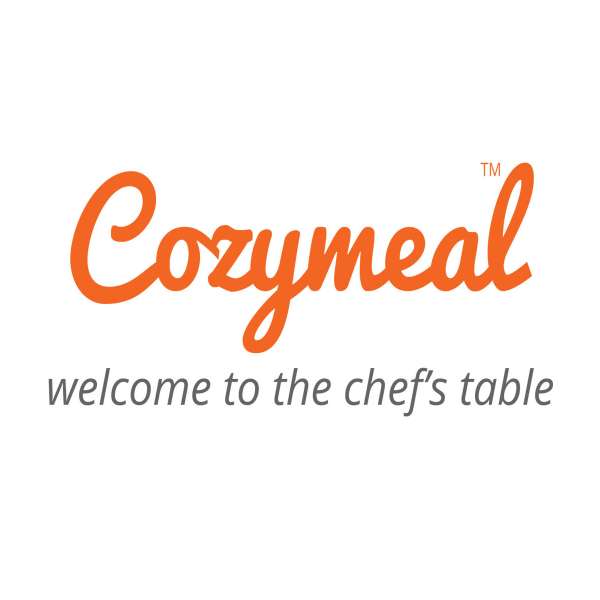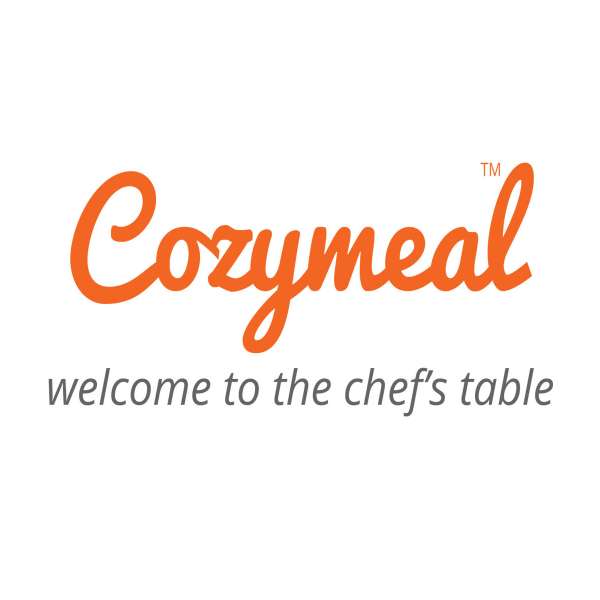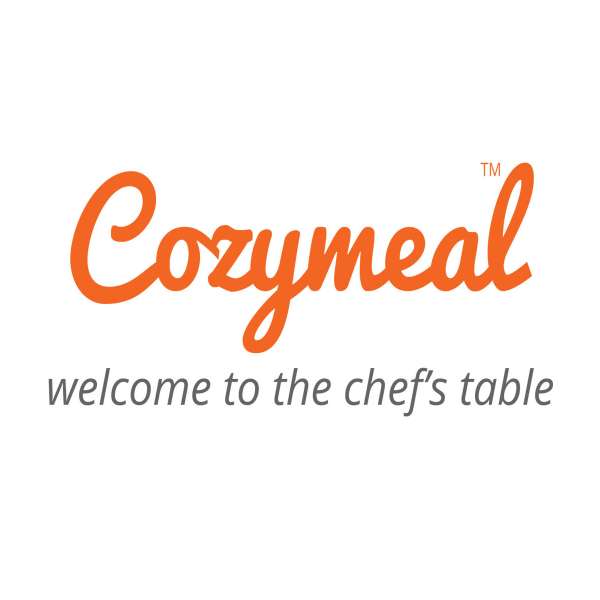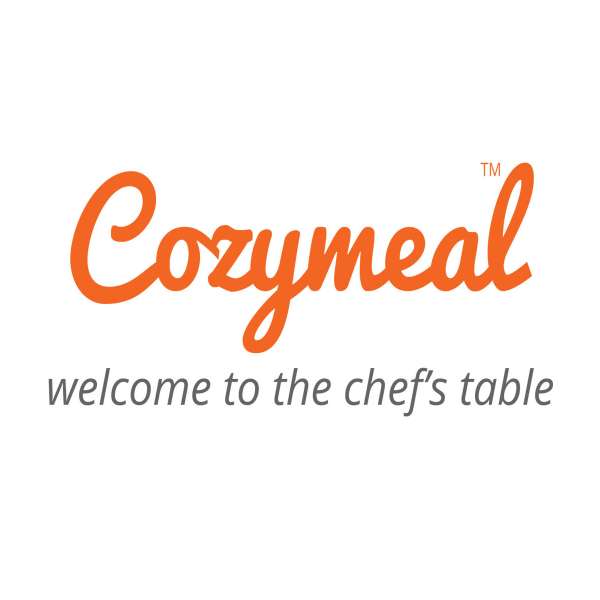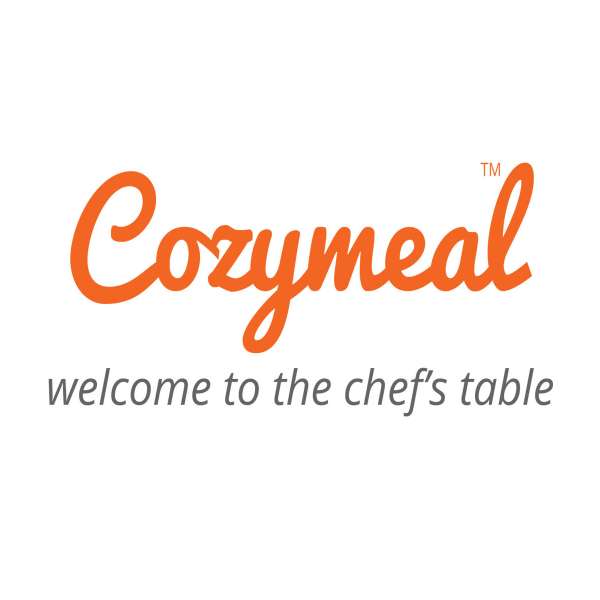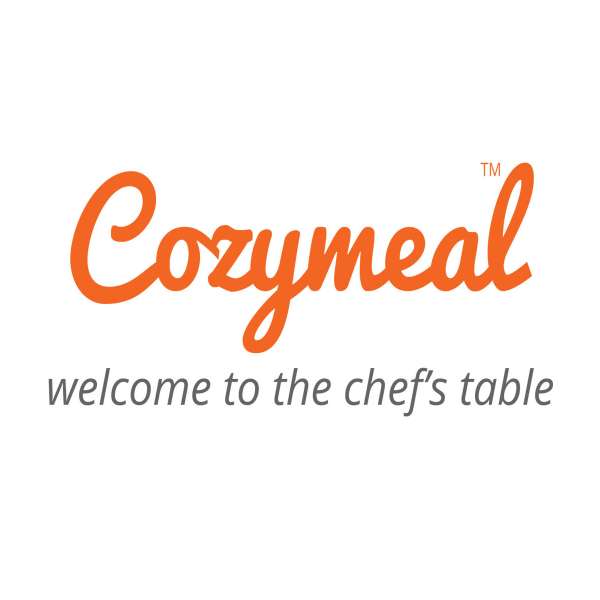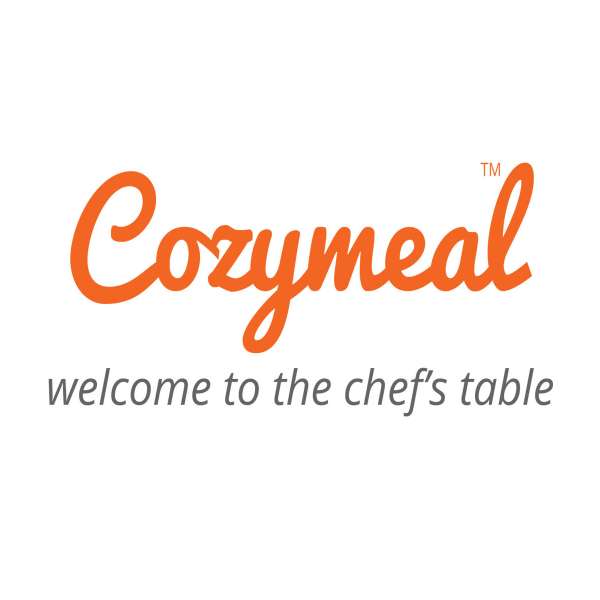 Description
Grilling on the go has never been easier than with the Coleman Roadtrip 225 Portable Tabletop Propane Grill. Constructed for ultimate convenience using a compact design with several grip areas for portability, it makes the perfect tabletop gas grill for any outdoor event or occasion. At the campsite, by the beach, at the tailgate party — anywhere you take this grill you'll have the power to tackle a wide range of cooking tasks. The compact size and full cooking capabilities mean it also makes the perfect small propane grill for a balcony, ideal for any apartment renters who want to get their grill on! With up to 11,000 BTUs of grilling power and a generous amount of cooking area, it can handle everything from tender veggies to beefy burgers. And any cooking grease produced while you cook gets conveniently caught in the removable water pan. Your Coleman tabletop grill also features two adjustable burners to make controlling the temperature much easier, ensuring consistently more precise cooking. And, it's all done with just the push of a button!
Cooking Area: 225 sq. in.
Dimensions: Length: 14"; Width: 19"; Height: 27"
Care & Use: Uses 1lb propane cylinder. Keep exterior surfaces clean. Water pan is removable for easy cleaning. Use warm soapy water to clean. Do not use flammable or corrosive cleaning agents. Airflow must be unobstructed; keep controls, burner and circulating air passages clean. If left uncovered and wet from rain, snow, yard sprinklers, etc., allow a minimum of 30 minutes to dry out.
Materials: Porcelain-coated cast iron