Coleman 10 Cup Portable Propane Coffeemaker
Coleman 10 Cup Portable Propane Coffeemaker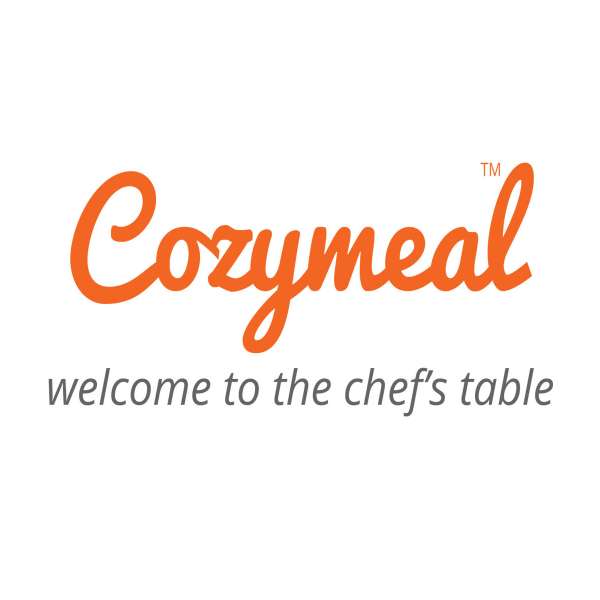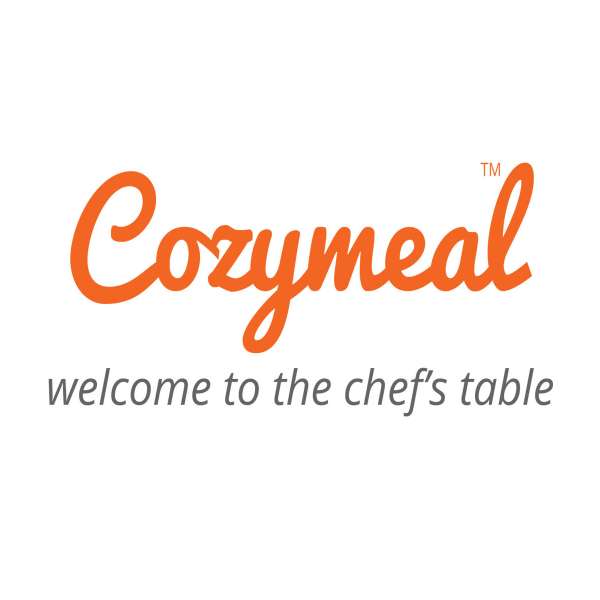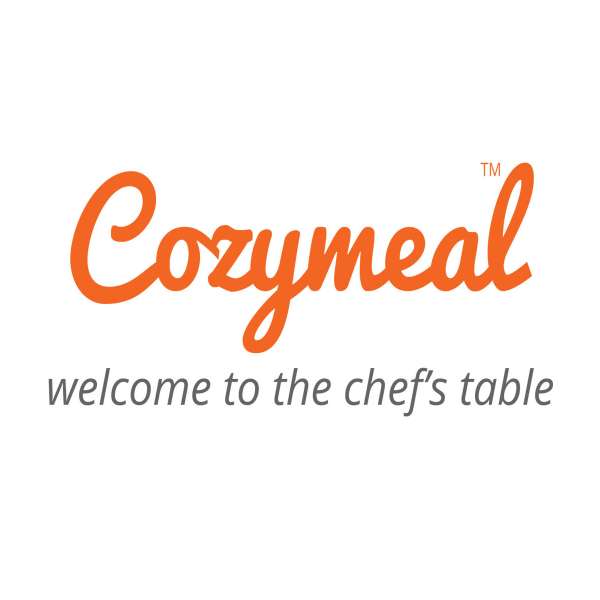 Description
At just the push of a button, the Coleman 10 Cup Portable Propane Coffeemaker will have your whole campsite feeling pepped up and ready to seize the day in nature. In the old days, you'd need to restart the campfire or whip out a box of matches in order to brew up a pot of coffee. But with 4,500 BTUs of heating power and the potential to last up to 4.5 hours even while turned up to high, this propane coffee maker makes light work of producing twice as much delicious joe in any weather condition. Simply hit the push-button ignition on your Coleman Quikpot propane coffee maker and in about 18 minutes, you'll have 10 fresh-brewed cups of delectable drip coffee. If you can't wait that long, don't worry — this camping coffee maker has a convenient Pause 'n' Serve feature that lets you stop the brewing process midway to get yourself a cup without making any mess. We could all use a good pick-me-up now and again, even when we're not out at the campsite. Good thing the Coleman propane coffee maker is so portable, you can whip up batches of warm brews wherever — at the tailgate party, while out hunting or anywhere else outdoors where you want to add a little pep to your step.
Dimensions: Length: 18"; Width: 10"; Height: 15"
Care & Use: Easy-to-fill removable filter basket is dishwasher safe.
Materials: Glass