Calphalon Nonstick 10 Pc Bakeware Set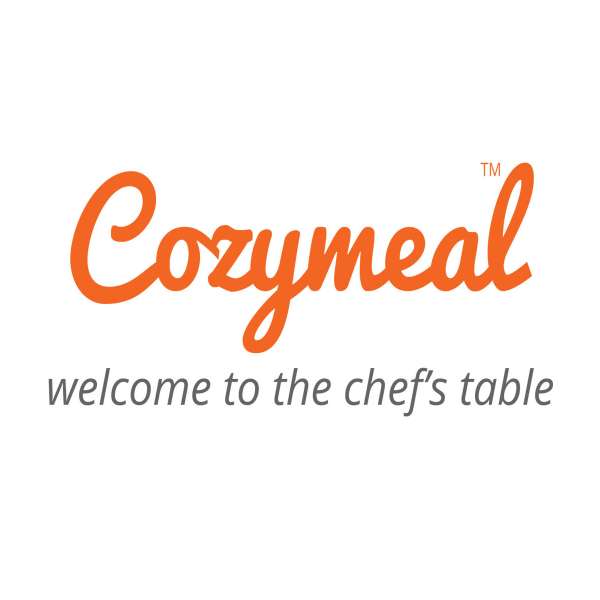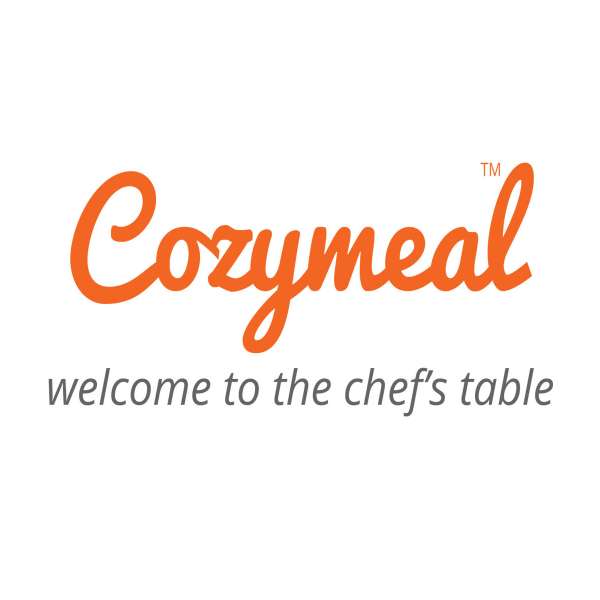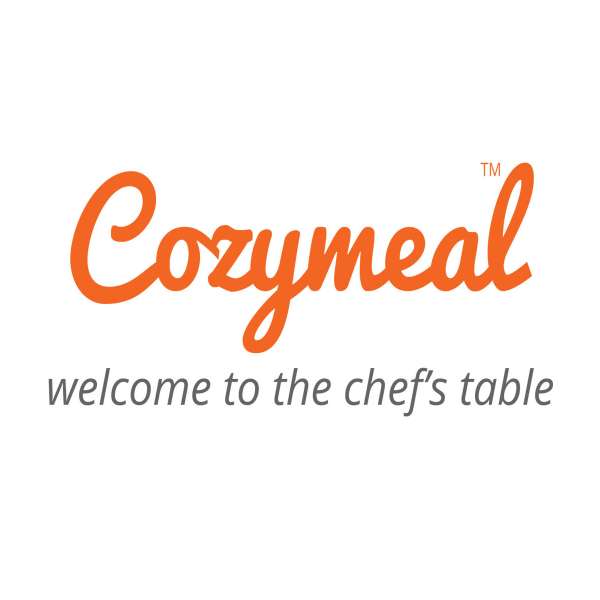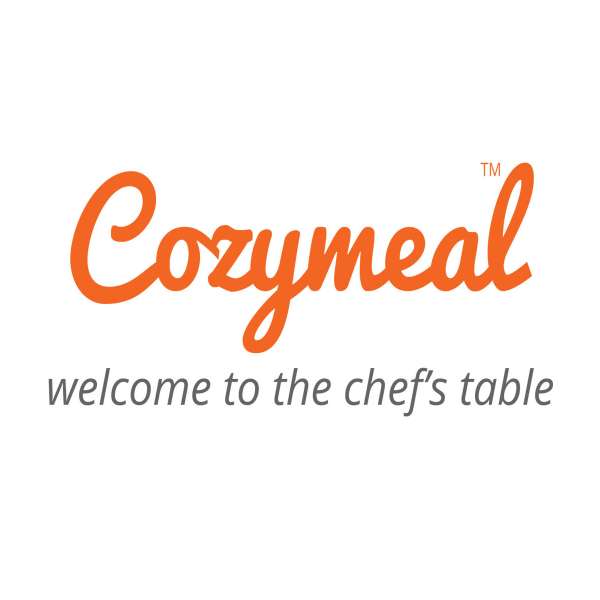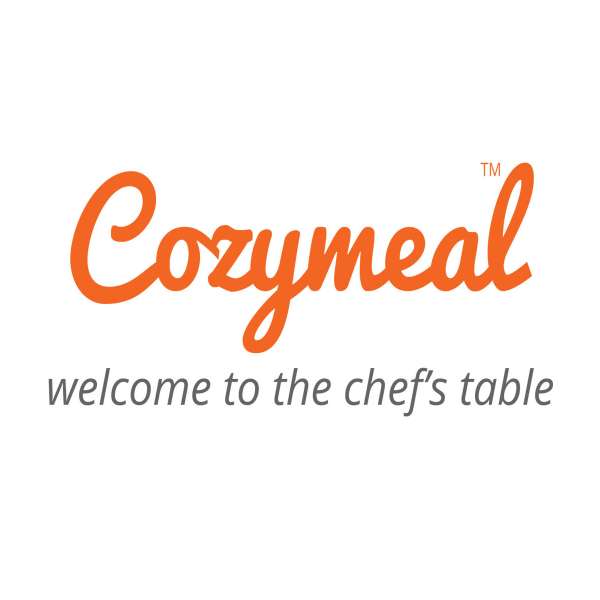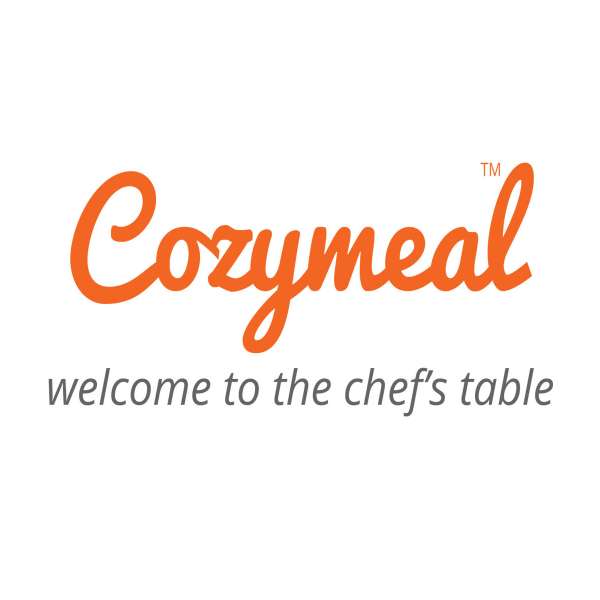 Description
Baking has never been such a breeze before the Calphalon Nonstick 10 Pc Bakeware Set. The meticulous design of this nonstick bakeware set allows you to bake delicious cookies, fluffy cupcakes, succulent cakes and so much more with great ease. Each piece features heavy-gauge steel cores that heat rapidly, cook evenly and are warp-resistant—all while remaining oven-safe up to 500 degrees Fahrenheit. Nonstick layers interlock on the surface to ensure high-performance release of your baked goods, so even those ooey-gooey chocolate chip cookies you make using grandma's recipe will come out intact and tastefully clean. With everything from a baking sheet and cake pans to muffin pans and a cooling rack, the Calphalon bakeware set has everything you need to make the best pastries, desserts and sweet treat delights imaginable. And when you're finished in the kitchen, cleanup is easy—not only is each piece in this bakeware set coated in nonstick layers, they're totally dishwasher safe!
Dimensions:
Baking Sheet Width: 12"; Depth: 17"
Cookie Sheet Width: 14"; Depth: 17"
Medium Loaf Pan Width: 4"; Depth: 8.5"
Round Cake Pans Diameter: 9"
Brownie Pan Width: 9"; Depth: 13"
Covered Cake Pan Width: 9"; Depth: 13"
Cooling Rack Width: 11.5"; Depth: 16.5"
Care & Use: Dishwasher safe
Materials: Heavy aluminum with nonstick coating
The Calphalon Nonstick 10 Pc Bakeware Set is among our top-preferred baking sets. The nonstick coating makes removing cookies and cakes so easy and mess-free, while the sheer variety of pieces in the set puts the sky as the limit to what you can bake!