Calphalon Classic Nonstick Hard-Anodized 14 Pc Cookware Set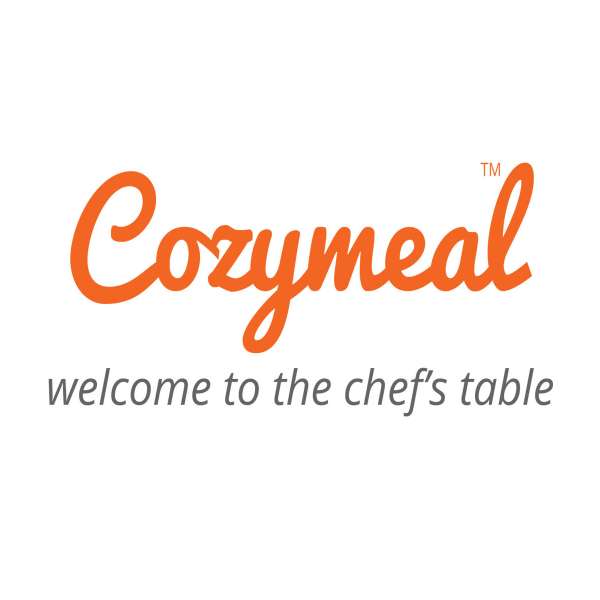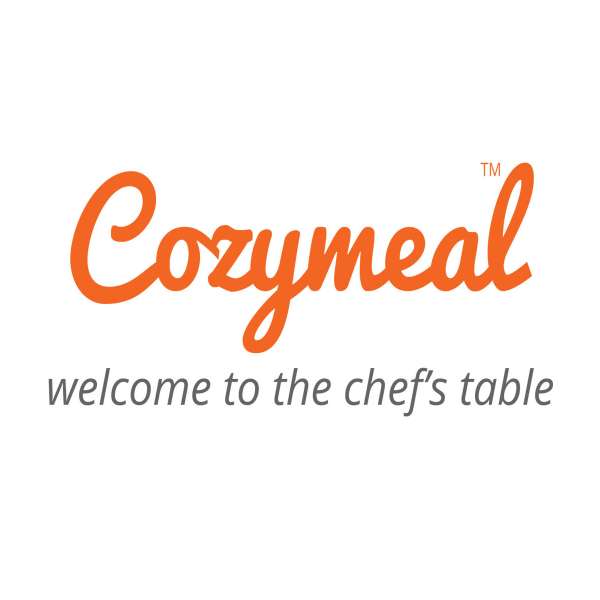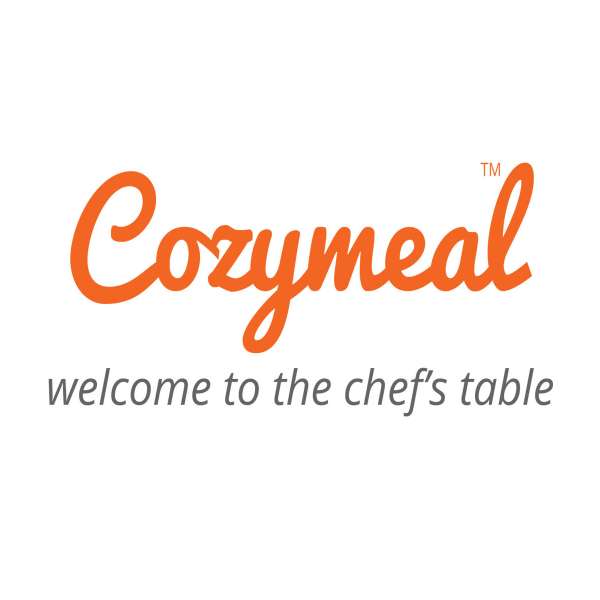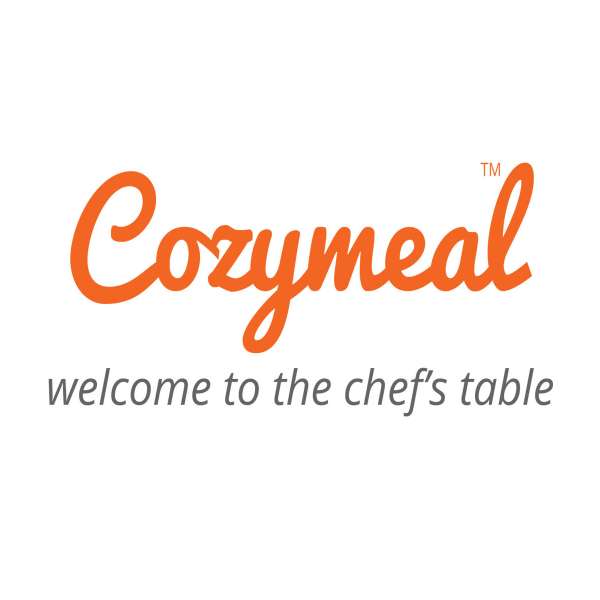 Description
Cooking a meal is easier and more efficient with the Calphalon Classic Nonstick Hard-Anodized 14 Pc Cookware Set. Like all Calphalon Classic cookware, this set is designed to deliver superior performance in the kitchen, with better versatility, more convenience and greater durability than standard cookware. Each piece is constructed of hard-anodized aluminum to ensure that heat is distributed evenly and quickly so your food will always cook to perfection. That same material enables this Calphalon Classic cookware set to withstand temperatures up to 450 degrees Fahrenheit, so you can go from the oven to the stovetop, no problem. At the same time, the cast stainless steel handles will stay cool when you're cooking on the stovetop, providing extra versatility. Dual-layer nonstick coatings on the interiors help release food with ease and make for quicker cleanup, and fill lines, straining covers and pour spouts help streamline every step of the cooking process. With the Calphalon Classic nonstick 14 piece cookware set, you've got everything you need to get the job done right.
Dimensions: 8" Fry Pan; 10" Fry Pan; 12" Fry Pan with Cover; 1.5 Qt Sauce Pan with Cover; 2.5 Qt Sauce Pan with Cover; 3.5 Qt Sauce Pan with Cover; 3 Qt Sauté Pan with Cover; 8 Qt Stock Pot with Cover
Care & Use: Oven-safe up to 450 degrees F. Dishwasher safe.
Materials: Aluminum, stainless steel, tempered glass
We love the Calphalon Classic Nonstick Hard-Anodized 14 Pc Cookware Set because it offers everything a home cook could need to prepare any meal—plus greater convenience and efficiency! You'll love how easy this set makes preparing, cooking and cleaning up.