Ballarini 3 Pc Non-Stick Cake Pan Set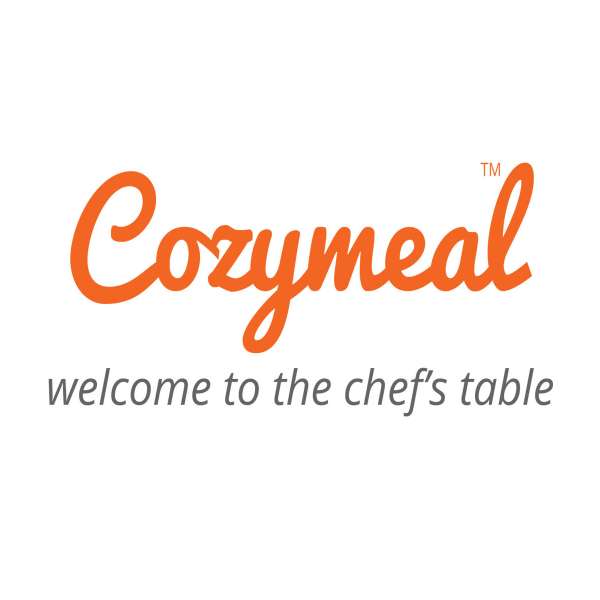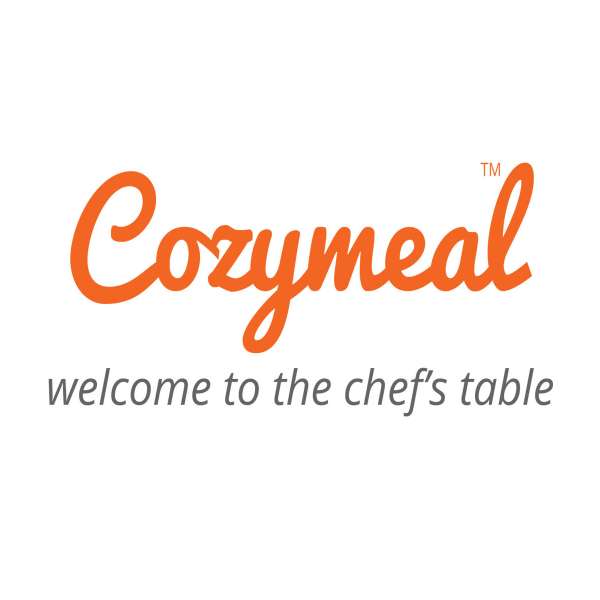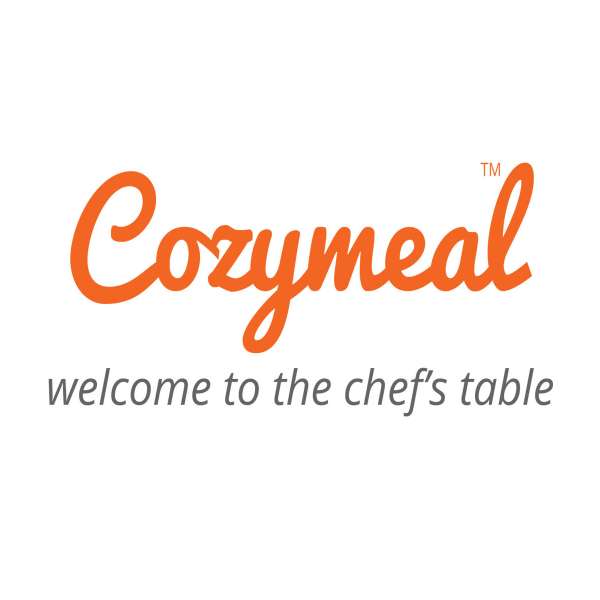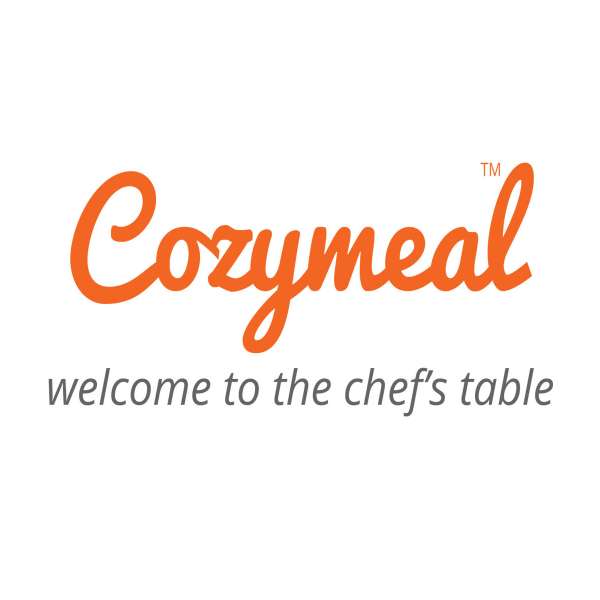 Description
Every kitchen needs some high-quality nonstick bakeware, and that's what you get with the Ballarini 3 Pc Non-Stick Cake Pan Set. Whether baking cakes for decadent, layered works of art, cakes for birthdays, pies for the holidays or delightful tarts and flans for dessert, this cake pan set provides you with the tools to get the job done with ease. Each piece features a heavy-duty, multi-layer CORTAN nonstick coating to ensure trouble-free release of your freshly baked goods. And, because both the springform pan and the flan pan are constructed of sturdy steel with the PFOA, heavy metal and nickel-free CORTAN coating, your creations will always come out beautifully. These pans naturally deliver quick and even heating to their contents, ensuring perfectly browned dishes with no hot spots to speak of. It's time to toss out the single-use cake trays and pie tins—do yourself a favor and make baking a little bit easier with this long lasting cake pan set.
Made in Italy.
Dimensions: (Flan/Tart pan) Diameter: 11"; (Springform pan) Diameter: 10"
Care & Use: Dishwasher safe, handwashing recommended
Materials: Steel
We love the Ballarini 3 Pc Non-Stick Cake Pan Set because it makes baking desserts so effortless. No more stuck bottoms or runny middles—the unique CORTAN nonstick coating ensures that every cake, pie and tart comes out of the oven cleanly and perfectly cooked!