Aerolatte Compact Hot Frother Jug
Aerolatte Compact Hot Frother Jug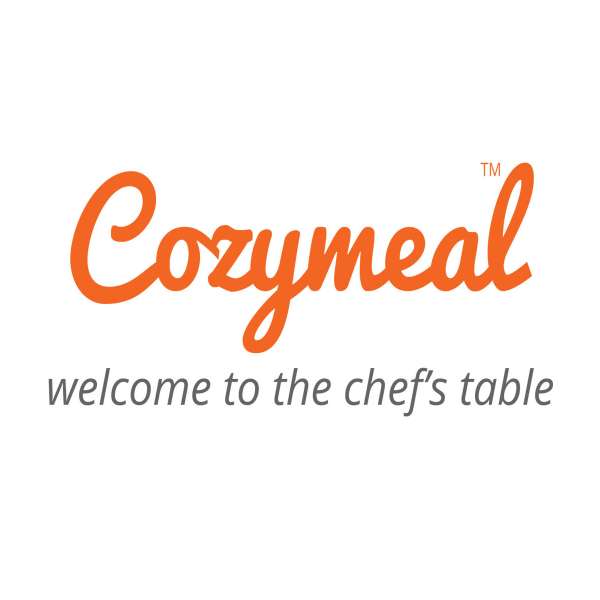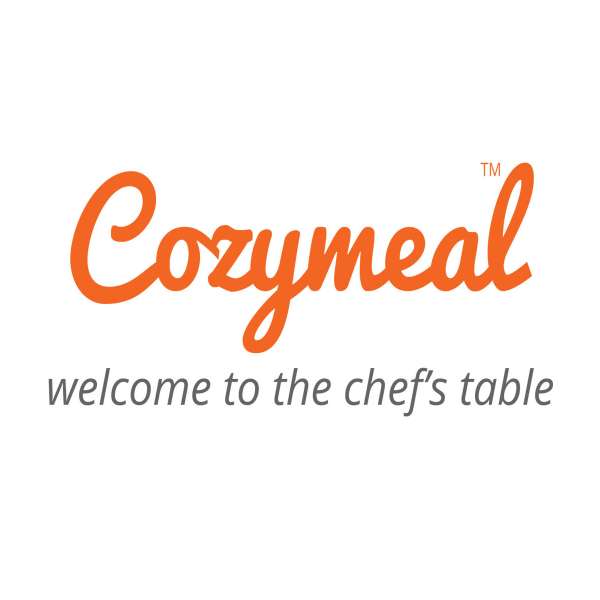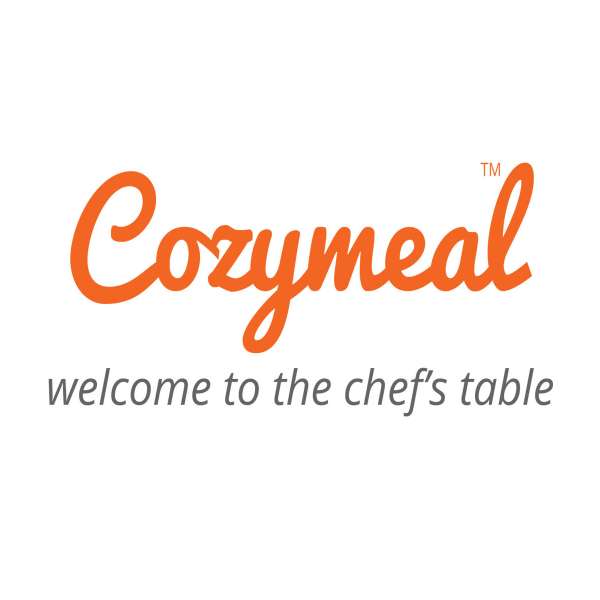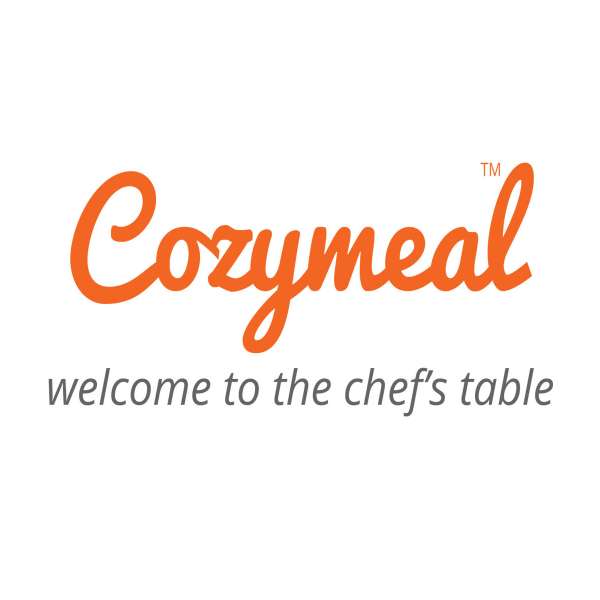 Description
Any aspiring barista eager to make specialty coffee drinks at home will need the proper tools to create foamy beverages, which is precisely where the Aerolatte Compact Hot Frother Jug comes in. This high-quality, heated milk frother automatically aerates and warms up to two-cups of froth for you to use in your morning beverages. It also includes Aerolatte's Original spiral whisk attachment that aerates your milk of choice into the thick and creamy foam, plus a warming paddle that you can use to gently stir the milk while it's warming without creating any froth, if desired. This Aerolatte milk frother takes up way less space compared to regular espresso machines, and it's super easy to use! Just add milk to the jug, attach the spiral whisk or warming paddle to either froth the milk or stir it, close the lid and turn it on. Once it reaches the desired temperature and consistency, pour the underlying cream into your coffee and then gently nudge the froth onto the top. With this gadget in your kitchen, you'll be slinging cups of top-tier coffee like a seasoned barista in no time.
Capacity: 11.5oz
Dimensions: Length: 6"; Width: 4.875"; Height: 7.375"
Care & Use: Wipe clean after each use
Materials: Stainless steel outer shell, steel inner, BPA-free ABS, PC nitrile plastic parts with electronic circuit board, copper wires
We wanted to share the magic of the Aerolatte Compact Hot Frother Jug with coffee lovers everywhere because it's such an effective and economically efficient alternative to espresso machines. It's so easy to use, you'll be making cafe-quality brews every morning.