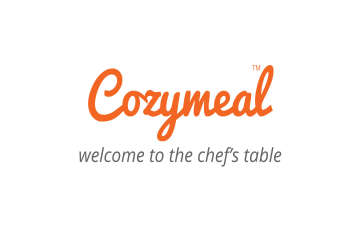 Barista Ebrahim
Verified chef
(4 reviews)
Barista Ebrahim is a professional barista with nearly 10 years of experience. His passion for coffee and thirst for knowledge has only grown since working with top specialty coffee companies in San Francisco, Pasadena and Denver. Barista Ebrahim loves sharing his passion with others and demystifying the experience for those who are new to coffee as well as sharing new and exciting coffees with long-time enthusiasts.
Cozymeal guest reviews for Barista Ebrahim


Highly recommend this class. Ebrahim has such a passion for his craft and loves to share all he knows. Once you take this, you will not look at coffee the same.


Melissa McKay
20 Jun 2021
Ebe was great. Easy conversation, informative and engaging, and the drink was yummy!


Ebrahim was fantastic. My daughter and I took the mocktails class as a fun thing to do while also wanting to learn more about coffee. We thought we knew a lot but we learned so much during our session that I immediately texted friends and we signed up for another class. Ebrahim has so much passion and enjoys his craft so much that he makes you want to know more and is able to entertain a 12 year old and me at the same time.