Cooking Class - Pâte à Choux Pastries
Skill Level: All levels welcome.
Participation Level: As hands on as you'd like.
Small Classes: 2-10 guests
Have a larger group? Message us
Private Classes Available
Want a private experience? Message us
Learn how to make a simple, versatile dough called pâte à choux — a French pastry kitchen staple.
In this hands-on class, Chef Stephanie introduces you to the wonderful world of pâte à choux. If you were in a pastry program at a fancy culinary school, this is one of the first things you would learn to master.

Pâte à choux is what chocolate éclairs, cream puffs, and gougères are all made from. You will learn how to make all three of these desserts as well as a chocolate pastry cream and chocolate ganache. Once you've got it down, there's a whole new world of desserts open to you!

Guests are welcome to bring wine and beer to enjoy during the class.

After extensive culinary training in France, Chef Stephanie found her niche as a chef instructor for eight years at the Art Institute. Her cooking classes promise to be both fun and exciting as well as a memorable learning experience. She teaches the fundamentals, like kitchen tools and culinary techniques, while also fostering confidence to be creative in the kitchen with ingredients and flavors that are both traditional and exotic.
View all of Chef Stephanie's Experiences
Cozymeal guest reviews for this experience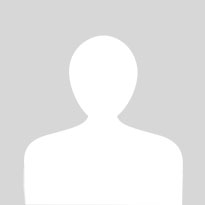 De
28 Jul 2019
Great experience! Chef Stephanie provided simple but effective recipes for success. Personable and fun!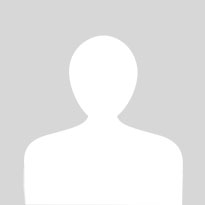 John
20 Jul 2019
Had a great time today. Chef Stephanie is a great teacher and very knowledgeable. Went straight home and made a batch of pate choux. Turned out pretty good!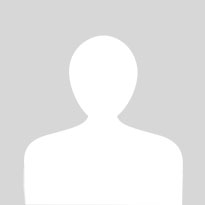 Chris
01 Jul 2019
Chef Stephanie was Great! The pastry class "Pate a Choux" was perfect. We had so much fun, and learned a lot. We will definitely take other classes she offers.