Cooking Class

Vegan and Gluten-Free Desserts

CHEF'S PLACE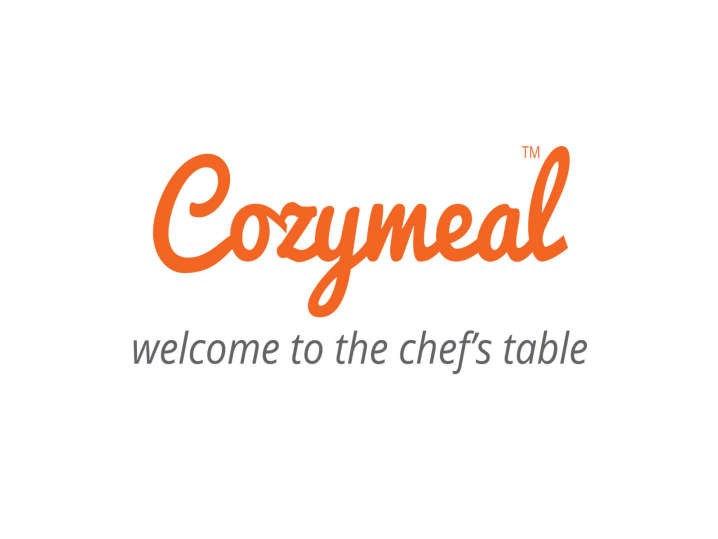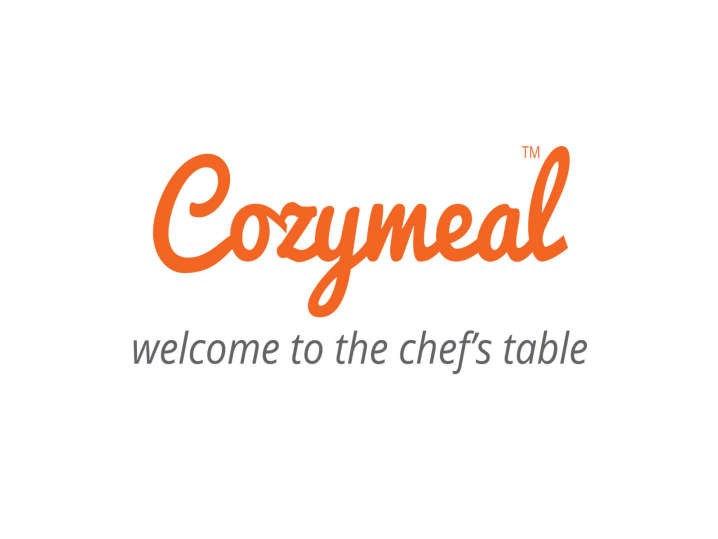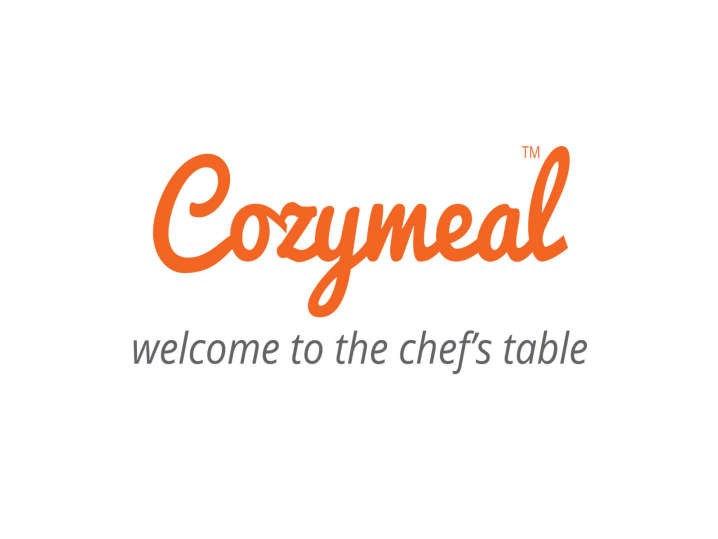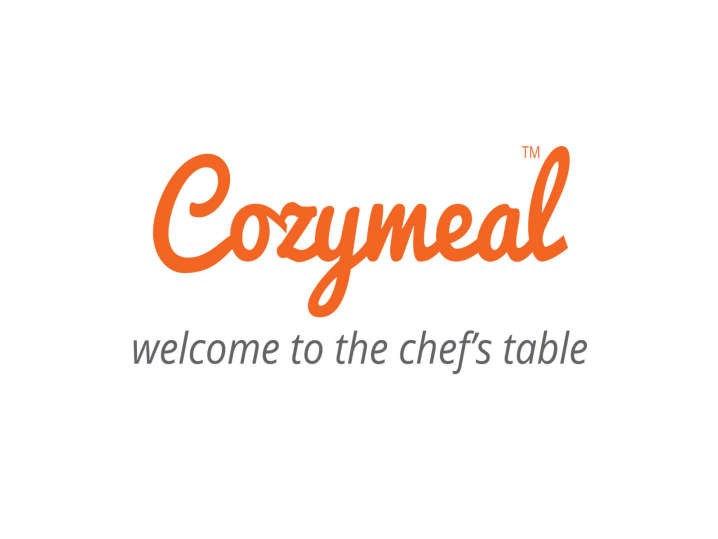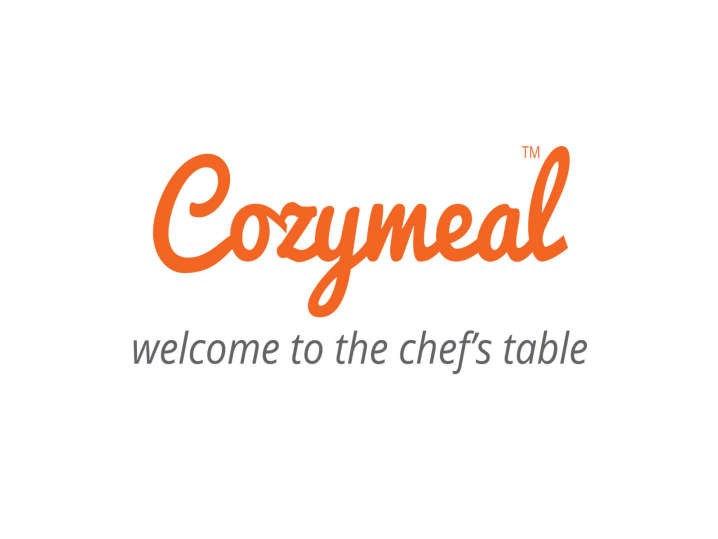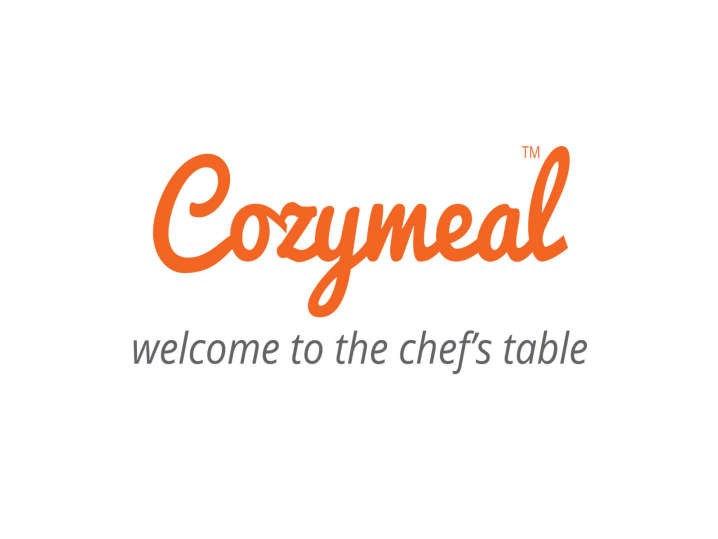 All-inclusive: 3-hour class, 4-course meal and taxes.
COZYMEAL PROTECTION
®
Cozymeal Chefs are vetted in person to ensure our standards are met — including requirements for local or national food safety certifications.
Certified
Chefs
All experiences on Cozymeal are insured.
Insurance
The Cozymeal Escrow System® keeps your payments in escrow until after the event so you can book with confidence.
Payment
Protection
The Cozymeal concierge team is available to help you with all questions before, during and after your event.
Concierge
Learn how to make vegan, gluten-free, and diabetic-friendly desserts that will satisfy any sweet tooth.
In this hands-on class with Chef Tracy, you will learn how to transform four classic and crowd-pleasing desserts into delicious gluten-free masterpieces using plant-based ingredients, naturally occurring sugars, and easy-to-master techniques.

Some of the desserts you can look forward to adding to your repertoire during this class include gluten-free zucchini bread with a wonderfully moist texture and a slightly savory flavor that complements the warm spices, gluten-free carrot cake with sweet potatoes and a tender cinnamon-scented crumb, diabetic-friendly chocolate chip cookies studded with vegan dark chocolate chips, and more!

Guests are welcome to bring wine and beer to enjoy during the class.
FLEXIBLE BOOKING
Cancel or reschedule your reservation up to 48 hours before the event
PROTECTED PAYMENTS
Our Secure Cozymeal Escrow System® allows you to book with confidence
Most dietary restrictions can be accommodated. Please mention this in the message field when you submit your booking request.
Verified Chef
Food Safety Certified
Chef Tracy is an epicurean and former athlete with a passion for healthy, wholesome recipes. She's worked as both a culinary and pastry chef, which helped her launch a health food dessert company in 2008. She's taught hands-on cooking and nutrition courses for conferences and major companies, including two large grocery store brands. Chef Tracy has also written books and articles that share her recipes and nutrition knowledge.
Baking, Gluten Free, Healthy, Vegan, Vegetarian
Baking
Gluten Free
Healthy
Vegan
Vegetarian
Chef's exact address will be shared once the booking is accepted.
Chef Tracy's Overall Rating
Based on 117 reviews
Cozymeal guest reviews for this experience
Chef Tracy was amazing. I bought this for my adult children. Chef Tracy welcomed them into her kitchen. She was incredibly skilled, the food was delicious, but most importantly, the process was fun and engaging for my children. She was very conversational and gave them great tips on the process. The three hours were spent with a great balance between instruction, hands on learning, eating a delicious meal, and having a great conversation. I would HIGHLY recommend Chef Tracy to anyone and intend to visit her again!!
12/19/2021
Cozymeal guest reviews for other experiences with Chef Tracy
A fun night and delicious food thank you!
05/15/2023
We had a very good time and Chef Tracy has a wonderful sense of humor. She was easy to follow and we loved the meal.
04/19/2023
Great job! We enjoyed the pizza making experience. That bartender though.....we were all over served!
04/05/2023
03/25/2023
Chef Tracy lead our remote team through a virtual handmade tarts & pies class. Our team really enjoyed the process and the tips and lessons taught by Chef Tracy. We'd book her class again!
03/23/2023