Cooking Class

Southern Comfort Food Made Healthy

CHEF'S PLACE OR YOURS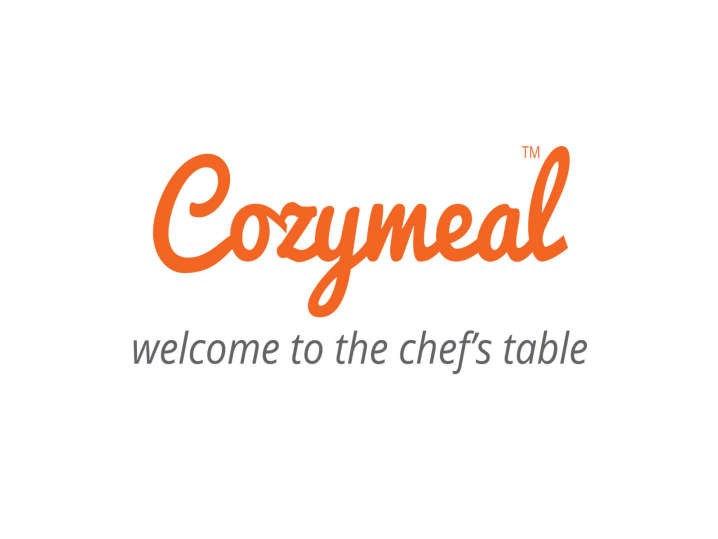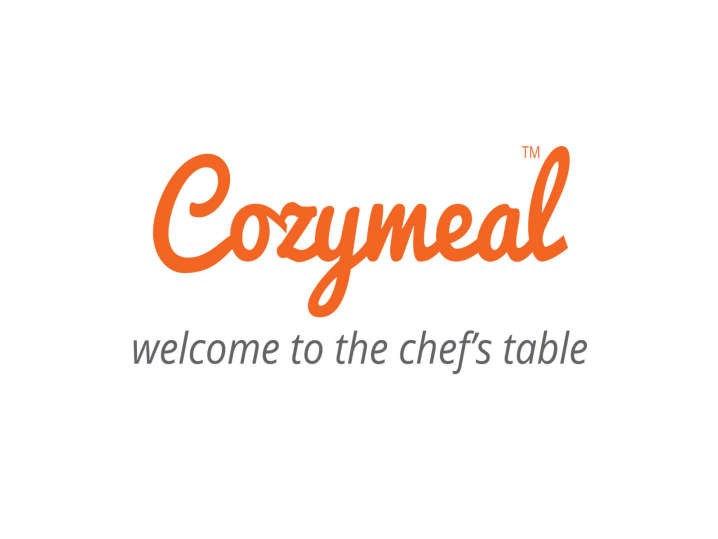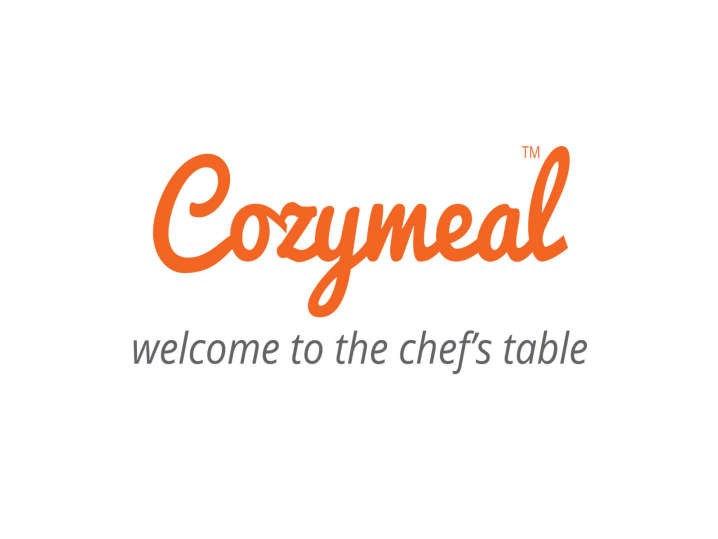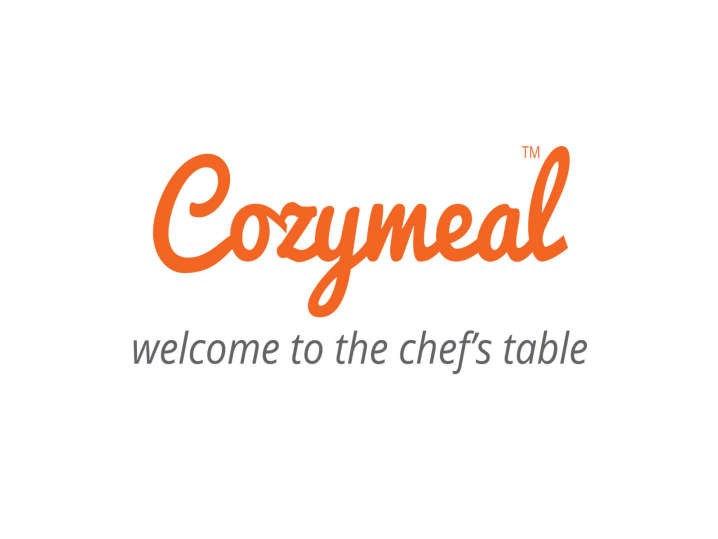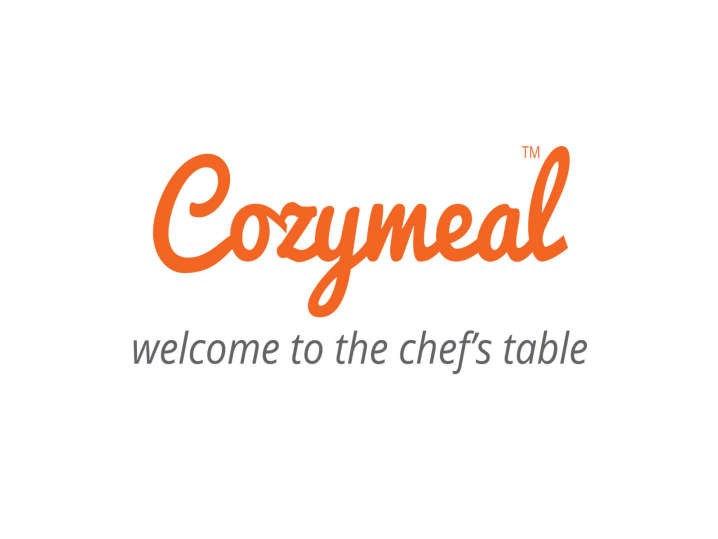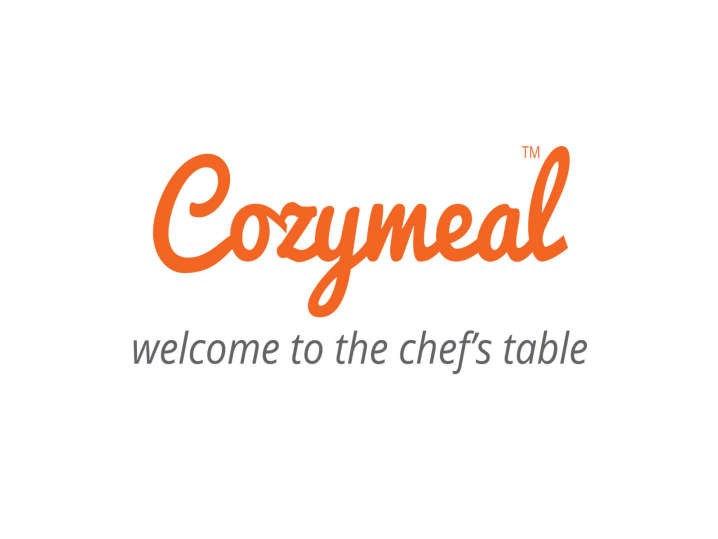 All-inclusive: 2.5-hour class, 4-course meal and taxes.
COZYMEAL PROTECTION
®
Cozymeal Chefs are vetted in person to ensure our standards are met — including requirements for local or national food safety certifications.
Certified
Chefs
All experiences on Cozymeal are insured.
Insurance
The Cozymeal Escrow System® keeps your payments in escrow until after the event so you can book with confidence.
Payment
Protection
The Cozymeal concierge team is available to help you with all questions before, during and after your event.
Concierge
Chef Tracy shows you how to create comforting but healthy Southern favorites.
Join Chef Tracy and learn how to make from-scratch Southern fare with a healthy twist using fresh, nutritious ingredients and smart cooking techniques.

Begin the hands-on class by making Cajun soup, a new twist on gumbo, with shrimp, green bell peppers, green onions, tomato juice and rice, then whip up mushroom caviar with garlic and cherry tomatoes. Your entrée showcases pork tenderloin with purple potatoes and turnips seasoned with rosemary and sage. Top it all off with a rich and decadent chocolate mousse.

Guests are welcome to bring wine and beer to enjoy during the class.
FLEXIBLE BOOKING
Cancel or reschedule your reservation up to 48 hours before the event
PROTECTED PAYMENTS
Our Secure Cozymeal Escrow System® allows you to book with confidence
EVENT DURATION - 2.5 hours
Most dietary restrictions can be accommodated. Please mention this in the message field when you submit your booking request.
Verified Chef
Food Safety Certified
Chef Tracy is an epicurean and former athlete with a passion for healthy, wholesome recipes. She's worked as both a culinary and pastry chef, which helped her launch a health food dessert company in 2008. She's taught hands-on cooking and nutrition courses for conferences and major companies, including two large grocery store brands. Chef Tracy has also written books and articles that share her recipes and nutrition knowledge.
Couples, Date Night, Fun, Healthy
Couples
Date Night
Fun
Healthy
Chef's exact address will be shared once the booking is accepted.
Chef Tracy's Overall Rating
Based on 118 reviews
Cozymeal guest reviews for this experience
The food was amazing! The learning experience was great! Chef Tracy is very knowledgeable! She answered every question we had as she demonstrated techniques throughout the 4 course meal.
01/29/2023
Chef Tracy did an amazing job! She was very knowledgeable and shared a lot of great information. She was right on point with time management, personable , and we did not lack anything. My daughter and myself enjoyed our time.
10/16/2022
There were 5 of us altogether. We had the best time. Chef Tracy was extremely well prepared, and knowledgeable about all aspects of the in ingredients, and preparation of the meal. And then she is a delight to talk to. It exceeded all of our expectations.
06/21/2022
Chef Tracy was great! We will definitely go back with some friends given the opportunity! We took the southern comfort food made healthy course and loved it. Getting to talk with and learn from Chef Tracy was a blast. Chef Tracy is my spirit animal!
02/12/2022
Chef Tracy was great! We enjoyed everything so much! From the conversation to instruction and fantastic dishes, all was delightful!
01/21/2022
Chef Tracy is very knowledgeable and fun! I feel like I learned useful tips about cooking in general, and the specifics about the recipes we made. She facilitates the classes out of her home in Midtown. We all know how small those places are! But Chef Tracy utilizes every square inch of that place! I can't wait to take another class.
11/22/2021