Cooking Class

Southern Style Weeknight Supper

CURRENTLY UNAVAILABLE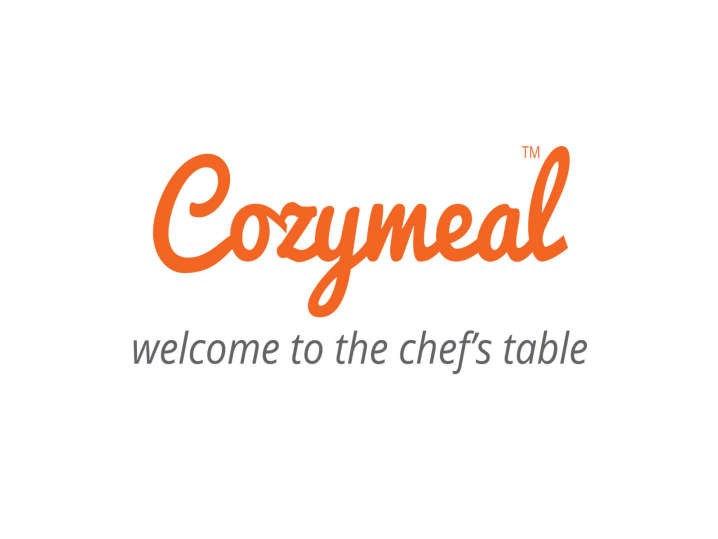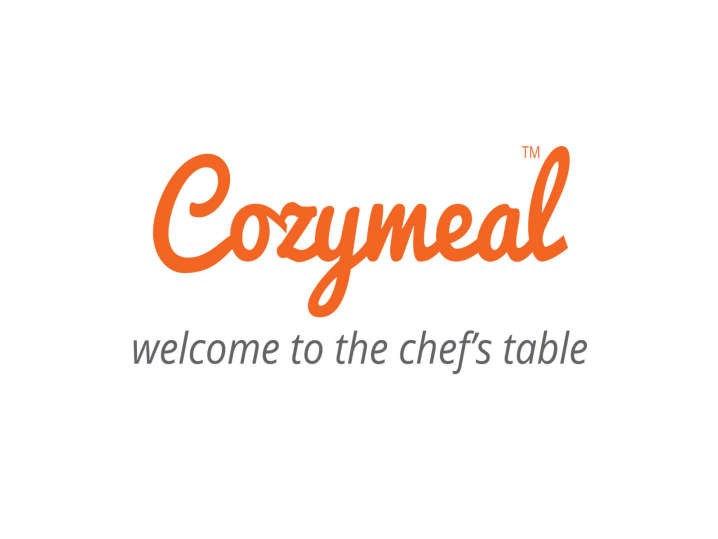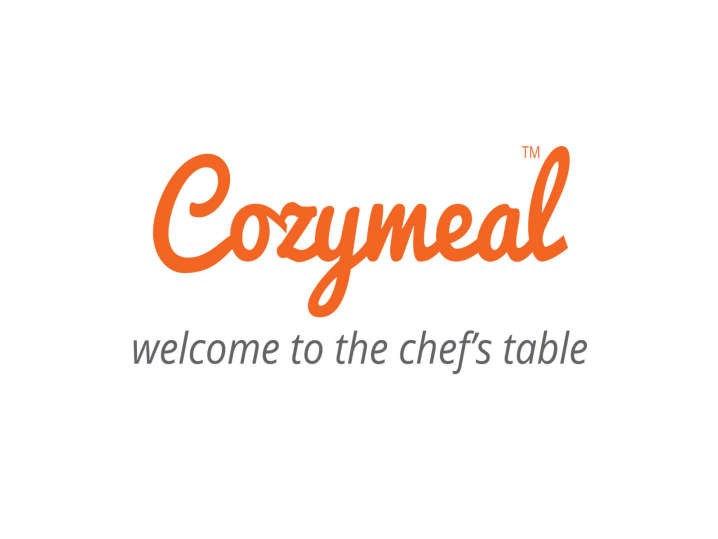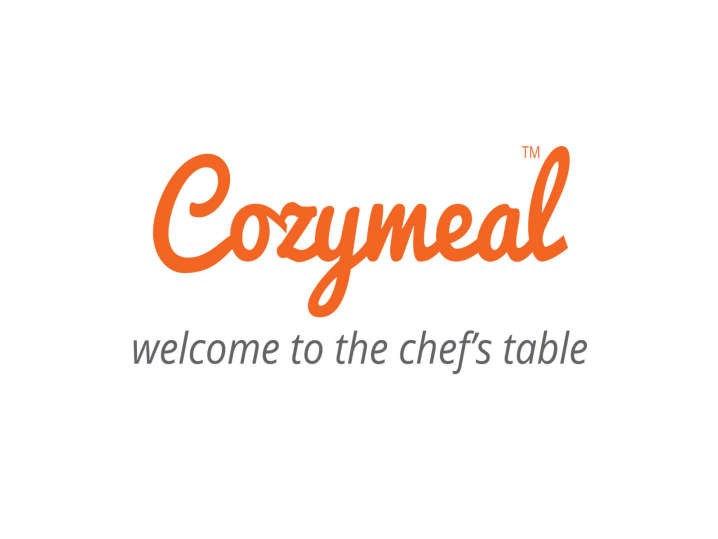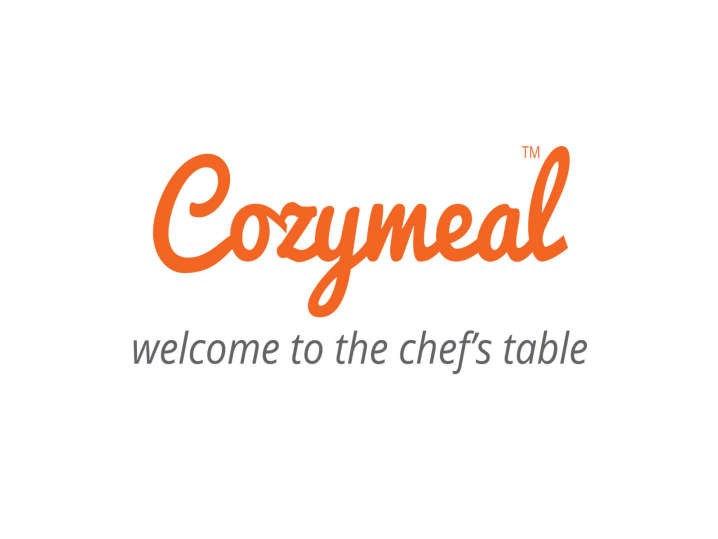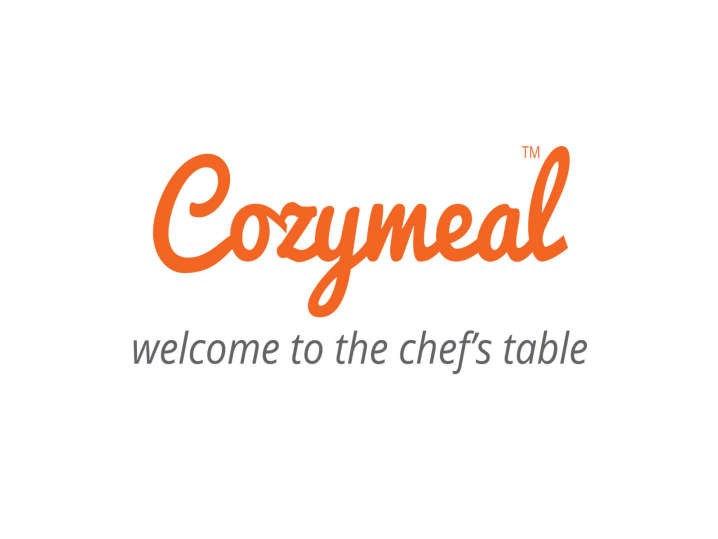 $79 PER PERSON
UNAVAILABLE
All-inclusive: 3-hour class, 3-course meal and taxes.
This cooking class does not have any dates.
COZYMEAL PROTECTION
®
Cozymeal Chefs are vetted in person to ensure our standards are met — including requirements for local or national food safety certifications.
Certified
Chefs
All experiences on Cozymeal are insured.
Insurance
The Cozymeal Escrow System® keeps your payments in escrow until after the event so you can book with confidence.
Payment
Protection
The Cozymeal concierge team is available to help you with all questions before, during and after your event.
Concierge
Join Chef Rachel and discover a Southern-style menu perfect for weeknights around the family table.
In this hands-on class with Chef Rachel, you will learn how to prepare a three-course Southern-inspired weeknight dinner menu using fresh, high-quality ingredients and easy-to-master cooking techniques.

You will begin by learning how to create a simple, yet show-stopping appetizer of turkey bacon asparagus twists. For your entrée, Chef Rachel will teach you how to prepare a soul-warming creamy mushroom chicken dish sided by braised kale and loaded mashed potatoes. Lastly, you will end on a sweet note with a warm, ooey-gooey chocolate chip skillet cookie for dessert.

Guests are welcome to bring wine and beer to enjoy during the class.
FLEXIBLE BOOKING
Cancel or reschedule your reservation up to 48 hours before the event
PROTECTED PAYMENTS
Our Secure Cozymeal Escrow System® allows you to book with confidence
Most dietary restrictions can be accommodated. Please mention this in the message field when you submit your booking request.
Verified Chef
Chef Rachel graduated from Auguste Escoffier School of Culinary Arts but began her culinary career years before that. She has been working as a personal chef and caterer for over a decade. Her innovative approach to food was inspired by her son, who has autism. His strict dietary needs forced her to become more creative in the kitchen. Chef Rachel identifies as an "edible artist," creating dishes that look just as nice as they taste.
Chef's exact address will be shared once the booking is accepted.
Chef Rachel's Overall Rating
Based on 12 reviews
Cozymeal guest reviews for other experiences with Chef Rachel
Last weekend in Memphis we had a great CozyMeal experience. We love to cook and it was an awesome event with @ChefRachel901 learning how to cook Turkey Lasagna w/Zucchini Pasta. Everything was delicious, we learned cooking tips, listened to music and enjoyed every minute. We would definitely recommend Chef Rachel and the CozyMeal experience!
02/07/2020
Rachel was a delight to work with. The home is in a wonderful neighborhood minutes from downtown Memphis and just a stones throw from the river. I'll start with the food: she prepared ahead of time a panna cotta and play on zuppa toscana. The soup was absolutely mind-blowing, there was such a deep flavor profile and the pop of spice definitely jazzed it up. I could immediately tell Rachel's style from the bold southern flavors accompanying this traditional Italian fare. The panna cotta was lovely, and the sweet aroma of citrus filled the cup. Chef Rachel also demonstrated a shrimp ceviche and chicken/mushroom dish with braised kale. She showed technical skills while preparing the ceviche, which resulted in a wonderful palate pleaser both for the taste buds and eyes. The bright herbs she used gave a wonderful contrast to the shrimp. Lastly, the mushroom sauce was very creamy, chicken cooked perfectly, and the kale...was amazing.
12/09/2019
Reviews Chef Rachel received outside of Cozymeal
Best pizza ever with fresh veggies!! Yummers!!
12/11/2019
I've been eating her food since I could eat. I'm actually waiting on a plate now. Somebody call Food Network! ???
12/11/2019
Yes, Yes! I've ordered so many items for myself and my family & I don't have 1 complaint. Customer service "AWESOME". Food "AWESOME". Chef Rachel "AWESOME".... Thanks for continuing to make GREAT healthy food. I am so very PROUD of you.
12/11/2019
A delicious, fabulous pizza was delivered by this wonderful chef last night. It was storming, thundering, lightening, and she arrived at the front door smiling, with a gorgeous concoction of a creation. A most delicious pizza!! What a treat!
12/11/2019