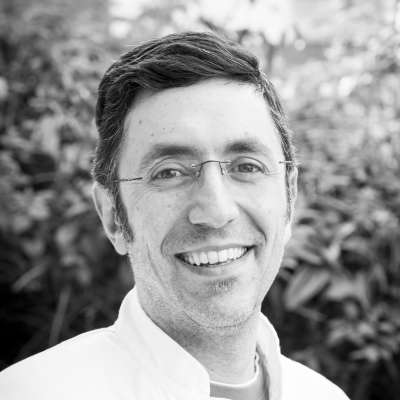 Chef Andrea
Verified chef
Food safety certified
(43 reviews)
Chef Andrea, who was born and raised in Turin, Italy, moved to the U.S. in 1999. He specializes in authentic ravioli classes that utilize vibrant colors and patterns as well as natural ingredients and simple techniques to turn traditional pasta into true works of art. Join Chef Andrea as he teaches you how to impress yourself and wow family and friends at your next gathering!
Cozymeal guest reviews for Chef Andrea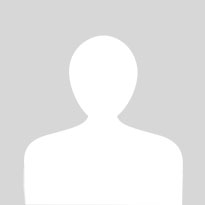 Karen
20 Aug 2019
Hands down one of the best cooking classes I've taken! We really enjoyed our time with Chef Andrea. He was so knowledgeable and a wonderful host. I'd love to take another one of his classes!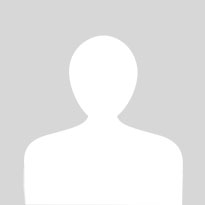 Rachel
15 Aug 2019
My parents, husband, and I all attended the class, as a birthday gift to my dad. We hadn't done anything like this before, where we could take a cooking class at the chef's home. It was such a fun and unique experience. Chef Andrea is so nice and welcoming, guiding us through the whole ravioli making process. With a lot of cooking classes there is little hands on time. This was not the case with this class. We each made our own dough from scratch, used the pasta machines and pasta molds, and stuffed the pasta with filling. Being able to do the steps ourselves, with Chef Andrea talking us through and answering questions, really helped us learn how to make the ravioli. Eventually we sat down at the table, while Chef Andrea boiled the pasta and made sauces to go with it. It was so delicious, and we ate all of the ravioli! He also served us a wonderful salad and decadent dessert. As a helpful reminder, we were all given a recipe sheet to take home. My dad loved his gift and ended up buying his own pasta machine to try out at home. I highly recommend this class and Chef Andrea!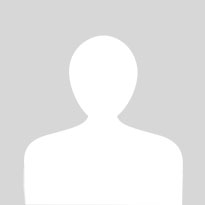 Adam
04 Aug 2019
Could not have asked for a more kind teacher and host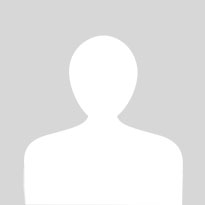 Lisa
31 Jul 2019
My grandmother, mother, mother-in-law and aunt (all visiting from out of town) and I all took Andrea's ravioli class and absolutely loved it!! Andrea was hilarious, fun and very knowledgeable. We learned so much in such a short amount of time - and enjoyed a delicious dinner in the end. Thanks to Andrea for such a wonderful experience - looking forward to booking another class in the future.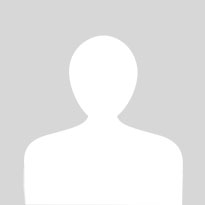 Natalie Kevork
22 Jul 2019
Beautiful kitchen, experienced chef and qualified teacher, just a wonderful experience overall. We had a lot of fun :)