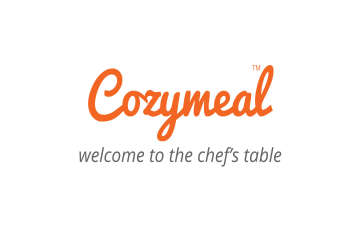 Chef Megan
Verified chef
(17 reviews)
Chef Megan loves encouraging a new generation of epicureans, teaching after school culinary programs for elementary and high school students. As a New Orleans-area caterer, she strives to "bring the party to your palate," even developing her own signature spice blend to capture the spirit of culinary celebration. With passion guiding every project, Chef Megan embraces new opportunities to help others enjoy the art of cooking.
Cozymeal guest reviews for Chef Megan


Chef megan was phenomenal and such a great teacher!! Highly recommend


We had such a fun time with Chef Megan. Our kitchen was way too small for our large group size but she adjusted like a champion and we ate our fill. The pecan redfish and bananas foster were the best things we ate in our entire time in New Orleans. Get her on the books if you're looking for a great meal and fun time!


Chef Megan created such a fun and memorable experience for my girlfriend's birthday! The Asian-Cajun cooking class was the best way to start the week and Megan made it super easy- she brought all of the ingredients and gave us things to do. The food was absolutely amazing and it was such a chill and romantic evening. Megan's personality and attitude made it even better, couldn't recommend her enough for anyone looking for something different!