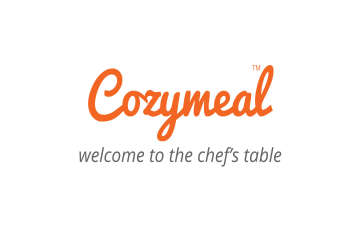 Chef Thomas
Verified chef
After attending the Culinary Institute of America, Chef Thomas began his career as a highly regarded chef in Miami Beach. With over a decade of experience in the culinary arts, he specializes in fresh Italian and Mediterranean recipes, as well as flavorful Asian and Indian dishes. He is an influential chef in the kitchen, where he leads a team of 25 chefs to serve thousands of meals each week. And now, that includes you!
Cooking Classes
Chef Thomas is not currently offering any experiences. Here are similar experiences:
Guest reviews for Chef Thomas


Chef Thomas showed me how to make a really flavorful salsa verde. I learned from him that this could be used for marinating steak and chicken which is something I would've never thought of. The use of fresh ingredients is always key to flavorful sauces and dishes. Chef Thomas is very conscious of his ingredients.