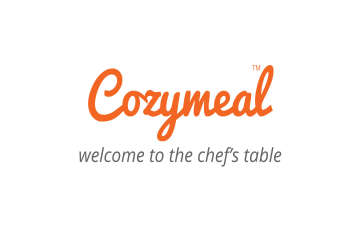 Guide Shawn or Local Guide
Verified guide
(1 review)
Guide Shawn and their expert local team are a winning combination for providing exceptional food tours that avid gourmets are sure to love. Their inside knowledge of prime restaurants and exciting regional attractions is matched by their passion for sharing incredible food with their guests. They've planned spectacular culinary excursions through the streets of Washington D.C. for an unforgettable taste of American cuisine.
Cozymeal guest reviews for Guide Shawn or Local Guide


This is an amazing way to see DC and discover new and interesting food and places to go! Thank you for a wonderful experience!