Cooking Class

Beyond Basic Japanese Food

CURRENTLY UNAVAILABLE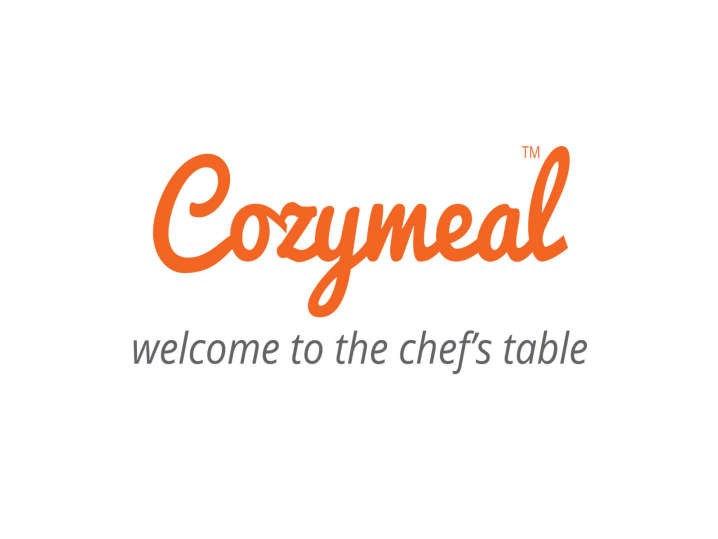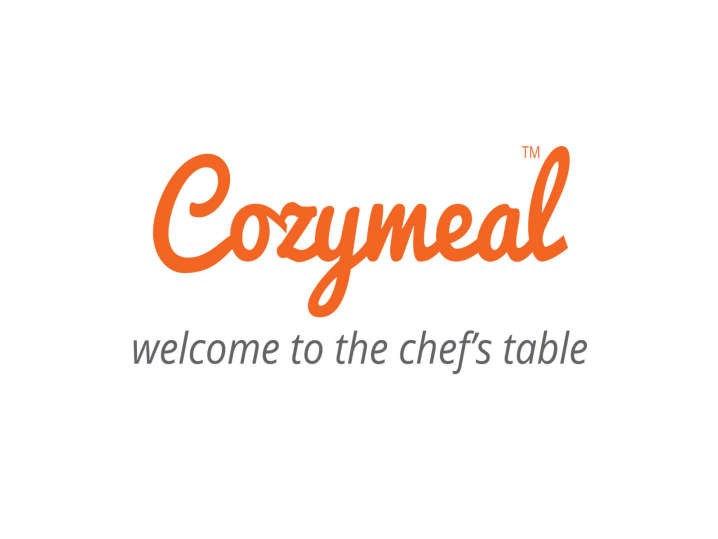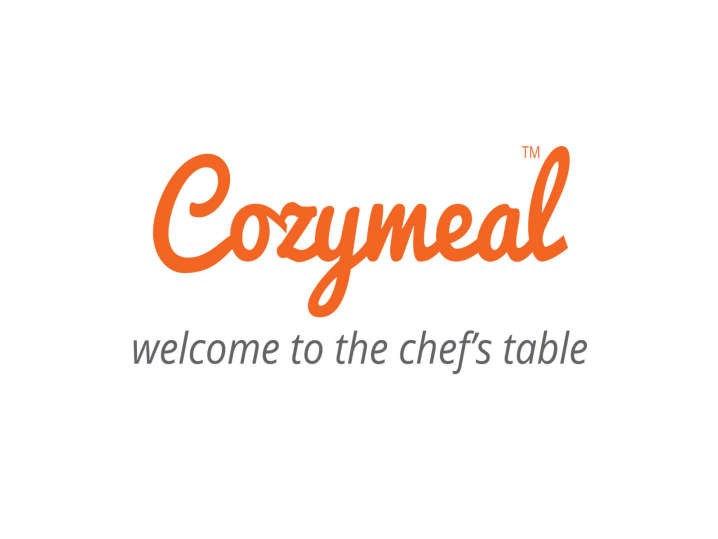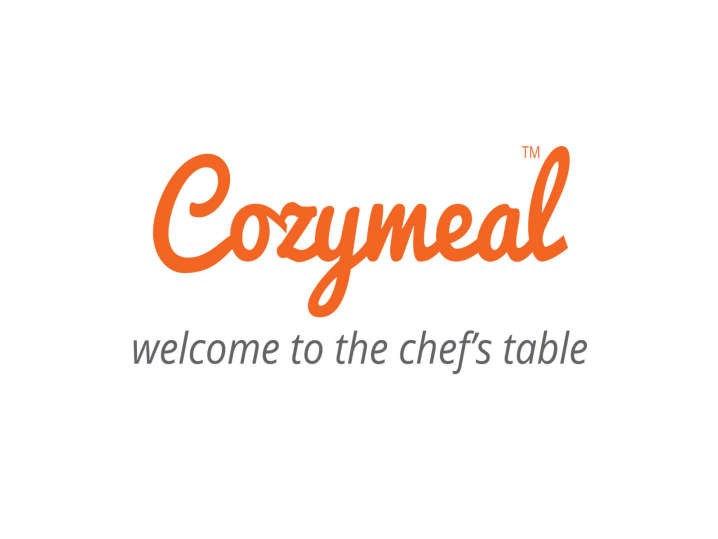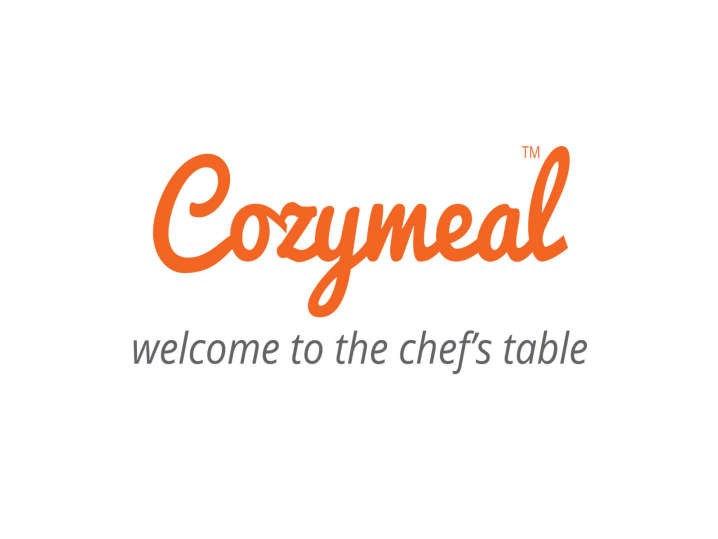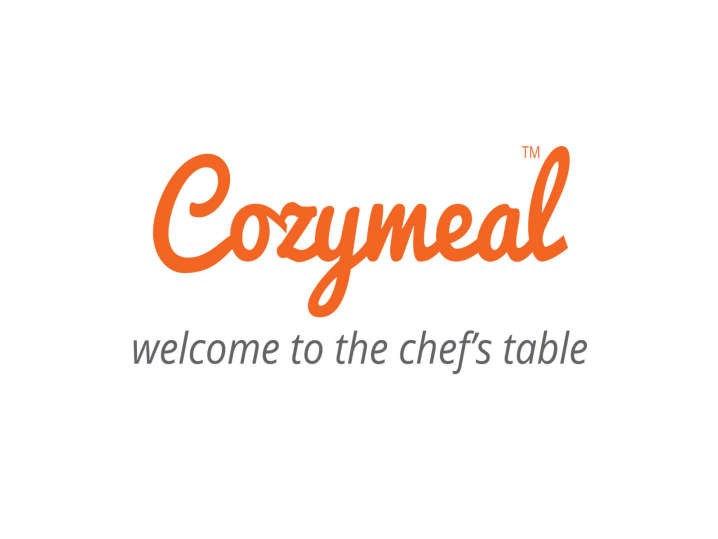 $99 PER PERSON
UNAVAILABLE
All-inclusive: 2-hour class, 3-course meal and taxes.
This cooking class does not have any dates.
COZYMEAL PROTECTION
®
Cozymeal Chefs are vetted in person to ensure our standards are met — including requirements for local or national food safety certifications.
Certified
Chefs
All experiences on Cozymeal are insured.
Insurance
The Cozymeal Escrow System® keeps your payments in escrow until after the event so you can book with confidence.
Payment
Protection
The Cozymeal concierge team is available to help you with all questions before, during and after your event.
Concierge
Take your knowledge of Japanese cuisine to the next level with Chef Toshiyuki.
Chef Toshiyuki draws upon his vast knowledge and experience as a Japanese chef to give you a lesson in cooking this intricate cuisine at an entirely new level. Advance your culinary repertoire with the skills and techniques Chef Toshiyuki will showcase for you.

If you are looking to advance your cooking, this is the class for you. Chef Toshiyuki goes beyond the beginner level and offers a more complex and enlightening Japanese cooking opportunity. Learn authentic Japanese recipes that only a true Japanese chef can teach you. From popular dishes to ones you may have never even heard of, you will learn how to create a masterpiece worthy of any five-star Japanese restaurant.

Guests are welcome to bring wine and beer to enjoy during the class.
FLEXIBLE BOOKING
Cancel or reschedule your reservation up to 48 hours before the event
PROTECTED PAYMENTS
Our Secure Cozymeal Escrow System® allows you to book with confidence
Most dietary restrictions can be accommodated. Please mention this in the message field when you submit your booking request.
Verified Chef
Chef Toshi has over 20 years experience in sushi kitchens. A native of Japan, he came to the United States to share his craft, working in high-end sushi restaurants and eventually opening up a restaurant of his own. Now transitioning to the role of instructor, Chef Toshi welcomes you into his home for a rare experience--learning the art of authentic Japanese cuisine from an expert chef.
Chef's exact address will be shared once the booking is accepted.
Chef Toshiyuki's Overall Rating
Based on 15 reviews
Cozymeal guest reviews for this experience
Chef Toshi is passionate about conserving the Japanese tradition and is very precise with his knife skills. From cutting sushi to a fruit presentation, Chef Toshi will elevate your food presentation game!
07/21/2017
Cozymeal guest reviews for other experiences with Chef Toshiyuki
My wife and I had a great time with Chef Toshiyuki! The food was excellent and the host and his wife were very hospitable. We also leaned some techniques that we never would have on our own.
08/20/2019
Sushi roll class was great fun with Toshiyuki. He was competent and efficient and great fun to be with. I can't wait to go shopping to start making my own sushi rolls and yes, we learned enough with Toshiyuki to be able to do this.
12/02/2018
Amazing experience! I booked this for my boyfriends birthday and he loved it! Chef and his wife were very welcoming and their little daughter was adorable! Both chef and his wife were engaging and so much fun to talk to. The sushi and chicken were super good, we couldn't believe that we had made that. I 100% recommend this to anyone who is thinking of doing it, it is worth it. We will definitely be doing one again soon!
09/22/2018
Chef Toshi and his wife were spectacular hosts and such warm people. We had a wonderful time learning how to cook Japanese cuisine with them. Everything on the menu was delicious!
08/27/2018
Thank you again for a wonderful experience. The service was friendly and polite, and the cooking location was intimate and tidy. We were greeted with a warm Japanese welcome that helped to create a cultural experience. Not to mention, the chef was knowledgeable, engaging, and patient throughout the experience. His wife and mini me helped to make the experience even more inviting. I would definitely recommend and cannot wait to impress my guests during the next dinner party with my new skills. LOL
07/23/2018