Cooking Class - Delights of Cuban Cuisine
Cooking Class - Delights of Cuban Cuisine
25 reviews
25 reviews
COVID-19 protocols this chef will implement are: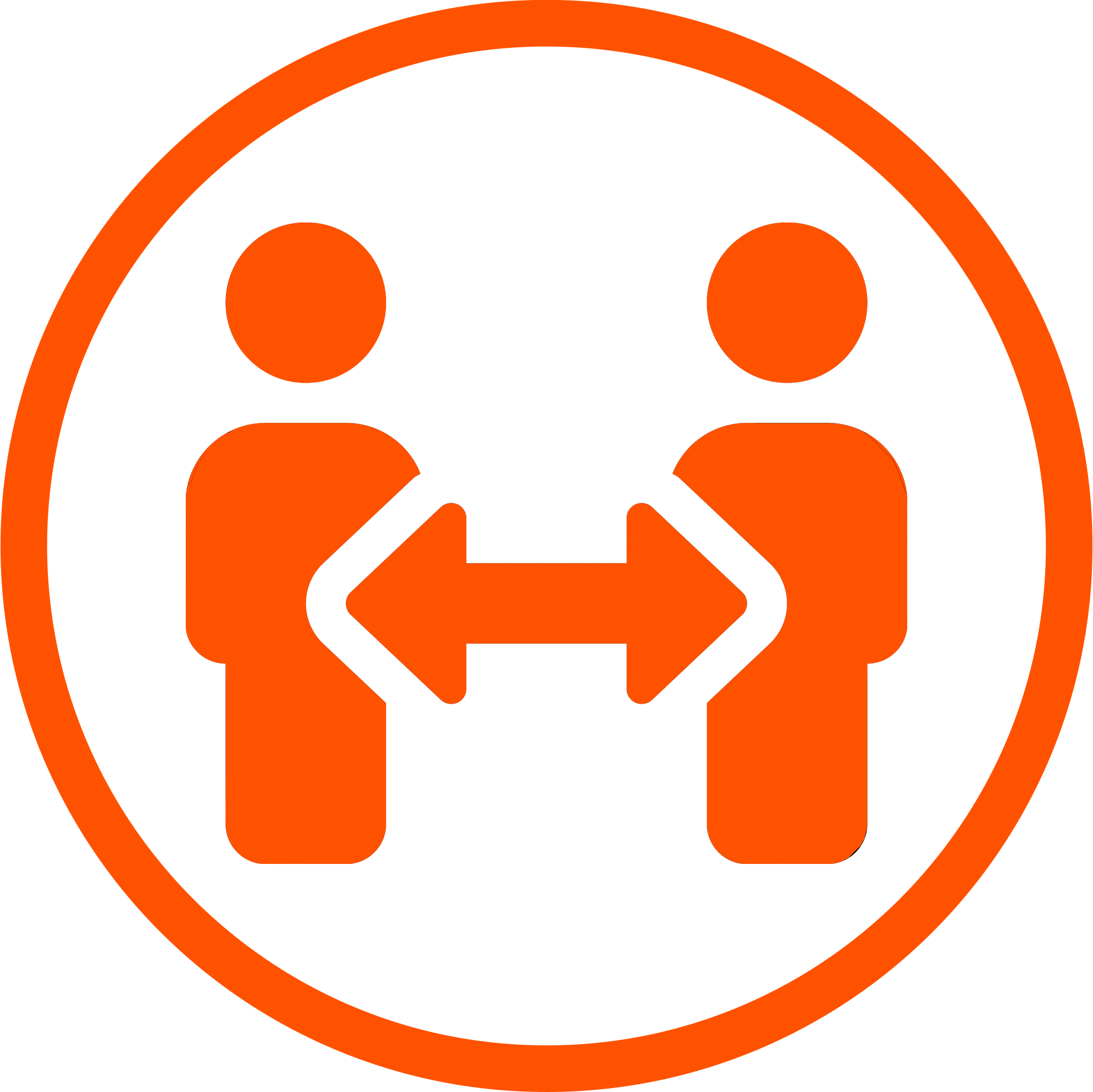 Social Distancing Friendly
Join Chef Tracy and explore the bright flavors of this enigmatic Caribbean island.
Local seafood, fresh produce and tropical fruit figure into Cuban food traditions in a major way, and Chef Tracy will show you how to use every ingredient to prepare an incredible Cuban feast.

Begin with empanadas, a favorite throughout Latin America. These are filled with spiced chicken and dipped in a hot and sweet habanero-mango salsa. Your main course features the iconic Cuban sandwich, a layering of ham, pickles and mustard on a sweet Cuban roll that's weighted and grilled. End with a sweet papaya and monk fruit tart.

Guests are welcome to bring wine and beer to enjoy during the class.
Habanero and Mango Salsa
With garlic and jalapeños
Mini Empanadas
With chicken and spices
Cuban Sandwich
With ham, pickles and mustard
Papaya Tart
With monkfruit
Minimum Guests

2

Maximum Guests

6

Meal Courses

3

Event Duration

2.5 hours

Labels

Couples, Date Night, Fun, Latin
Cozymeal guest reviews for other experiences with Chef Tracy


Chef Tracy was outstanding in these areas: thorough explanations on the ingredients and why we use the tools we use; cheerful; professional; patience with a client who has never cooked a 3-course complicated meal; knowledgeable; and, substitution for ingredients we could not obtain. I recommend her. This was a fine experience.


Tracy is a great teacher and it was a fun class. The food was yummy.


She did a great job of answering our questions and assisting us when we needed it. I truly enjoyed this experience and would do it again in the future.


Excellent was attentive and answered all the questions asked.


This was a firs time experience and Chef Tracy made it enjoyable enough to want to do it again. learned a good deal as well


Thank you for the great recipes. The BBQ sauce is amazing and dinner was delicious. I enjoyed spending the evening with you and our group. Many Thanks, Erica


Chef Tracy had a great attitude and made it fun!


Not the experience I expected. I paid an upscale price for a non upscale experience. Lesson well paid for. The food was good though.


Chef Tracy was incredible!!! She was patient and super accommodating and the food was amazing!! Be prepared to eat and or feed a small army!!!! Chef Tracy, thank you so much for going out of your way to make our time work. Stacey


Firstly I would say Tracy is wonderful and the food was delicious! The only negative I would say is the written recipes need work. Mushroom Bolognese says 2 servings and calls for 1lb of mushrooms. We have enough leftovers to end world hunger! Also, the dish should be planned to be served on the spaghetti squash. The inclusion of Angel hair pasta is redundant and should really only be mentioned as an option.


What an amazing evening with Chef Tracy. I booked a private event and it made my friend's 40th birthday extra special. Chef Tracy was a delight to cook with and she made the experience very enjoyable. Looking forward to when I can do this again.


Tracy is one impressive woman! I hosted a private event to celebrate a birthday. We had very health conscious attendees and Tracy educated us different foods and good replacements for some "not so healthy" foods. She had multiple cameras set up so we could see her knife skills. Overall, the class was super engaging and everyone had a wonderful time.


I really enjoyed Chef Tracy's Tarts class today. She was very energetic, knowledgeable and fun to learn from. I would take another cooking class with her without hesitation. She was awesome!


We enjoyed our meal and Chef suggested easy substitutions.


Such a great experience! Chef Tracy was wonderful and the food was delicious!


Chef Tracy was delightful! Her experience in creating flavorful fare combined with her zest in working with people makes for an unforgettable experience! Thank you for guiding us! Spaghetti squash has a new purpose in our kitchen!


We had so much fun! Tracy offered great cooking tips - awesome recipes and a fun night for all of us!


A fun and safe night during a pandemic! Well done!


My boyfriend and I had a wonderful wonderful time!!! Tracey was so kind, so funny, and very helpful and informative! We had fun talks while enjoying great food, and I genuinely can't wait to sign up for something just like this again!


Tracy was great! She explained everything thoroughly and clearly. It was a fun, informative class with healthy/delicious food to serve at the end. Many thanks Tracy!


So patient and very kind! Did a great job of helping us through!


The food was great and Tracy was knowledgeable. Unfortunately we felt the class was rushed. There was little to no time to talk between preparing entree's. It was more like "Speed Cooking" vs actually enjoying the experience.


Thank you for a wonderful cooking class to celebrate my husband's birthday. It was so informative and you were great at teaching to all ages of our large family. It was fun and great to see family in all parts of the country while participating in this exciting class.I especially liked the added information about how to substitute different spices and foods to taste great and have a healthier outlook on one's health.


I appreciated Chef Tracy's insights into cooking by smell and appreciating culinary arts as a creative means of expression based upon a foundation of understanding.


Chef Tracy is very personable, upbeat and knowledgeable. The entertaining space was inviting and set-up ready to go when I arrived. The chef demonstrated extensive food and nutrition knowledge as well as the science behind every "swap" made for more healthy options etc. I found this information very intriguing and useful for my own dietary needs. She was quick to answer any and all questions. I absolutely LOVED the vegan potsickers(which contained jicama and mushrooms) I never had jicama before this dish and am not at all a fan of mushrooms but I ate every bit of what she made! It was THAT good. All the dishes we made were done well, easy to do, and tasted great. I would definitely recommend Tracy.
$ 75 Per person
all-inclusive: 2.5-hour class, 3-course meal and taxes.
---
Meet your chef

---
Chef Tracy is an epicurean and former athlete with a passion for healthy, wholesome recipes. She's worked as both a culinary and pastry chef, which helped her launch a health food dessert company in 2008. She's taught hands-on cooking and nutrition courses for conferences and major companies, including two large grocery store brands. Chef Tracy has also written books and articles that share her recipes and nutrition knowledge.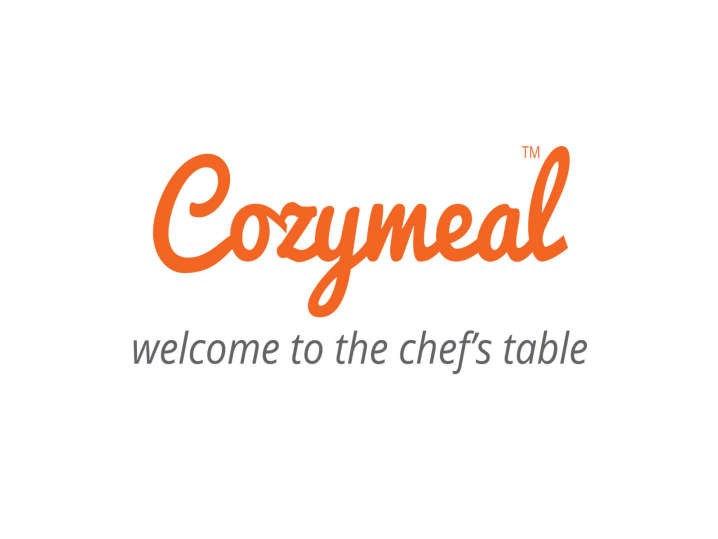 Want Even More Culinary Inspiration?
Exclusive deals, cookbooks and our best tips for home cooks — free and straight to your inbox. PLUS: 500 Rewards Points.
YOU'RE IN!
Thank you for signing up for our mailing list.
© CozymealTM, Inc. 2013-2021 - Phone: 800-369-0157
US Headquarters:
95 Third Street, 2nd Floor
San Francisco, CA 94103
Atlanta Office:
260 Peachtree Street NW, Suite 2200
Atlanta, GA, 30303
Austin Office:
501 Congress Avenue, Suite 150
Austin, TX, 78701
Baltimore Office:
400 East Pratt Street, 8th Floor
Baltimore, MD, 21202
Boise Office:
950 Bannock Street, Suite 1100
Boise, ID, 83702
Boston Office:
100 Cambridge Street, 14th Floor
Boston, MA, 02114
Chicago Office:
141 W. Jackson, Suite 300A
Chicago, IL, 60604
Dallas Office:
325 N. St. Paul Street, Suite 3100
Dallas, TX, 75201
Denver Office:
999 18th Street, Suite 3000
Denver, CO, 80202
Fort Lauderdale Office:
2598 E. Sunrise Blvd., Suite 2104
Fort Lauderdale, FL, 33304
Fort Worth Office:
420 Throckmorton Street, Suite 200
Fort Worth, TX, 76102
Houston Office:
2929 Allen Parkway, Suite 200
Houston, TX, 77019
Indianapolis Office:
201 North Illinois Street, 16th Floor - South Tower
Indianapolis, IN, 46204
Las Vegas Office:
500 North Rainbow Blvd, Suite 300
Las Vegas, NV, 89107
Los Angeles Office:
10880 Wilshire Blvd, Suite 1101
Los Angeles, CA, 90024
Miami Office:
801 Brickell Avenue, 8th Floor
Miami, FL, 33131
Milwaukee Office:
342 N. Water Street, Suite 600
Milwaukee, WI, 53202
Minneapolis Office:
100 South Fifth Street, 19th Floor
Minneapolis, MN, 55402
New Orleans Office:
1615 Poydras Street, Suite 900
New Orleans, LA, 70112
New York City (NYC) Office:
136 Madison Avenue, 5th & 6th Floors
New York, NY, 10016
Orange County Office:
17901 Von Karman Avenue, Suite 600
Irvine, CA, 92614
Orlando Office:
111 North Orange Avenue, Suite 800
Orlando, FL, 32801
Philadelphia Office:
325-41 Chestnut Street, Suite 800
Philadelphia, PA, 19106
Phoenix Office:
20 E. Thomas Road, Suite 2200
Phoenix, AZ, 85012
Pittsburgh Office:
322 North Shore Drive, Building 1B, Suite 200
Pittsburgh, PA, 15212
Portland Office:
111 Southwest Fifth Avenue, Suite 3150
Portland, OR, 97205
Sacramento Office:
980 9th Street, 16th Floor
Sacramento, CA 95814
Salt Lake City Office:
136 East South Temple, Suite 1400
Salt Lake City, UT, 84111
San Antonio Office:
1100 NW Loop 410, Suite 700
San Antonio, TX, 78213
San Diego Office:
501 W. Broadway, Suite 800
San Diego, CA, 92101
San Jose Office:
99 South Almaden Blvd., Suite 600
San Jose, CA, 95113
Seattle Office:
506 Second Ave, Suite 1400
Seattle, WA, 98104
St. Louis Office:
100 South 4th Street, Suite 550
St. Louis, MO, 63102
Tampa Office:
4830 West Kennedy Blvd., Suite 600
Tampa, FL, 33609
Washington, DC Office:
1300 I Street NW, Suite 400E
Washington, DC, 20005