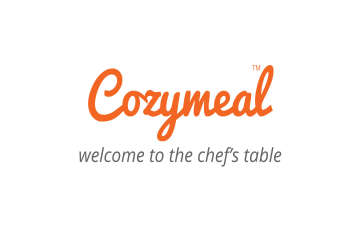 Chef Wei
Verified chef
Food safety certified
(6 reviews)
A naturally gifted chef, Chef Wei has garnered recognition for the fun, educational dim sum cooking classes that she has hosted for years. A dim sum expert, she is also skilled at baking, specializing in other traditional Chinese dishes like dumplings, bao and pancakes. With Chef Wei's guidance, you'll learn to create stunning dishes that rival those of your favorite restaurants, all while having a great time.
Cozymeal guest reviews for Chef Wei


It was not what I was expecting. I thought it would be an actual cooking class where you get to cook. We actually didn't do any cooking. She demonstrated most of the dishes like a private chef. If I knew it would be like that I would have not reserved it. Plus I put in the notes that one person does not eat pork. She decided to use beef which is something I don't really eat often. I mainly eat chicken. The one thing I did not like is that when she would use chopsticks to mix the pork with the other ingredients she used the same chopsticks to mix the beef with the other ingredients. I had explained before we started that pork makes me sick. She had almost mixed in gelatin which contained pork feet with the beef until I pointed it out. Today my stomach has been upset. I am cautious with what I eat since I have a sensitive stomach. I doubt I will be doing this again.


Chef Wei went above and beyond for us! What a wonderful birthday experience. Would definitely recommend her!


Cherie Chaney
20 Jun 2022
Chef Wei is an authentic chef that created a great Father's Day meal and wonderful memory for our family.