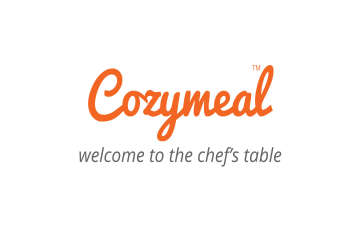 Chef Danh
Verified chef
Food safety certified
(11 reviews)
Most of the time, sushi master Chef Danh puts his extensive sushi skills to use at an upscale Asian restaurant in South Tampa. His expertise in all things sushi extends from the classic to the contemporary, with a specialty in inventing new dishes and flavor combinations. His online videos guide his audience in preparing simple, home-based recipes. Chef Danh's appreciation for well-prepared cuisine shines through in every aspect of his cooking classes.
Cozymeal guest reviews for Chef Danh


My family took me to this venue for Father's Day. It was a really fun experience with Chef Danh. He made it fun and educational, can't wait to make my own sushi/rolls at home. Very cool setting and focused with just the four of us and I thought the price was pretty reasonable for what we got out of it, including the meal and some sake. I highly recommend it to anyone!


Great experience. Very welcoming and knowledgeable.


I cannot oversell this experience. From start to finish Chef Danh was amazing. Professional, talented, and fun, he taught us to make some truly BEAUTIFUL sushi in his home/teaching studio. The space is bright and clean and super well appointed. Each of us had our own prep station that was fully stocked for the class. We were welcomed in with a smile, some sake, and an amazing appetizer to get us in the mood for what was to come! What followed was a genuinely great learning experience where we ended up making really delicious and amazing looking food! From basics to tips and tricks, Chef Danh gave us excellent instruction and a lot of humor! Oh and you get to eat everything you make which is a TON of food! This was worth every penny and we'll most likely be heading back to do it again! If you are a fan of sushi, or a fan of cooking, or both... do yourself a favor and take this class!