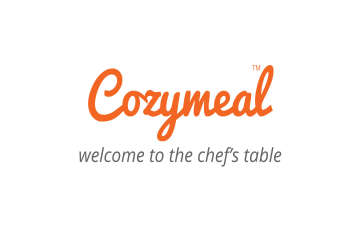 Chef Jerry
Verified chef
Food safety certified
(29 reviews)
Chef Jerry's culinary career began in the United States Marine Corps where he served as an executive chef and received awards for his culinary achievements. After his time in the military, he opened a catering business and family restaurant serving Cajun and Creole fare. Chef Jerry has participated in the Essence Fest as a food vendor for many years, and won the title of Essence Music Fest "Best Chef" in 2014.
Cozymeal guest reviews for Chef Jerry


Chef Jerry was an excellent host. We did our session with another lovely couple who were also a delight to be around. The session was at Chef Jerry's house and personal kitchen, and we were greeted with already prepped ingredients. We were initially hesitant about the session being only 1.5 hours long, but Chef Jerry was very efficient in the kitchen and multitasked everything so that even dinner was included in that 1.5 hour length. While we would have wanted the session to be even more hands on (having each person with their own kitchen station and cook their meal vs more of a demo with participants helping with prep), we highly appreciated Chef Jerry's in depth knowledge of the meals made, including a secret sauce that was able to be utilized for 3 separate dishes without it tasting the same in the end. We were also surprised to have additional menu items instead of just what's advertised, as Chef Jerry was indeed very generous with his time and resources. He also sent us the recipe afterwards which we also appreciated. Overall, the session was definitely a highlight of our trip down to NOLA!


The food was fantastic and made to meet our spice tolerance! Chef Jerry was a wonderful host.


Jerry was very knowledgeable about the dishes we prepared. Everything was delicious and we enjoyed our evening.