Team Building Activity - A Succulent Spanish Adventure
Team Building Activity - A Succulent Spanish Adventure
50 reviews
50 reviews
COVID-19 protocols this chef will implement are: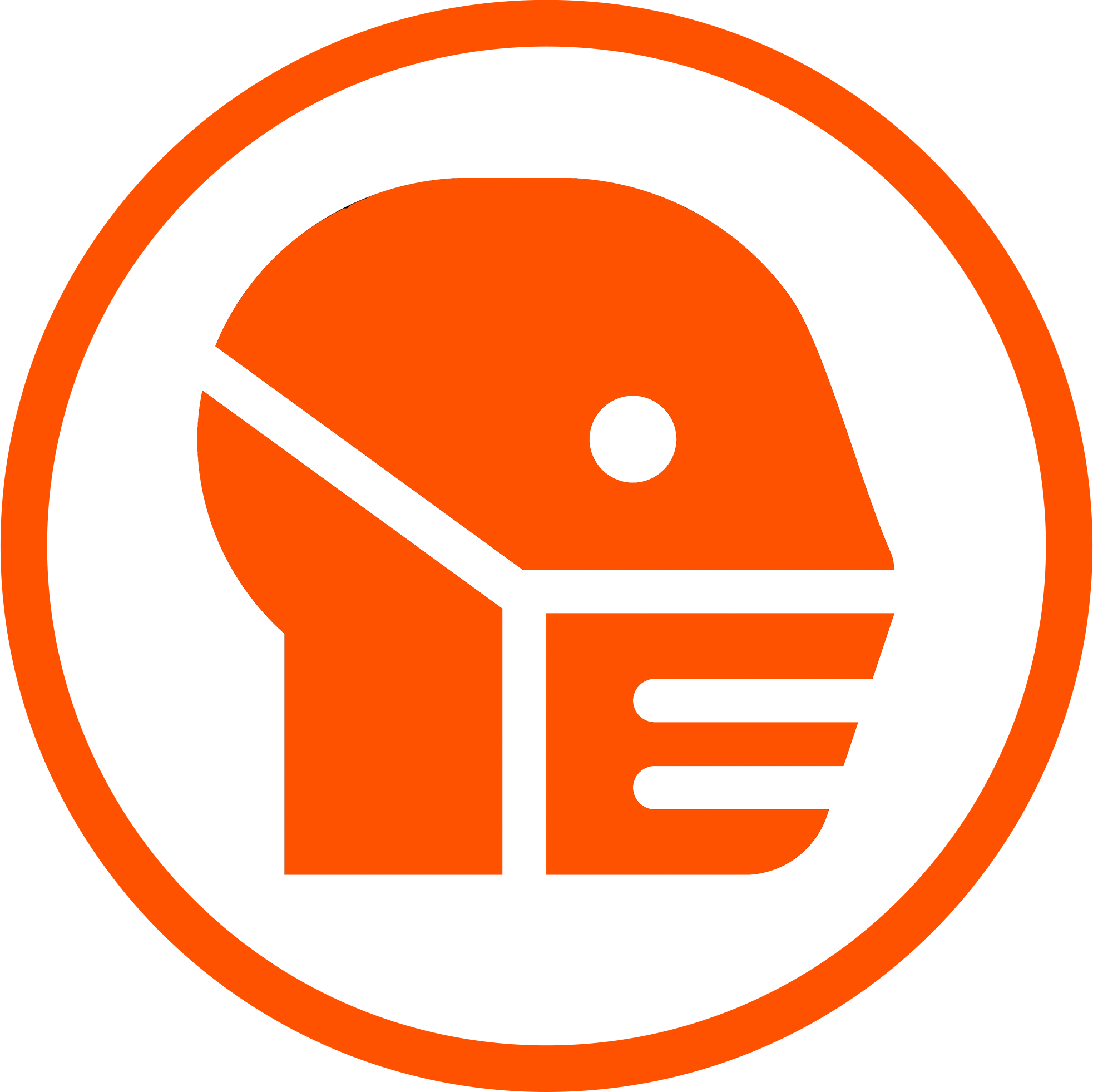 Chef Wearing a Mask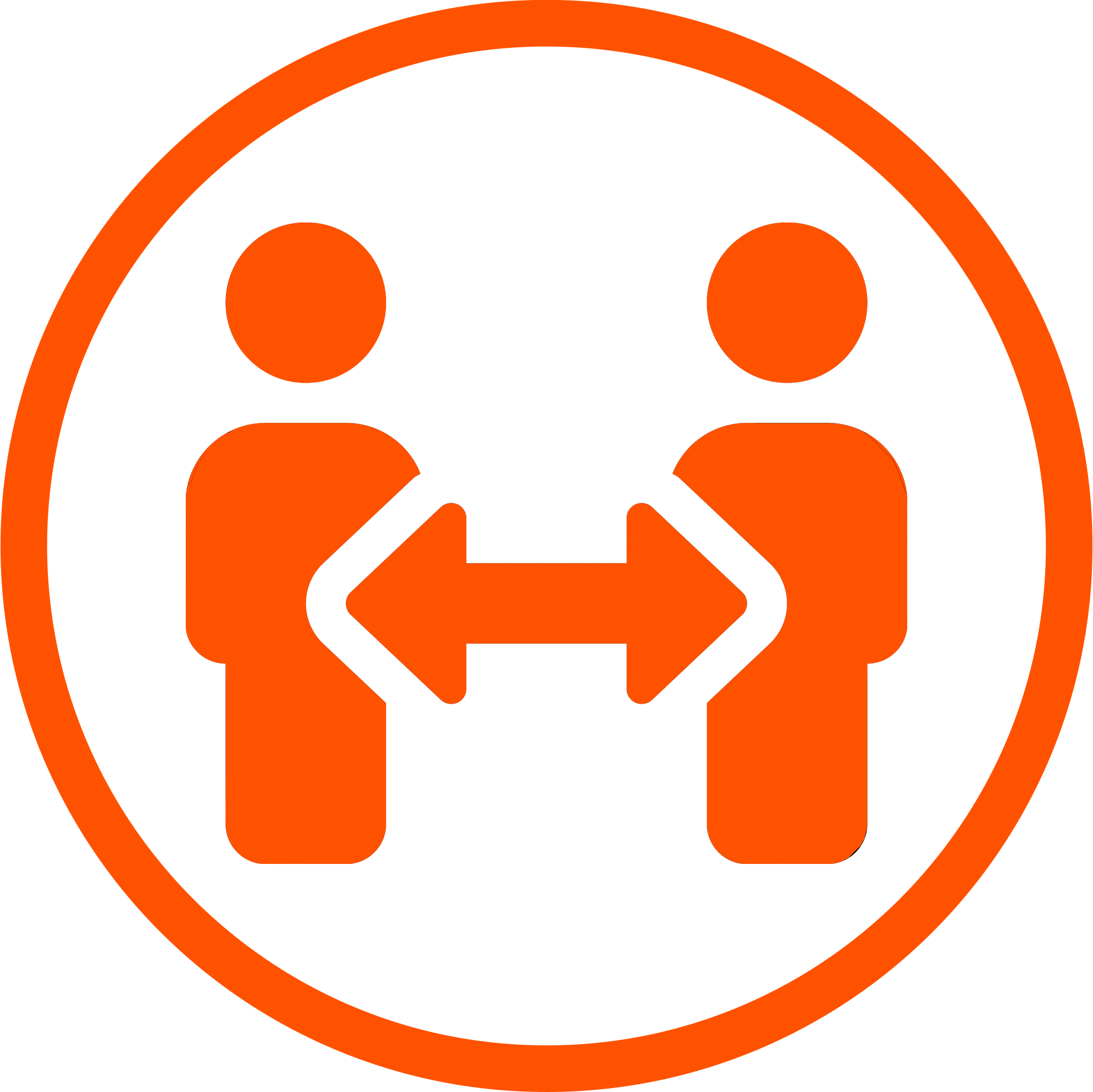 Social Distancing Friendly
Learn how to prepare flavorful Spanish seafood and more with Chef Sharon.
Bring your team together with beautifully aromatic Spanish seafood!

Join Chef Sharon as she introduces your team to a Spanish seafood feast. Teams will work together as they learn the basics of cooking seafood, including how to properly clean and cook to perfection. A newfound respect for one another will be had as team members discover that each individual has something to contribute to these fine dishes. Get ready to create enchanting Spanish seafood dishes such as Spanish octopus, paella, and more! Enjoy your gorgeous meal together.

Guests are welcome to bring wine and beer to enjoy during the class.
Pulpo a la Gallega
With Spanish octopus, Yukon gold potatoes, herbs and paprika
Paella
With mussels, chorizo, shrimp, squid, chicken, saffron and herbs
Torrijas
Spanish-style French toast with cinnamon and honey glaze
Minimum Guests

6

Maximum Guests

20

Meal Courses

3

Event Duration

3 hours

Labels

Adult, Corporate, Group, Spanish
Cozymeal guest reviews for other experiences with Chef Sharon


Chef Sharon was an absolute delight! I purchased a class as a gift for my husband's birthday, he loved it. Chef Sharon was very patient with us and we enjoyed a wonderful meal. We would absolutely do this again!


Chef Sharon was amazing! We came as a staff team building activity and with 10 women in the kitchen, she gave us each tasks and made us feel like we were part of the cooking experience. Her story is amazing and we loved listening and learned…and eating! I was worried it wouldn't be enough food (coming from NY these experiences are expensive and minute) BUT we were filled to the brim. Chef Sharon is also a cold brew expert, so looking forward to coming back and trying her coffee!


Sharon's Fresh Market Flavors cooking class was great and she was incredibly friendly and helpful throughout the class! The carrot chorizo soup and arepas were both fantastic!! Overall, it was an incredibly positive experience for my group of three.


Chef Sharon was the best!!!!


Chef Sharon was AMAZING. She was so cool and easy to work with. She made sure we were all having fun and the food was fantastic. I would recommend her to anyone.


Wonderful, safe experience with great service and an even better atmosphere. The food was delicious!


Chef Sharon did a great job hosting our Food + Funds fundraiser for our elementary school. She was engaging with the kiddos and families, patient with questions, and the food was absolutely delicious. I look forward to out next event with Cozymeal!


Fun experience but it felt really rushed and a bit hard to keep up...especially for a kids cooking class. We finished more than 10 minutes early, so there would have been time to slow down the pace, which would have made it more enjoyable.


We had a fantastic time and experience with Chef Sharon. The meal was fun to cook, easy for beginners with room for a challenge. The food was delicious and Sharon was so nice and helpful. She was conscientious of Covid safety measures and we felt comfortable throughout the experience. I highly recommend booking with her and I will likely do so again for our next special occasion.


It was a fun experience


Chef Sharon was a great teacher. She was friendly and answered all our questions. Working with a 4 and 7 year old was a challenge but Chef Sharon went as a pace that worked for us. The kids and I both had lots of fun.


Sharon is so patient and good with the kids. I highly recommend her for any birthday partys or events!


Amazing evening! Thanks Sharon!!!


Chef Sharon was very pleasant and patient with the 12 kids she taught ranging in ages 5 - 17. Everyone had a lot fun and I would highly recommend her classes if you are looking for a fun diversion from your kids being cooped up at home.


Chef Sharon was amazing! We had a great time and had a 5 star meal our daughter could cook. Looking forward to another one of her classes.


Chef Sharon was fun. My daughter and I love French onion soup and have always wanted to make it. We appreciated that Chef Sharon was open to and offered up various substitutions. She went a little fast so it was helpful to have two of us cooking as, if we didn't, we would have fallen behind. Because we cooked the soup down longer than we probably should have based on the recipe, the broth really concentrated but had a great flavor. We will definitely make the recipe again. Thanks, Chef Sharon!


Thank you Sharon! Great fun!


Chef Sharon was great .. very helpful and friendly. We loved doing it as a family and the kids ate it all? thank you !


Chef Sharon held a great class. My kids really enjoyed getting hands-on and I learned a few new things to add to our dinners.


Chef Sharon was amazing! My twin 13 year old daughters took the class with me. She was patient with us and very encouraging. Our meal was so delicious and we will definitely take another class from her! Thank you Chef Sharon!


Chef Sharon is awesome & the menu she chose for the class was easy to make and delicious! I would definitely take another class with her again!


Had a great time chef was very knowledgeable we'll definitely be back again.


Excellent vegan meal. Chef Sharon was very professional and engaging. She shared with my wife and I her story of training as a chef and immigrating to this country. Her meal choices were excellent and the food absolutely delicious. Regarding the question of tipping we have already taken care of the gratuity. I would highly recommend her.


Chef Sharon is so fantastic! She's laid back and makes it easy to cook the meals! And the meal and ambiance is just amazing! Highly recommend! And we will definitely be doing it again!


Chef Sharon was awesome! Really enjoyed the team building experience this afforded our management group. Well put together, and well executed.


Excellent experience!!


What an awesome class. We learned a few tricks in the kitchen that we will continue to use. Chef Sharon is truly gifted and her class was exceptional.


If I could give Chef Sharon more stars I would...what an amazing person and Chef!!! We are looking forward to do this again and bringing more friends to enjoy the atmosphere and the amazing food Chef Sharon teaches us!!!


We thoroughly enjoyed our cooking class with chef Sharon. She was friendly and knowledgeable. We learned some fascinating cooking techniques and the food was very tasty. Well done!


We highly recommend Chef Sharon. It was a great experience and we would do it again. It was a wonderful way to celebrate our anniversary!


Sharon was well prepared & professional, and took good care of us.


My wife and I loved chef Sharon! We had a great time and learned all new dishes! We did the Caribbean vibes class at her location. She was professional and a great host! The meal was wonderful and well designed. We recommend her highly!


ABSOLUTELY INCREDIBLE CHEF! The chef is awesome, the food was amazing and the kitchen was beautiful! My husband and I had the best time! She teaches you how to cook the dish and is open to any questions! Very personable! We can't wait to do this again!!!


Chef Sharon is so talented. The food she made for us was some of the best I've ever had.


I gave my fiance this cooking class as a Valentine's gift and I am glad I did. We had a fantastic time! Chef Sharon was incredibly nice and informative, and the kitchen had great views of the city's skyline. The meal was very good and we did not leave hungry. I would highly recommend cooking with Chef Sharon.


I loved the idea of having a cooking class with my partner, however this was not what I was expecting. Unfortunately, the area we were cooking in was not private and there were random people in the area that was either watching TV, blasting music and teenagers making out. It was not what I nor my husband were expecting. My husband thought we could recreate our trip to Italy with a cooking class but it was far from it. In addition, the actual food was okay but it wasn't amazing. The Risotto (which was the star of the show) was way too sour, it tasted like the alcohol wasn't able to cook out. Additionally, the mushrooms in the risotto were not cooked all the way, most likely because the pan was too small for them. Also, we weren't really cooking...it felt like we were sort of prepping for the chef to cook. The chef was kind and very sweet but the overall experience was just not good.


I felt very welcome and comfortable the entire time. All of the dishes were delicious and new, and it was fun to work together on each. What made the experience worth six stars (which is what I want to give) was having been provided with written instructions for each dish to take home and review for after the class when we want to try to book it again. This was my first Cozy Meal experience, and it was superb.


We love cooking so we decided to celebrate our 27th wedding anniversary with this class. The experience with Sharon was perfect, we learned some secrets that she shared with us and we tasted exquisite new flavors. The class was very fun, we highly recommend her.


So a great experience! Chef Sharon so prefect! So nice a professional the menu was awesome!! We are trying to plan to see her again.


Sharon was extremely friendly and very knowledgeable. Getting to know her was great and the space was beautiful with an amazing view of downtown. Sourcing the ingredients locally and seasonally was a bonus and the food turned out fantastic. All in all a very warm and memorable experience. Looking forward to booking with her again!


Chef Sharon was very knowledgeable and a great teacher. Her real life approach to cooking gave me the confidence to try any meal at home. The infusion of Caribbean flavors for our 3-course meal was nothing short of amazing.


It was such a pleasure to work with Chef Sharon. She was very knowledgeable about her craft. She answered each of my questions with patience and the food was incredible!
Guest reviews for Chef Sharon


I had the pleasure of having Sharon cooked for my husband and I in multiple occasions and I would say the meal and the hospitality was above and beyond, the entree, main meal and the dessert it was all delicious!! Definitely recommend.


Perfect all around! Sharon really exceeded all of our expectations. She curated a perfect 4 course meal for our anniversary. We look forward to doing this again very soon!


Working with Chef Sharon was such a delight! She was incredibly professional and her food was delightful. We hired her for a private dinner party and she was so knowledgeable about the food and was glad to share her knowledge with our guests! Would love to work with Sharon again and would highly recommend!


I had the privilege of learning to make Shrimp Agua Chile and tasting it from Chef Sharon. I was left in awe at it's exquisite taste! Not only is she a great chef, but also a great teacher as she was so helpful in also teaching me to make this delicious recipe! I highly recommend her classes!




Outstanding class, we had so much fun, as a couple, and with Chef Sharon, she was so knowledge and passion about cooking.. I totally do it again, perfectly for date night.


I was visiting Dallas, and we came across with this classes to have fun and learn how to impress in our own party's at home. Delicious Food.


It's was a blast cooking with Chef Sharon! She made the cooking class fun and informative, I will definitely be signing up for another class!
$ 145 Per person
all-inclusive: 3-hour class, 3-course meal and taxes.
---
Meet your chef

---
After working her way up the food chain from chef de partie to executive chef, Chef Sharon is now using her culinary talents, wisdom, and hospitality to host an array of incredible cooking classes. Chef Sharon loves bringing people together in a setting that is beautifully rare, never medium, and always done well. And when it comes to food, Chef Sharon believes that fresh and from scratch is the only way to go.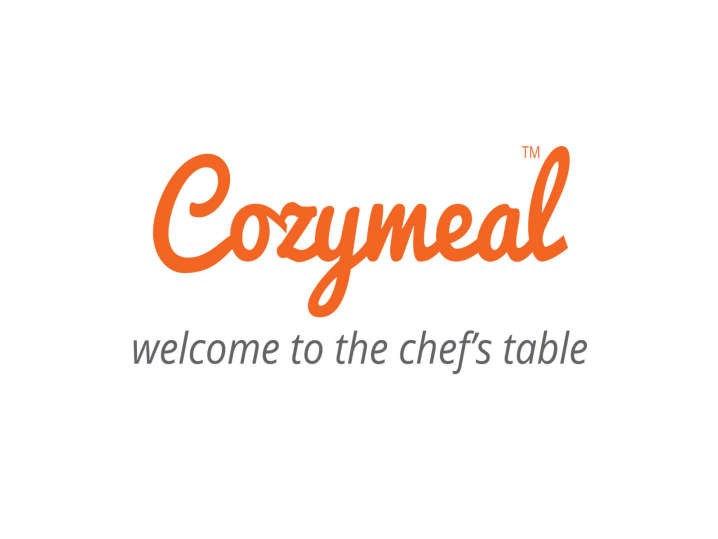 Want Even More Culinary Inspiration?
Exclusive deals, cookbooks and our best tips for home cooks — free and straight to your inbox. PLUS: 500 Rewards Points.
YOU'RE IN!
Thank you for signing up for our mailing list.
© CozymealTM, Inc. 2013-2021 - Phone: 214-466-2009
325 N. St. Paul Street, Suite 3100, Dallas, TX, 75201