Private Chef - Elevated Vegan Cuisine
This class does not have dates listed right now. Find similar experiences below:
COVID-19 protocols this chef will implement are:

Chef Wearing a Mask (Upon Request)
Invite your guests to experience a sophisticated vegan take on Chinese cuisine.
Discover bold and adventurous vegan dishes in this private chef experience with Chef Wen. Begin with black bean sauce and peppercorn-infused sautéed lotus root, and savory stir-fried vegetables with shiitake mushrooms. For your main course, indulge in perfectly silky tofu with sweet potatoes and vegetables. End your meal with beautiful deep-fried rose petals drizzled with a black sesame sauce.

Guests are welcome to provide wine and beer to accompany the menu, and may request pairing recommendations from the chef upon booking.
Minimum Guests

2

Maximum Guests

12

Meal Courses

4

Event Duration

3 hours

Chef Arrival Time

1 hour prior to the selected serving time
---
What's included
The ingredients
The cooking
The service
The washing up
Reviews guests left for other experiences with Chef Wen


Awesome experience ce and can't wait to book again!


Chef Wen was highly knowledgeable about the cuisine and was a delight to watch. His class was very hands on and we were involved in every step of the way. I would highly recommend this class to anyone looking to further their knowledge of Chinese cuisine, or who simply enjoys eating Chinese cuisine.


Chef Wen has 40 years as a chef. That much is clear, we started off with some knife skills and made some cool decorations with his cleaver as our other guests were in route. He brought his son and wife and they all helped make the night a total blast. Jing(sp?) was a bun master! She helped teach us how to fold them just right. What a talent! Allan(Sp?), Chen Wen's son, was very helpful in translating some of the finer points of the preparation. Very awesome family! I speak a little Mandarin so that made it even better : ) We started with bun dough, letting it rise and do its thing. Then we made the tan tan noodles. The sauce was AMAZING! Wowowowowowow! Then we made potatoes with cane sugar, I didn't know about this traditional dish, and I lived in China for a while! IT was very cool, a totally delicious dish that is a cool party trick as well! String sugar makes it fun to show off! Then we steamed the buns, which were freaking incredible. So authentic! Besides preparing this mouth-watering feast, he kept our kitchen spotless. The only sign we had a professional chef in our midst was the lingering aroma of the killer food! Do not pass up a meal with Chef Wen and his family!
Meet your chef
Chef Wen
Verified chef
Food safety certified
---
Chef Wen is a classically trained culinary arts instructor whose expertise in Shandong cuisine celebrates the heritage of Chinese cuisine. As a private chef, Chef Wen refined the balance between artistry and craftsmanship while preparing elegant dishes for prominent clients. With a decade of experience in five-star kitchens and years spent cooking for others, Chef Wen hopes to help aspiring home chefs hone their own talents.
Chef Wen will travel to guests within Napa for this experience.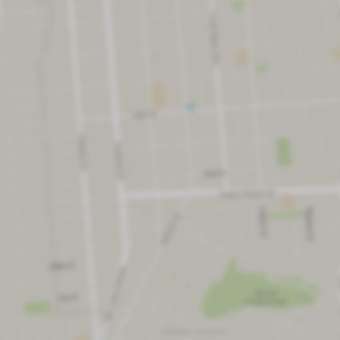 Chef Wen will also travel to guests in the following areas: