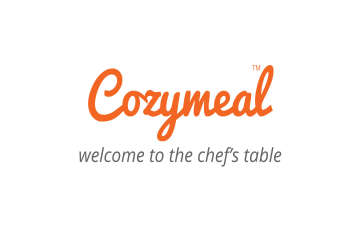 Guide Paula
Verified guide
(1 review)
Paula is the owner of an esteemed tour guide company in NYC and an experienced tour guide herself. She has a wealth of knowledge about the best local sites to visit, spots to eat at, and where to spend time. Chef Paula also always has her ear to the ground to discover new places, restaurants, and experiences. She is eager to help guests create an interesting and informative tour experience.
Guest reviews for Guide Paula


Guide Paula is an experienced tour guide in NYC. Her tours will show you the cultural and beautiful spots around NYC. If you are in the big apple check her out!