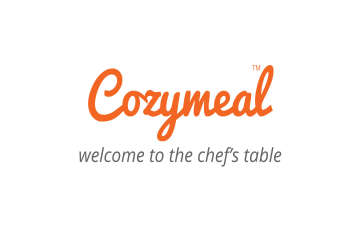 Sommelier Jen
Verified chef
(6 reviews)
Educated in the grand tradition of wine and spirits, Sommelier Jen has applied her passion to a nearly 20-year career as an expert educator of wine appreciation. She's worked in tasting rooms and wine shops around the U.S., sharing her knowledge with a grateful clientele. She's also explored the wine-making process to further her expertise. Sommelier Jen can't wait to share her wine knowledge with students who'd love to learn from her.
Cozymeal guest reviews for Sommelier Jen


I gave this to my husband for his 55th birthday-- it was lovely. Jen was friendly, knowledgeable, interesting, and there was very little prep work that I had to do.


The experience was really exquisite! Jen was very friendly and engaging with our group, even as we sipped more and more wine. Her set up and tear down was very hands-off on our part, and she made sure to service without a burden to us. Communication in advance and day of was helpful, and we were able to precure all the necessities in advance (in this case, wine). Her knowledge on wine was great - this gave the whole group an opportunity to pick her brain about the making and differences in wine, and approaches to tasting that we probably would not get in a larger setting elsewhere. Jen did very well to engage us and was personable - she indulged a lot of tipsy questions and inquiries! We'd recommend this experience and Jen to anyone shy but excited to give in to their wine curiosity ! Thank you


Jen is great! She is really knowledgeable about all things wine and loves to teach others about the ins and outs of wine. She can work with anyone, whether they're beginners or experts, and I highly recommend her for those looking for an experience they won't forget soon. I look forward to working with Jen next time I'm in the area!